Browse Blog
Why Unique Content Is Important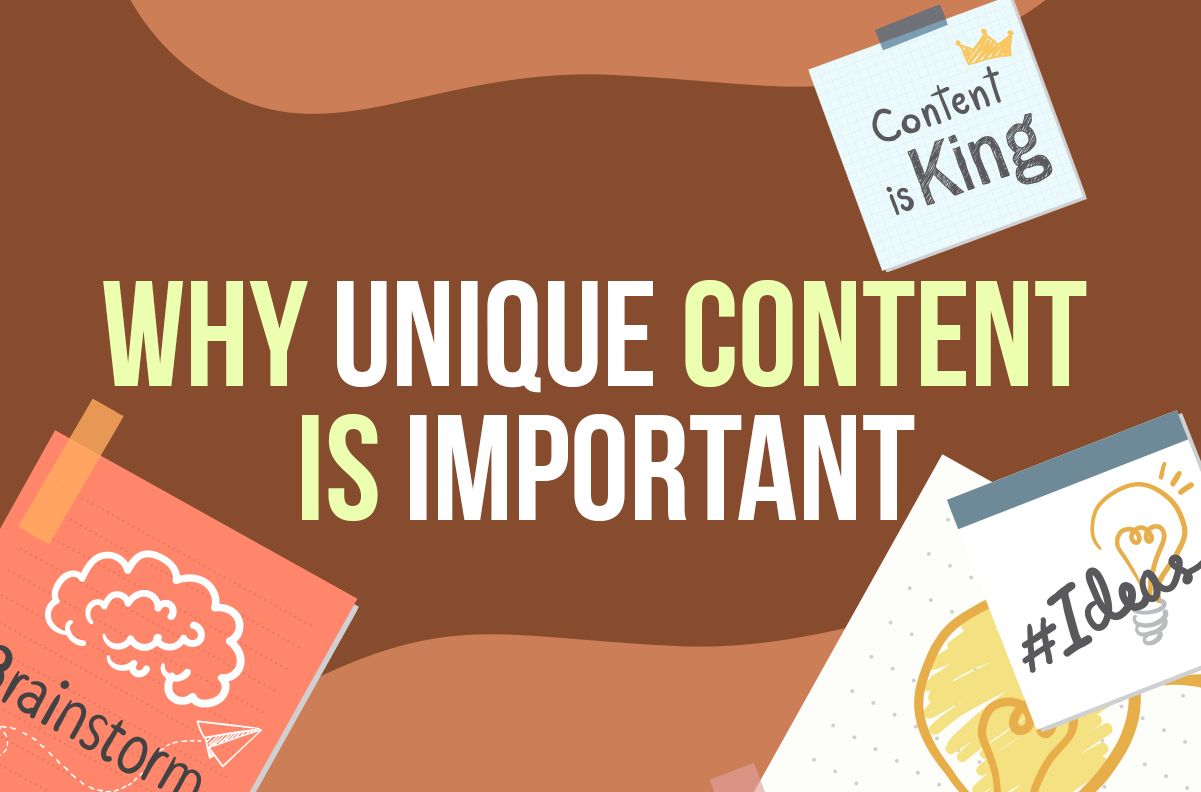 For years, people have heard the saying "content is king," but how many of you truly comprehend what that means? Or, how does it affect SEO? If you haven't fully considered the value of content, now is the time to do so. Learn what content is and why it's so essential for SEO.
Just set your ideas and thoughts aside. Consider Google. The first and most important question to ask when creating quality content is: Why does Google value it?
The answer is really fairly easy. Offering high-quality and informative content will simply be more advantageous to users since Google is constantly working to improve its search results. And for this reason, Google crawls sites with lots of high-quality, unique content more frequently than those without. This is why unique content is important.
What is the importance of content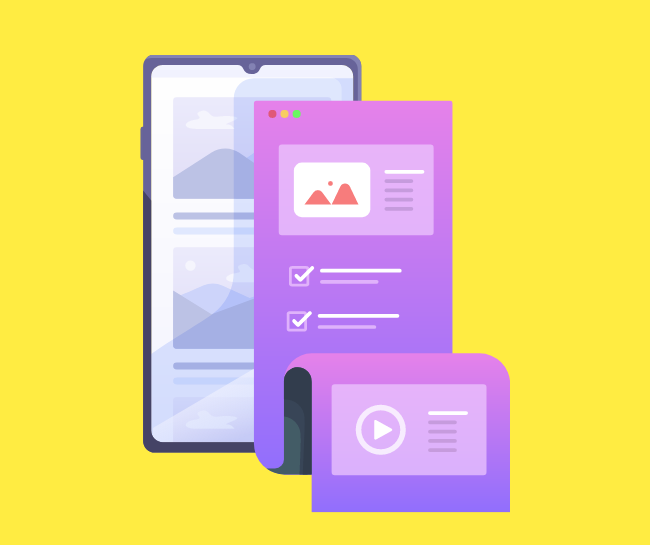 The word "content" is not limited to any certain format; it can apply to anything from blogs to online videos to social networking sites. In any marketing effort, content strategies are crucial. It assists you in developing innovative brand messages that will resonate with your target market.
Building a relationship with your audience through content creation encourages them to return for more. Never underestimate the value of well-written content because it can have a big impact on the overall success of your campaign. The top marketing communication firms claim that content writing may make or break your brand; thus, businesses put more work into it.
The following reasons highlight why unique content is important:
Promotes brand awareness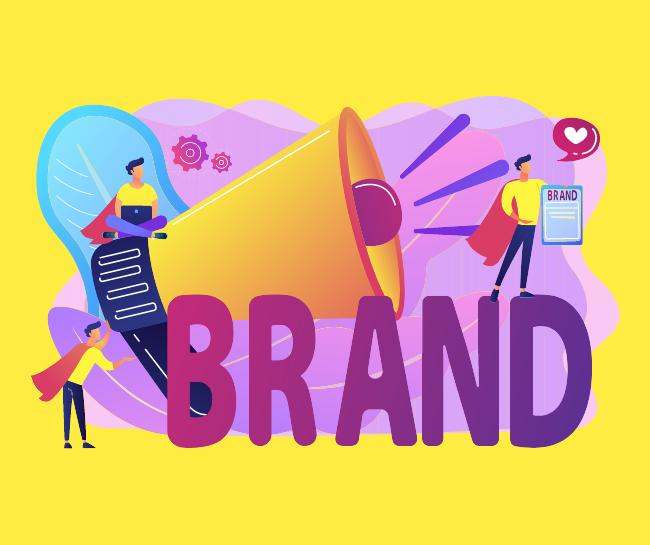 For people to like your products, it takes time and recognition. Pushing your business ideas requires time and effort. Get the public's support by educating them about your products. You can greatly assist the process by developing engaging content and then publishing it on several platforms for your target demographic.
Use your website, blog, newsletters, and social media accounts to produce well-written, engaging, and practical content related to your brand. Your prospective customers will view the content, which will give them a sense of your brand's presence. By being persistent with your writing and content production, you can quickly increase brand awareness.
Content aids in SEO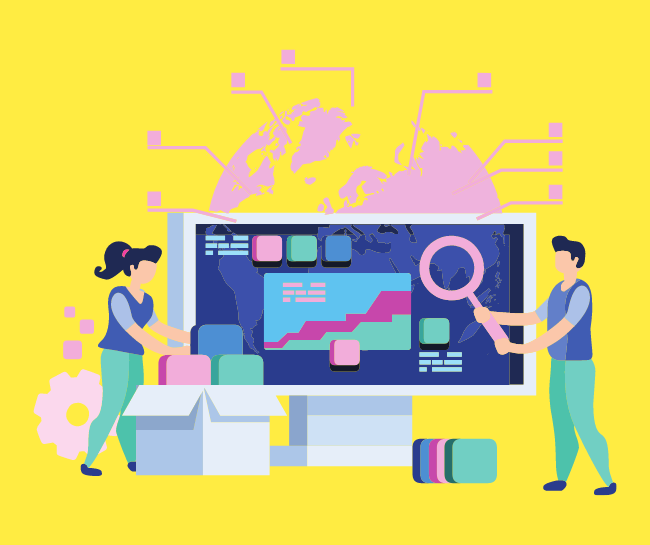 Your marketing's search engine optimization feels weak without content. Consistency in well-written content with creative (and often searched) keywords is crucial for SEO and improving a brand's Google rankings.
When a video is accompanied by written content, its ranking rises. Using keywords in a script or a YouTube description will help with SEO. Content writing establishes a brand and improves overall SEO for everything from banners to infographics to emailers.
Content helps establish your company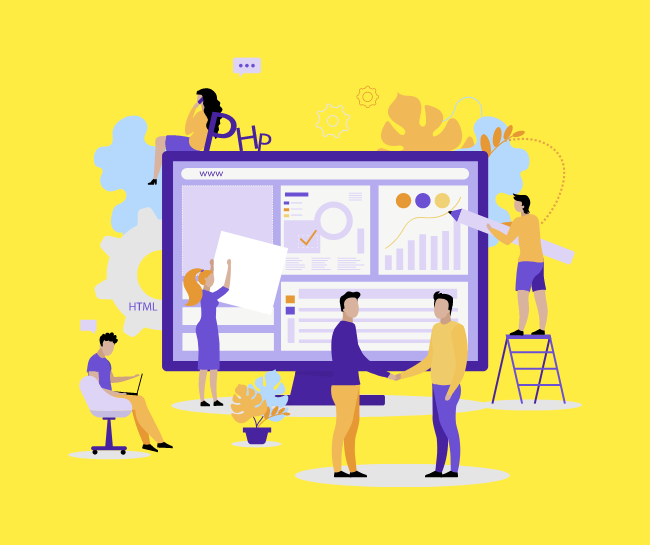 The audience is positively affected when you frequently discuss your sector by giving thoughts, trends, and news. You can offer your company ideas in a variety of formats and across various platforms by engaging in content writing.
Regular content posting helps visitors understand what your company does. They find out about you and how you can help them. This generates public interest in your business.
Great content gets links from other sites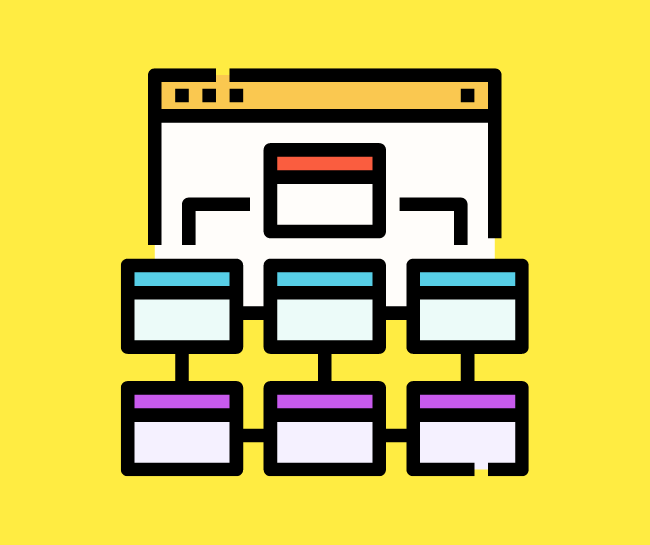 It is never in vain to publish high-quality, educational content on your website that is pertinent to your brand and sector. Not only does it bring quality readers and other like-minded people to your website, but over time, people will begin to link to and mention this content when talking about your goods and services. Additionally, this can help your SERP rankings.
Unique content will always be shared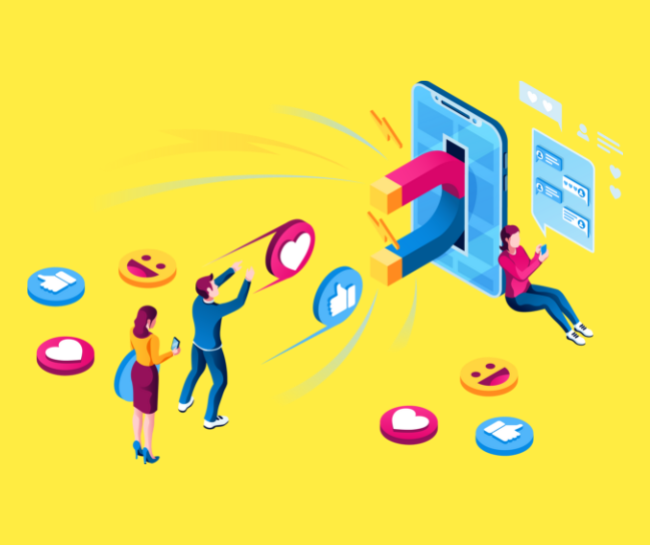 People are always willing to share quality and unique content. Simply make sure that the appropriate audiences are seeing your content. Using high-volume keywords, an attention-grabbing headline, and enticing beginning paragraphs can help. A shareable blog post on social media stands out from the pack.
How can you tell if the content is unique
There are a few approaches to determine whether the content is unique. One method is to compare the content to a database of the previously published content. Examining how frequently the information has been shared or commented on is an additional method. In addition, you can check to see if a topic's popularity has grown over time using tools like Google Trends or Bing Trends. In order to determine whether readers appear to find the content valuable, you can evaluate user reviews and ratings.
Although there isn't a concrete way to tell if the information is unique, there are certain approaches that might be helpful, such as keyword analysis or searching for related content. It may also be good to look at the site's analytics to check how many people have visited and which pages they viewed. The content might be regarded as distinctive if it seems to be well-liked and original.
4 tools to check unique content online
There are many reliable plagiarism detectors out there, so you just need to experiment with them all until you discover one you like. A decision on whether the free version is sufficient—which it will be in many cases—or whether you must pay for the pro version may also need to be made.
Some of the top four plagiarism detectors available are listed below:
Copyscape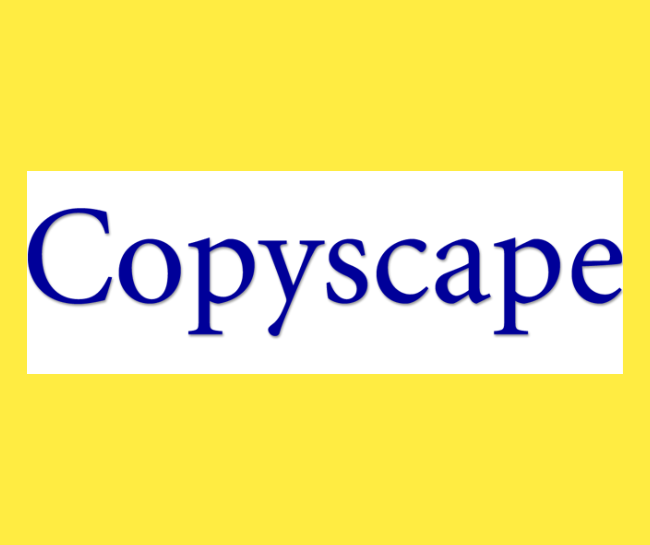 Copyscape is a fantastic free version that is simple to use. You may use this to check to see if your content has been used elsewhere by entering a URL on your website and having Copyscape check it for you.
You can scan PDFs, search in batches instead of one thing at a time, paste in text that you want to verify, and more in Copyscape's premium edition. It's a great tool, and purchasing the professional version is worthwhile if you frequently need to review a lot of content.
Plagiarism Detector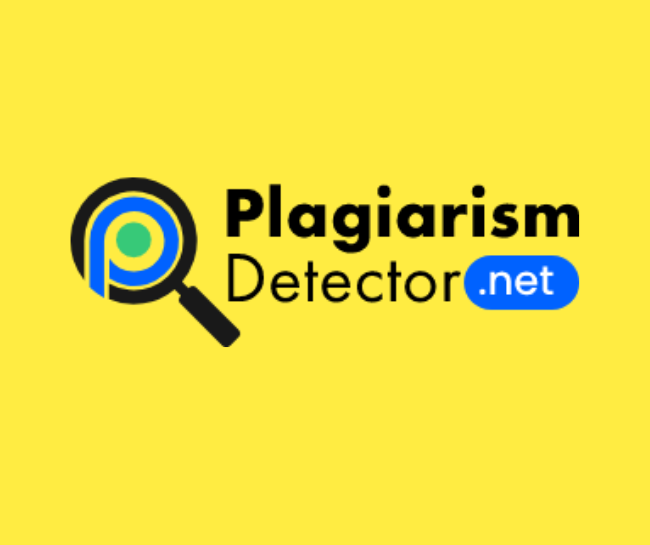 Plagiarism Detector allows you to paste up to 1,000 words and check them without having to pay, which is probably plenty for most people. Even if you have further content to proofread, you can simply put in the following section and the one after that until you're through.
Professionals that frequently need to do this can check up to 25,000 words at once with the premium package. A grammar checker, a paraphrasing tool, and free file converters from PDF to Word are all included in their little collection of handy tools.
Grammarly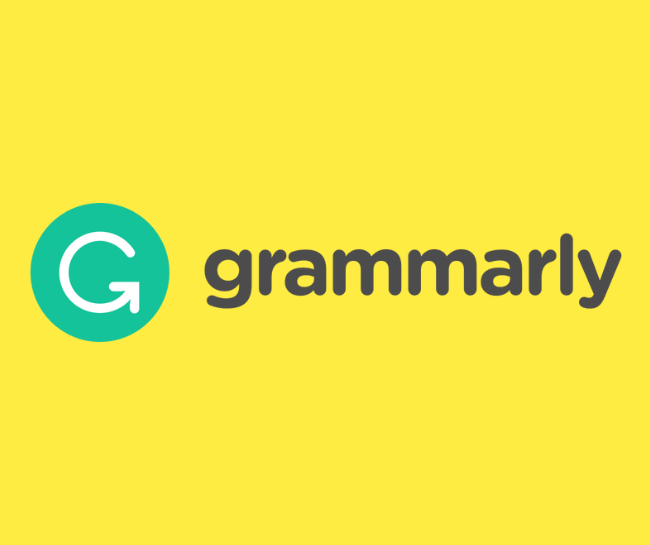 Grammarly is an excellent grammar checker. It also includes a free plagiarism checker and a premium version that will tell you where and to whom you should give credit if you mistakenly cite someone else. This checker is a good one to use because it will also scan your document for any other writing errors.
Grammarly can catch many errors and offer writing suggestions, but it's not flawless. It's NO human eye replacement. Grammarist's 2017 Grammarly evaluation identified 30 errors out of 43, or 72% accuracy.
Siteliner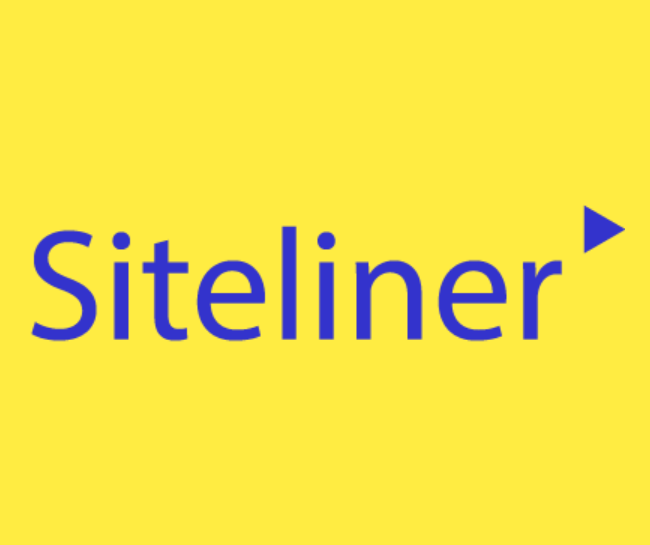 Your "to-do" list will be minimized because Siteliner will routinely review the entirety of your website for duplicate content. Additionally, this handy tool will check for broken links. You will receive a comprehensive report that includes information on your average page load time, total links per page, internal links per page, inbound links per page, and much more. This provides you with a great, actionable report for your website rather than just a plagiarism detector.
Did you know? Effective Marketing Copy can assist you in creating a strategy that will work for you and drive results. Contact us today to learn more!
Back to Listings