Browse Blog
Do I Need A Blog For My Business?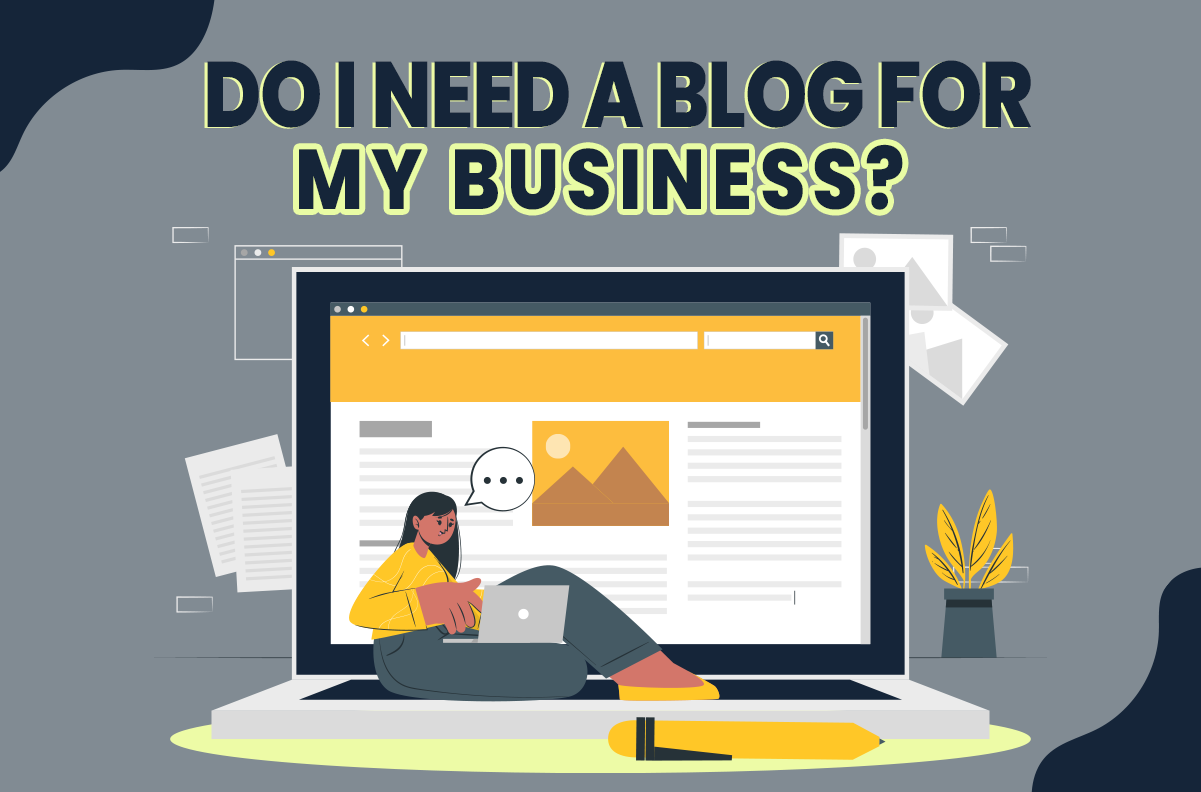 One of the most often asked inquiries by web design businesses is, "Do I need a blog for my business?" One of the most important aspects of any marketing plan for increasing traffic to your website is blogging and producing relevant content. With SEO methods such as keywords, titles, meta descriptions, and more, blog postings may become a vital tool for increasing brand visibility. Furthermore, each new blog you publish adds a whole new page to your website. It is an excellent aid for SEO since it offers Google and other search engines a chance to re-crawl your website in search of new information to index.
Why would a business use a blog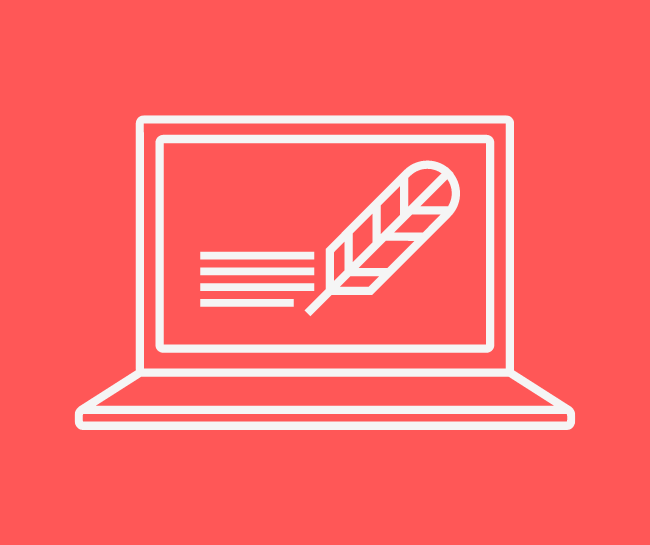 With over 4 billion individuals globally linked to the web, there has never been a better moment for businesses to incorporate blogging into their marketing plans. Blogging not only helps sell your products and services and drive more traffic to your website, but it also contributes to creating trust between your brand and potential customers.
This post will address the question, "Do I need a blog for my business?" We'll go through the benefits of business blogging and how you can get started creating useful content that generates inbound links and visits to your website.
The advantages of business blogging
It increases visitors to your website.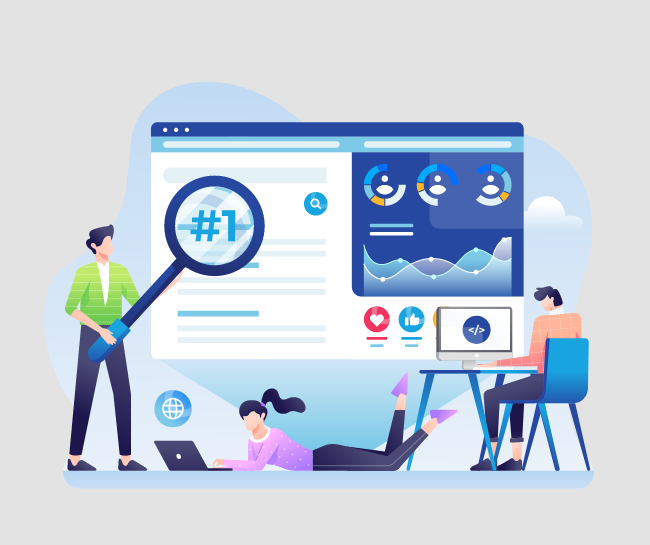 Consider how visitors will find your website:
They could type your name into their browser directly, but it would only be for the viewers you already have. They know you and have you on their radar, which doesn't help you attract extra traffic on top of what you currently have.
You may buy traffic by acquiring an email list (don't do it!), blasting it, and hoping some people open and click on the emails. But that's both costly and unlawful.
You may pay for traffic by posting many sponsored advertisements, which isn't unlawful but is still pretty expensive. And if you run out of money, your progress also comes to a complete halt.
Do I need a blog for my business? The question now is, how can you increase the number of people who visit or read your website? You may accomplish this by blogging and optimizing your website for search engines.
Consider the number of pages on your website. Consider how frequently you update those pages. Probably not that often, right?
Blogging, on the other hand, is an excellent approach to addressing both of these issues. Every time you create and publish a blog post, you add another indexed page to your website, increasing your chances of appearing on search engine results pages (SERPs) and attracting people through organic search.
In more detail, we'll review the benefits of blogging for SEO. Still, it's also another signal to Google and other search engines that your website is active and that they should be checking in regularly to see what new information is available.
You may repurpose blog material for social media.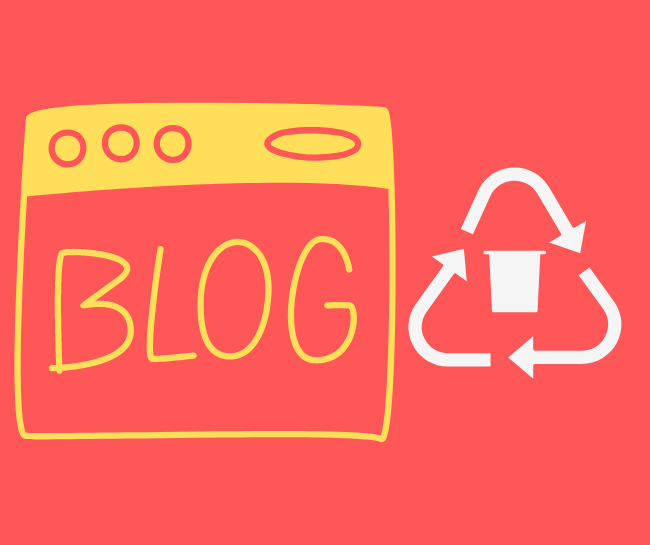 Blogging for your company also helps with social media discovery. Whenever you publish a new post, you produce material that people can share on social media platforms like Twitter, LinkedIn, Facebook, and Pinterest. This helps expose your company to a new audience that may not be familiar with it yet.
Blog material also assists in the upkeep of your social media presence.

You're expanding your social reach with blog material and directing new website visitors to your blog via social networks.
It helps to convert traffic into leads.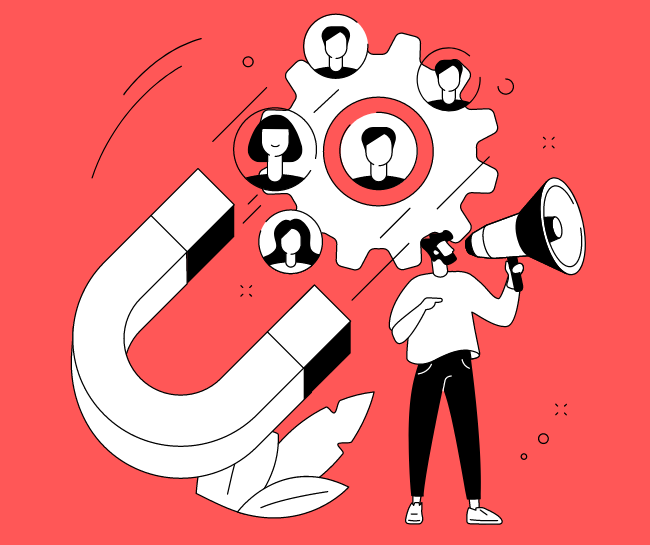 Now that you have some internet traffic from your blog, you have the option to turn those website visitors into leads.
Every blog article you produce is a new opportunity to generate new leads, just like every other indexed page.
The process is simple: include a lead-generating call-to-action in each blog article. These calls to action frequently lead to free ebooks, whitepapers, fact sheets, webinars, trials, or any other content asset for which someone is ready to share their information. To make it very clear for those unfamiliar with traffic-to-lead conversions, it's as simple as this:
A visitor arrives at the website.
A visitor detects a free offer call to action.
When visitors click the call-to-action button, they are taken to a landing page with a form to fill out with their information.
The visitor completes the form, enters their information, and receives the free offer. You'll see a call-to-action button if you scroll down in this blog article.
99.9% of the blog entries we publish have call-to-action buttons; yours should also work. This is how you convert internet visitors into sales leads for your sales staff.
How do I blog for my small business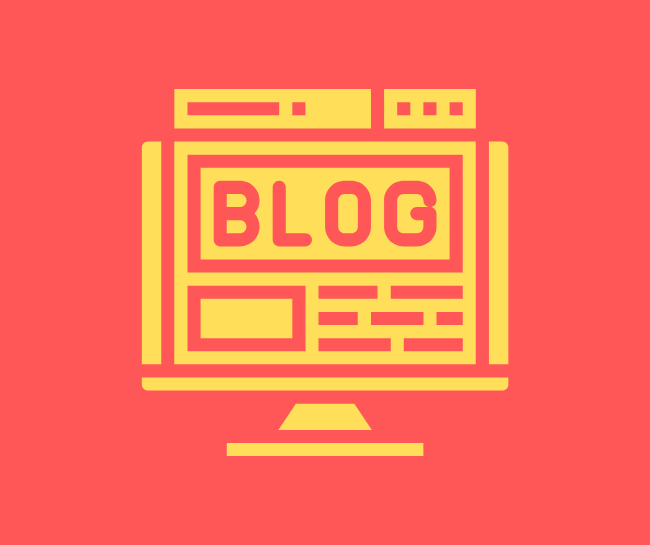 When considering what material to publish on your blog, keep the 80/20 social media guideline in mind. This famous social media concept states that while businesses can spend up to 20% of their marketing budget openly promoting their products, the remaining 80% of postings should entertain and benefit your audience.
Instead of assaulting clients with commercial adverts, the objective is to augment their experience with fascinating, informative, or instructional information. You most likely want to offer value to your consumers' lives in some way, and a blog is an excellent platform for doing so! Sharing this information will bring in more consumers and allow you to engage with your current followers, building a more robust online community. Blog postings may also be adapted for social media, resulting in additional material for your company.
Do I need a blog for my business? Here are a few advantages of blogging for your small business:
Extend your brand's beliefs and objectives.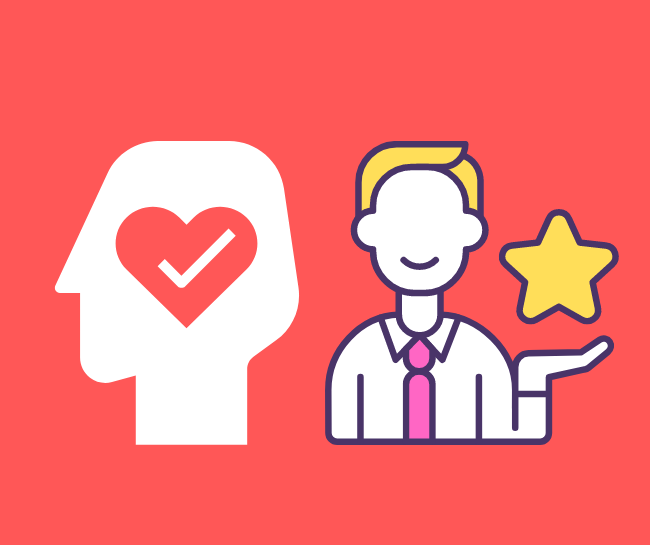 When you want to write a deep dive into your company's goal, Twitter threads or Instagram Stories may not feel like the ideal medium. On the other hand, blog entries are the perfect medium for an in-depth look at your company's values since they allow you to expound on your aims and desires as an entrepreneur.
Transparently document and share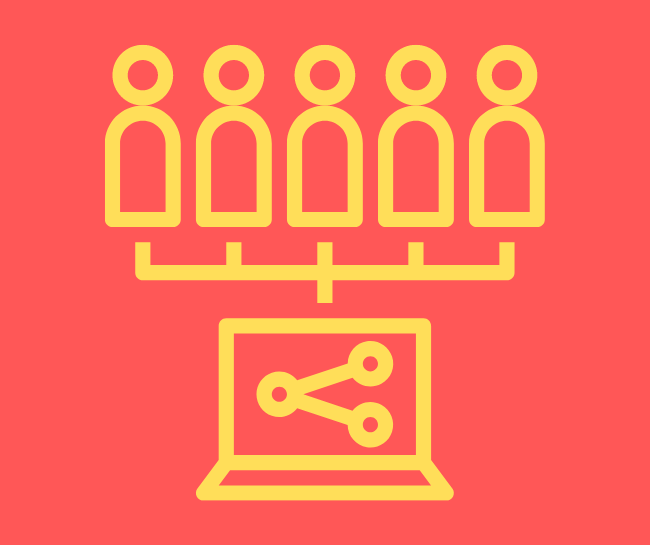 Running a business is complex, and documenting the ups and downs of the road can be a rewarding experience for both business owners and consumers. A history of corporate milestones, quarterly evaluations, and a piece honestly describing the hurdles in operating your business and how you overcome them are all examples of valuable information to offer. Individuals who construct in public have noticed several benefits, such as establishing a community and increasing brand awareness. Readers will appreciate your honesty, and it may even help them perceive the humanity behind your business rather than simply another company.
Need help getting started? Effective Marketing Copy can assist you in creating a strategy that will work for you and drive results. Contact us today to learn more!
Back to Listings