Browse Blog
7 Content Ideas For Plumbing Business Blog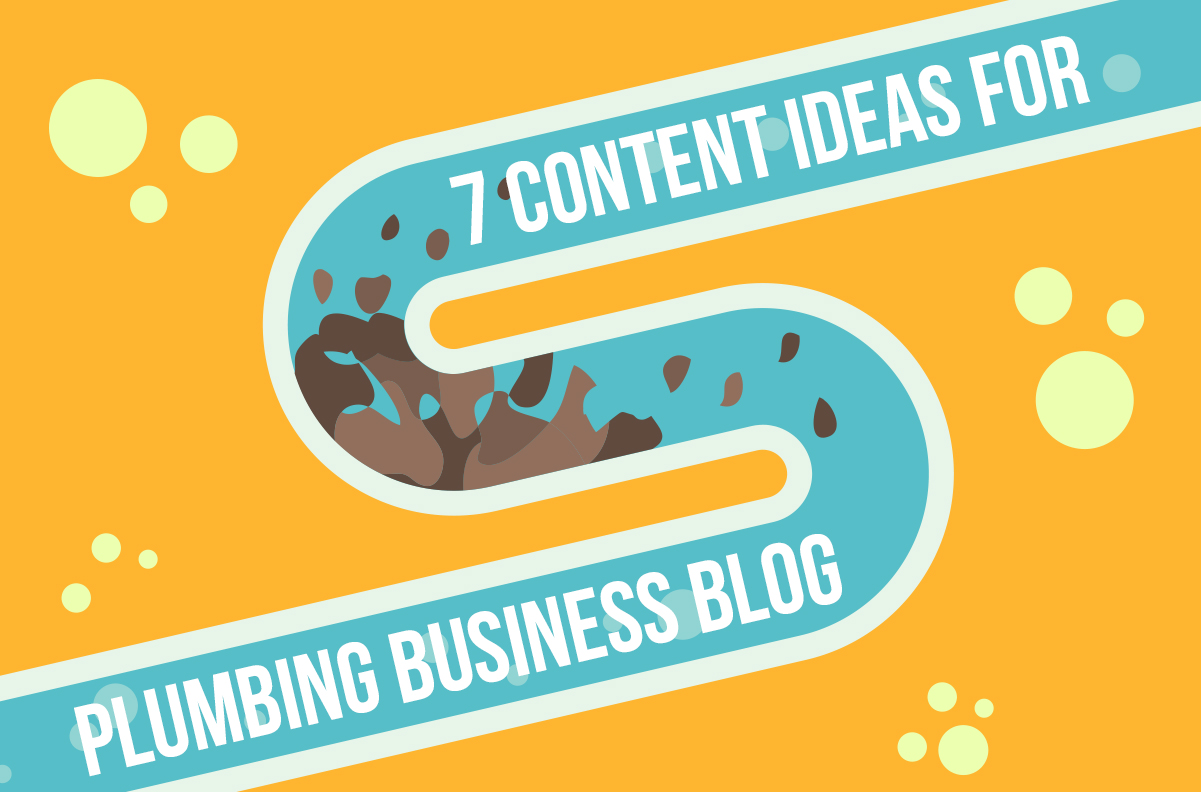 Content marketing for your plumbing services can seem like a significant task. There are many things to think about. How will you come up with content ideas for plumbing business? And how can you promote your plumbing blog? Consistent writing can be challenging, whether you run a one-person show or a large operation. Maybe you launched a blog for your business but couldn't think of any topics to write about. Or perhaps you're experiencing a plumbing form of writer's cramp.
Because they increase website traffic and your plumbing company's visibility, blog posts are an excellent way to create leads. While a website is essential for advertising your products, a blog allows you to demonstrate your competence in those solutions.
Additionally, they foster consumer trust, which is crucial for success in the commercial world. Before learning about the variety of content ideas for plumbing business, consider how you may attract more customers.
How do I get more clients for my plumbing business?
Typical plumbers frequently struggle to develop creative content ideas for plumbing business to get more clients. Who has the time to create marketing strategies for plumbers? Most plumbers are just too busy operating their businesses and taking care of their clients to concentrate on marketing.
When you do not need marketing, consider it the ideal moment. Here are the best tips for how plumbers might drive more prospects for their plumbing services.
Get reviews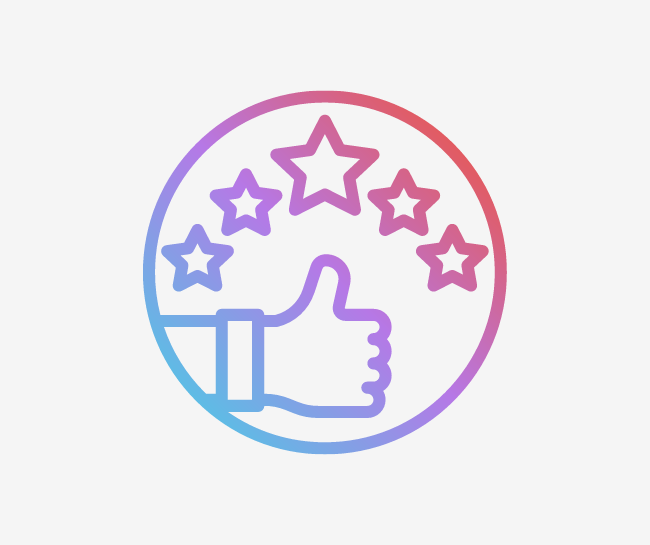 Customers often don't go out of their way to review your website. They would only check you in rare circumstances, so you should aim to get reviews from regular, pleased customers. The following advice can help you stand out from your rivals:
Respectfully approach them.
Describe your presence on social media and review platforms to them.
Promote Google Plus review submissions
Referral program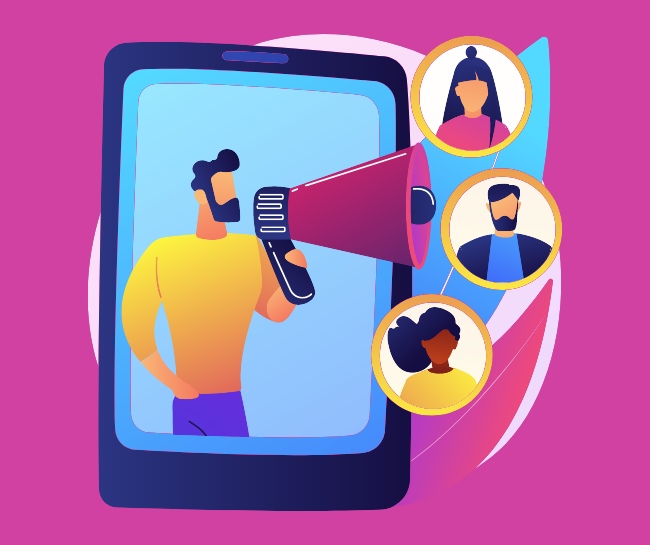 An initiative that encourages clients to promote your company is known as a referral program. Customers can share their brand experiences with colleagues, coworkers, and friends through referral programs rather than posting reviews online or completing customer satisfaction questionnaires.
A few starting points are provided here:
Various forms of client incentives
Benefits and drawbacks of incentives
Strategies to increase referrals
Hold competitions and freebies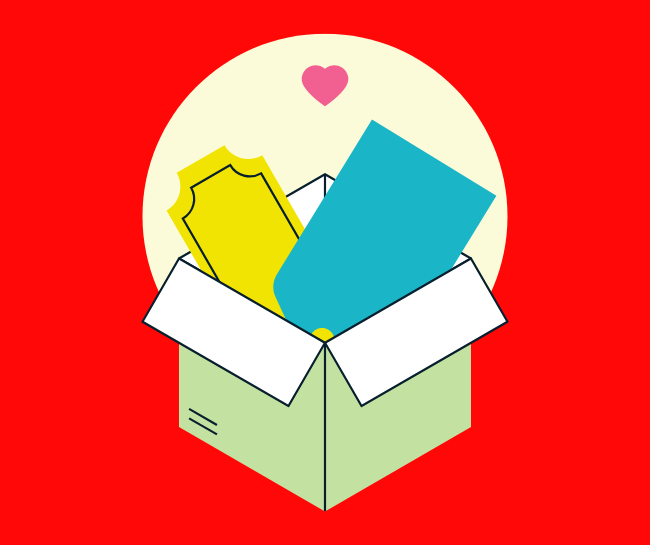 Freebies are a fantastic plumber marketing strategy since they require little money and offer a positive return on investment. Here are the typical methods used by small businesses to successfully advertise freebies:
Sponsored FB ads
Distribution of newsletters
Advocate outreach
Engage your relatives and friends
Social networks
Local volunteering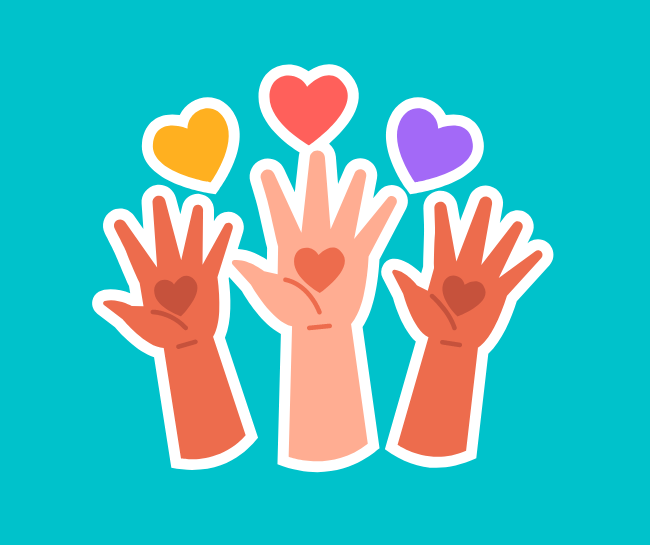 Participating in local affairs will help people recognize you and your face. If not everyone is seeking your services right now, being active allows you to be there when they do. These are some concepts:
Participate in interactive, local gatherings.
Help local organizations and affiliations
Promote support from the community, schools, PTAs
Social media platforms
One particular advantage of social media marketing for small businesses is that it lets you instantly communicate with clients and followers. Instead of requesting a sale right away, you can develop connections over time.
Listed below are some social media channels that are effective for businesses:

Content ideas for plumbing business
Superb content ideas for plumbing businesses strike the ideal balance between providing relevant data and talking about themes that are engaging to readers. Your aim should be to cover a subject in an approachable manner comprehensively.
Are you looking for plumbing-related content ideas? The content suggestions listed below will assist you in choosing what to write for your blog page.
Remedies for plumbing emergencies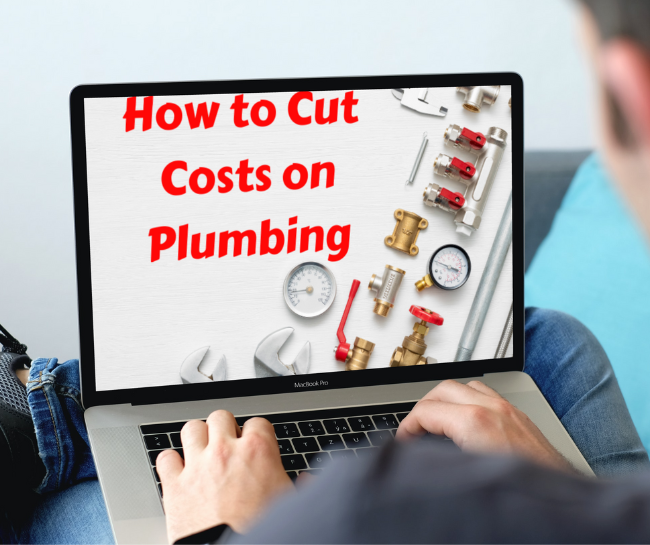 A homeowner with a clogged toilet spilling into their shower floor is not ready to quit and read any blog content. Your piece of content on emergency plumbing solutions wasn't intended for current issues, though.
The user is not necessarily the primary audience for plumbing blog articles. However, they may be simply researching how to do the repair or what to do in the worst-case scenario.
Buying guide for plumbing equipment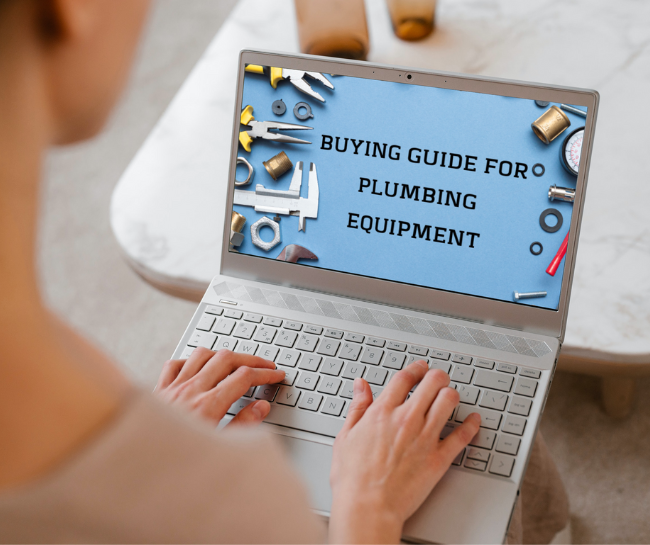 Identify the fittings and fixtures your readers will require for their homes and assist them in choosing and purchasing them. You may help them make informed judgments and stay on their minds when installation time comes by providing them with helpful direction and practical tips on saving money. Remember that you work in the plumbing sector while they do not.
Plumbing news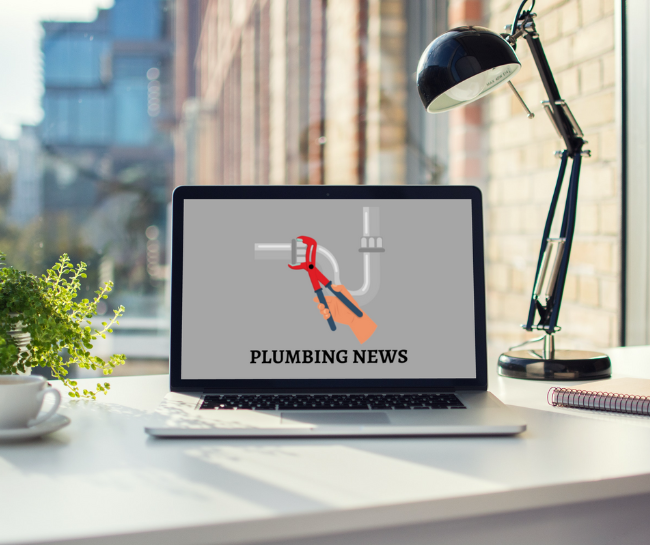 This information may be tragic or humorous. Your contents could also be funny, like the one about strange items that plumbers have discovered inside people's pipelines.
Stories with humor lend humanity to your business and make your readers laugh. Additionally, humorous postings have a chance of becoming viral on social media, which is fantastic for your SEO.
Common plumbing-related queries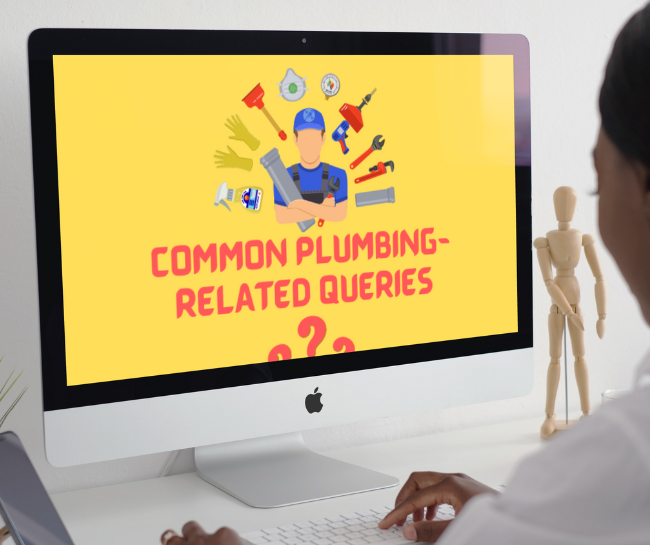 By responding to frequently asked questions and offering fixes for typical plumbing issues, you can ensure that they understand the proper way to conduct tasks as competent professionals.
Just create content based on the questions and answers at this point. Inform the users of your site how they would prevent damage from happening to their homes or businesses. Teach them how to handle minor issues themselves.
Plumbing facts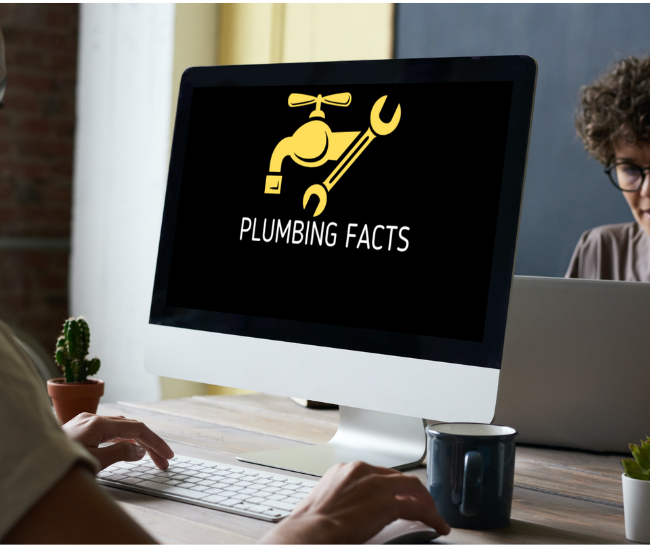 You can cover the causes and effects of hard water in a blog article. Within the content ideas for plumbing business, you can include pointers and counsel on how your visitors can avoid problems. You can also share plumbing industry secrets to solve problems that have already arisen.
You can write technical content about plumbing advice or concentrate on educating homeowners about legal or financial matters. You position yourself as a trustworthy specialist whom your readers can rely on by offering plumbing advice and tactics.
How to cut costs on plumbing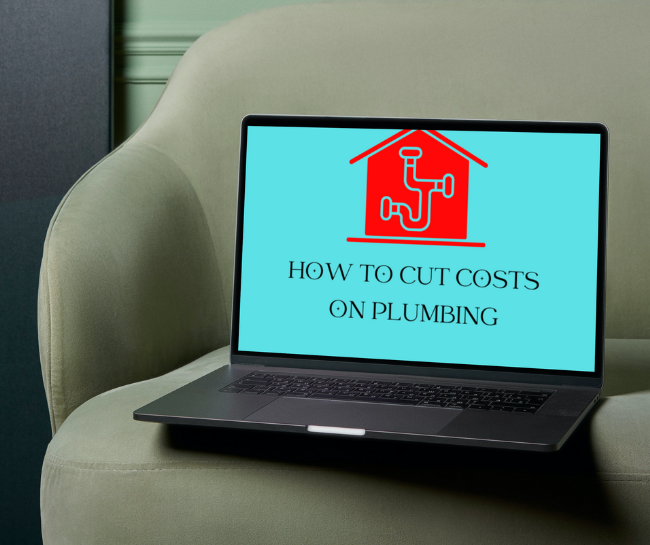 Due to the COVID-19 pandemic's financial unpredictability, homeowners and businesses are seeking any method to cut costs. Give your clients and potential customers suggestions, counsel, and tactics they may utilize to cut back on their water, electricity, and sewer expenses.
Plumbing myths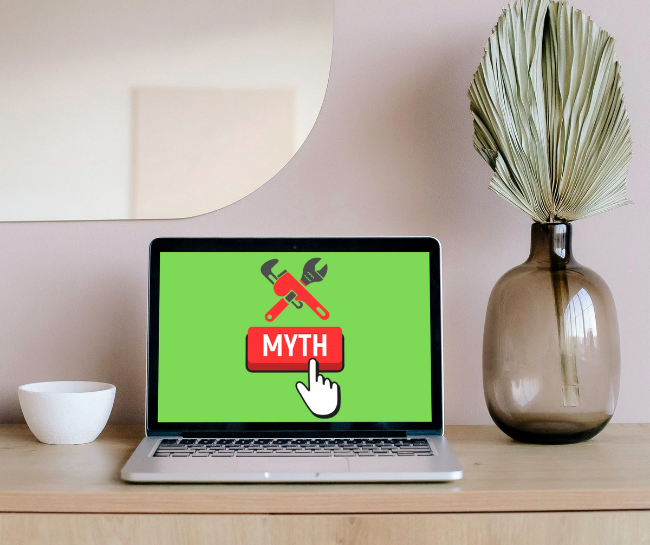 Use your blog content to dispel some prevalent fallacies that you have come across. Describe the myth before dispelling it. If you can create 300 words for your piece, avoid the impulse to do just one myth.
Therefore, compile a list of myths about plumbing, such as this post debunking the ten top myths about plumbing or a collection of myths about plumbing debunked.
Conclusion
In conclusion, launching a blog for your plumbing company is wise. It can increase your revenue, solidify your position as an industry authority, and personalize your brand all at once. Before beginning, keep in mind that there are a few things to consider, but genuinely concentrate on developing your voice and producing original content. You may be sure that your blog will succeed if you do that!
You are welcome to try any of these content ideas for plumbing business. Find out which ones receive the most hits and what kind of writing you enjoy doing. The enjoyment of blogging is crucial. When you like the creative process, the reader and connection will rise.
There are 16 Reasons Why You Should Hire A Copywriter. So what are you waiting for? Get started today!
Back to Listings