Browse Blog
How To Write Great Content That Ranks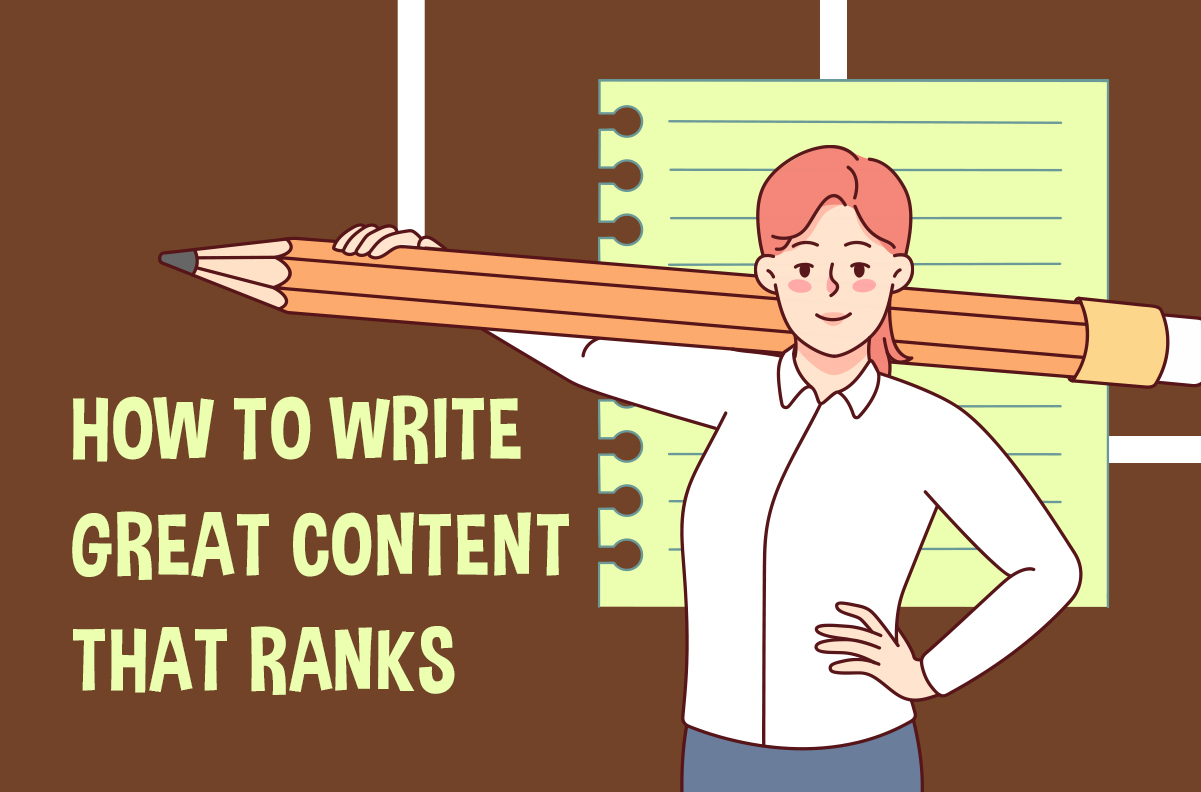 When it comes to search engine marketing, content reigns supreme. But how to write great content that ranks? What makes it likely to hold the top spot in search marketing for a long time? Although Google's search algorithm is continuously improving, one thing hasn't changed: the significance of excellent content.
High-quality content raises your position on search engine results pages (SERPs). It aids in establishing trust and reliability with your viewers. There is highly competitive interest in the modern internet environment due to the volume of "noise." As a result, you must provide content that stands out from the competition and aids in developing trust and reliability with your intended audience.
Businesses invest a lot of money to get the best rankings in the search results. But is having a good Google ranking necessary? If so, learn how to write great content that ranks well.
How do you write content that ranks well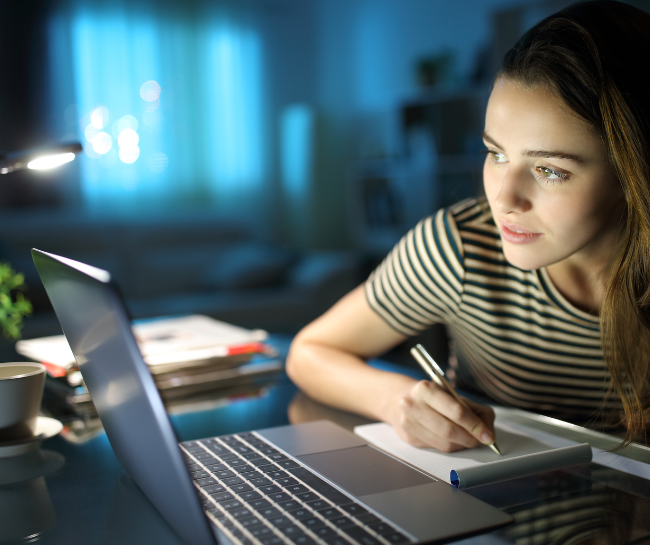 Recent research by the Content Marketing Institute found that 91 percent of B2B and 86 percent of B2C businesses use content marketing and that on-page content generation is the most successful SEO strategy, as per 57 percent of marketing experts polled.
The new SEO beginning guide from Google offers some practical advice on how to write great content that ranks and appeals to readers while also doing well in search results. Follow the steps below:
Adapt your content to mobile devices. Ensure your website is responsive and optimized for mobile users since Google likes mobile-friendly websites.
Produce informative, exciting material. Google, as well as the visitors to your website, prefers well-written, valuable content. Ensure your writing is neat, polished, and tailored to the demands of your intended audience.
Perform keyword research beforehand. Instead of trying to retrofit keywords into existing material, it is far preferable to utilize keywords to generate ideas for content subjects. By building your content around keywords, you may provide your site users with a better user experience.
Consider the searcher's intention. The easiest strategy on how to write great content that ranks on a website is to research common search phrases relevant to your business. Try to ascertain what searchers seek and utilize your website to provide it to them if you want to ensure you're producing material that appeals to your market.
Make precise, evocative title tags. A title tag describes the topic of a page's content for both humans and search engines. For every page of material on your website, come up with a distinct, meaningful title. Employ keywords appropriately as necessary, and keep it brief.
Make your meta descriptions enjoyable. Write a distinctive, intriguing meta description for every page on the website to capture readers' attention and persuade them to go through your website and read more to obtain the best query results.
Insert links. Having the appropriate links on your site might boost your SEO. Internal and external connections give readers more information. Keep the anchoring text descriptive so visitors know what to expect.
Use body header tags. Most consumers skim online information instead of studying every word; thus, offering them a means to scan it will boost customer experience and search ranking swiftly. Header tags illustrate your content's layout and highlight significant elements.
How do you create unique content
With its quality and viewpoint, the creative content idea distinguishes itself from the competitors in search engine optimization. In the current severe competition, it is essential to survive. Only if your brand stands out in today's market will it succeed. Learn how to write great content that ranks by reading the steps below.
Develop a persona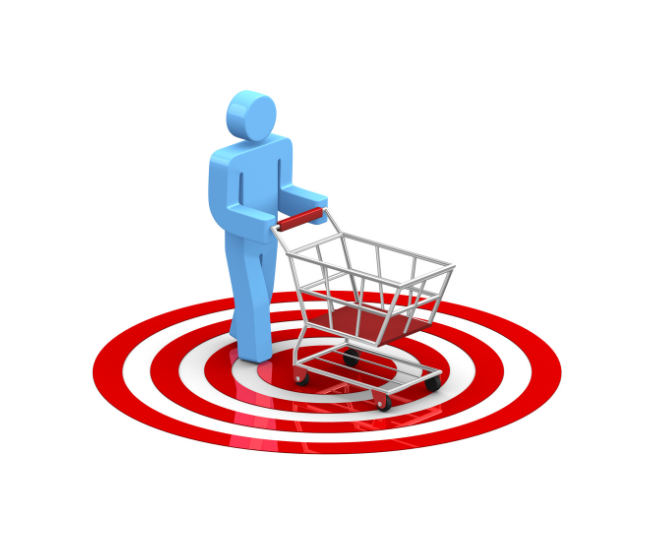 Persona creation is crucial to establishing a distinctive content marketing approach and comprehending your target. Every business should put itself in the client's shoes and carefully understand their demands, issues, and difficulties.
Ideation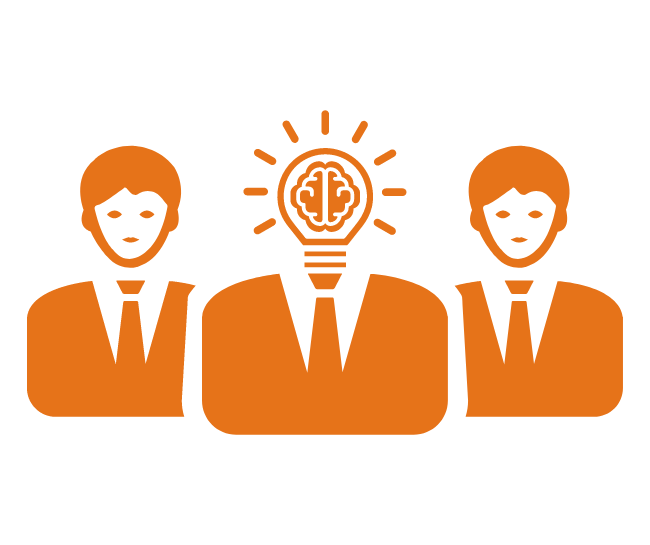 Making the first moves on concept ideation is one of content marketing's most important parts. A hub and spoke technique may be used to generate article ideas and comprehensively understand a particular topic.
Keyword Research
A crucial step on how to write great content that ranks is doing keyword research. It is also the first step in comprehending your audience and developing blog topic ideas. A strong keyword research foundation makes content more accessible, pertinent, and value-driven.
Establish a content calendar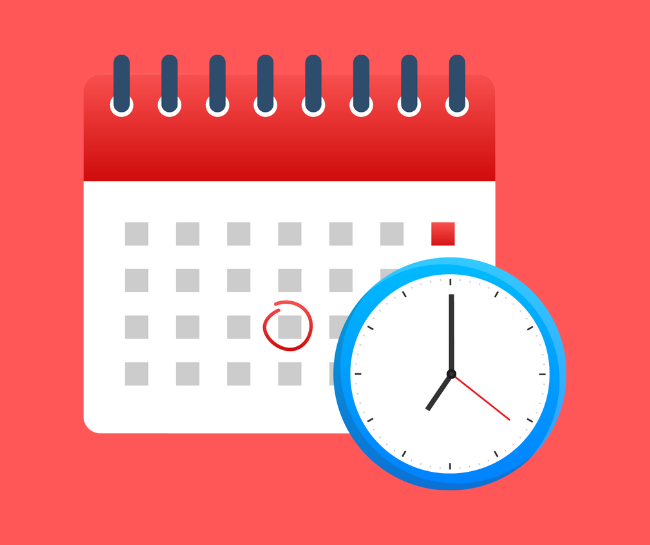 The ideal method for organizing, producing, and evaluating your work should be determined once you have made a list of your planned pieces.
Making a content schedule is one of the finest approaches to handling difficulty. A content calendar is a quick and easy way to organize all the tasks and break down your job into manageable chunks.
Make it brief
A strong brief offers a detailed record of the expected material, such as what the blog must cover and how it should correspond with search intent, among other things. Because they provide authors' objectives and a framework, briefs are essential for SEO content. When writing briefs, it is usually preferable to err on the side of caution than to omit crucial details.
Begin creating original content for blogs
Many individuals get fixated on the specifics, such as what to write about or how to phrase it. You can, however, sort these things out later on. Strategy is imperative for producing material of the highest quality. But don't spend a lot of time obsessing about the minute things. Just begin writing, and you can worry about the details afterward.
Blogs are an important part of any content marketing strategy because that's where you'll put the most new posts and information to keep people interested.
Boost content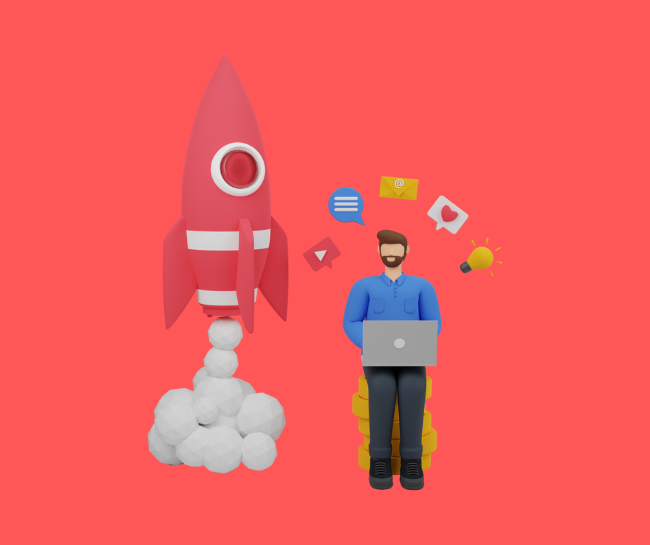 The importance of content creation is undeniable. But creating a plan to market your writing—blogs, articles, white papers, etc.—is essential. You've put a lot of effort into your essay. Therefore, be careful to include marketing into your specific process for creating content.
What is the fastest way to rank new content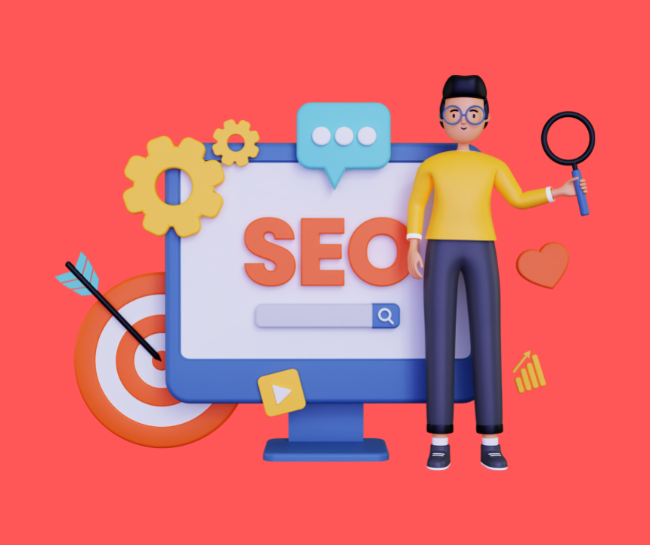 Having a detailed SEO plan in place from the beginning can help new material on your site rank more quickly. You should've just researched and ticked all the SEO boxes before pressing the publish button. But what does it mean? Do extensive keyword research, then include the appropriate keywords into your piece of writing. Ensure the proper prosperous snippet coding in your content and optimize all the different components, such as the page title, meta tags, and picture alt tags.
A Q&A section should be included after each article, and don't forget to include any pertinent photographs or to break up long paragraphs to make them easier to read. Here, readability is of utmost significance. You need your material to be interesting to read and compelling enough to compel the reader to become a prospect or a potential customer.
Therefore, it's crucial to employ H2 and H3 tags, add pictures at each scroll level and provide appropriate space between paragraphs of text. Additionally, avoid annoying your visitors with a lot of pop-ups. They can lower your search rankings and increase your website traffic.
Final thoughts
High Google rankings are essential for success since consumers often use search engines to collect knowledge that interests them. Being at the top of the search engine results allows you to draw in plenty of prospective clients who would have the opportunity to learn about your service and select your products. The likelihood that a person will share something increases if they deem it worthwhile. So, try the several tactics discussed above to see which one works best for you if you want to learn how to write great content that ranks high.
Do you wanna know the secrets to increase traffic with content marketing? Read one of our blogs: 10 Secrets to Increase Traffic With Content Marketing
Need help getting started? Effective Marketing Copy can assist you in creating a strategy that will work for you and drive results. Contact us today to learn more!
Back to Listings