Browse Blog
How to Create Marketing Content Your Clients Will Read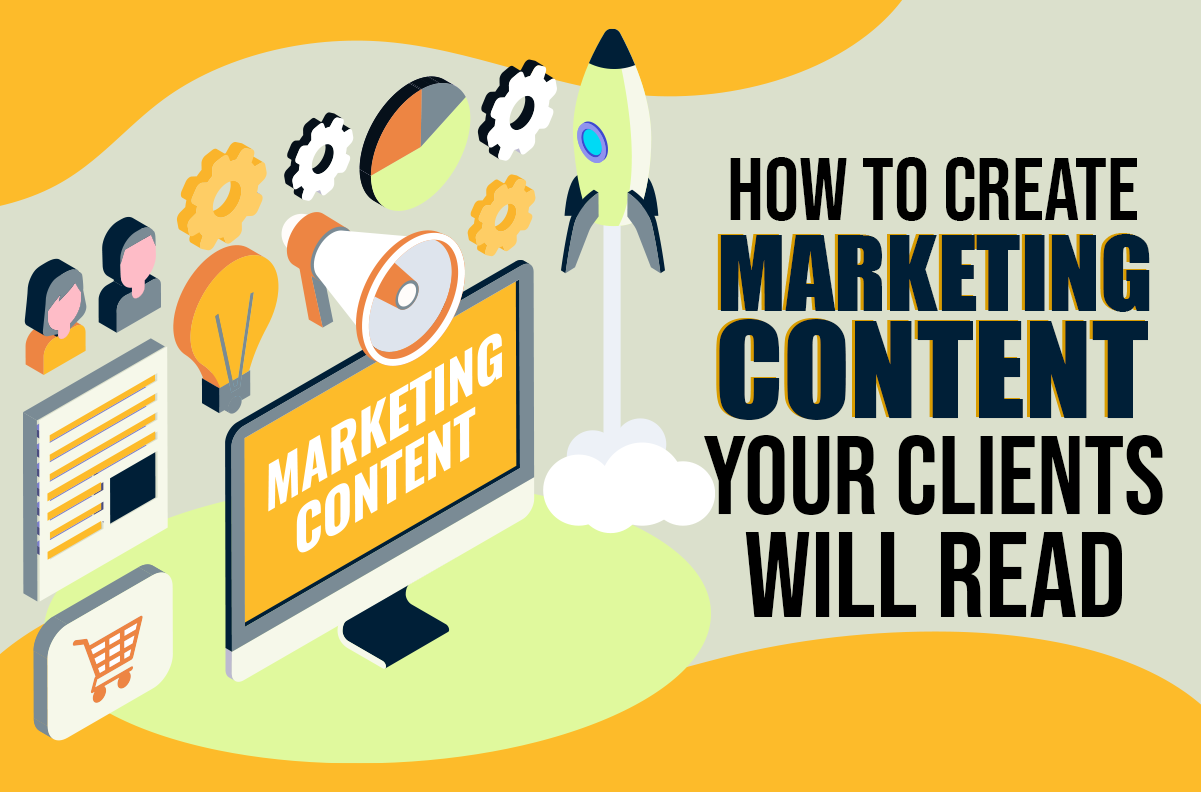 In today's digital world, content is supreme. This is why companies worldwide aim to advertise their products and services via content marketing. In fact, millions of websites compete for the attention of potential clients, but not all are successful, owing to the difficulties of the process. They may also inquire as to how they choose the content they enjoy. However, how to create marketing content your clients will read?
This and other concerns plague the mind of a company owner attempting to reach their target audience via content development. Here's the article to address the question, "How to Create Marketing Content Your Clients Will Read."
What type of content is most popular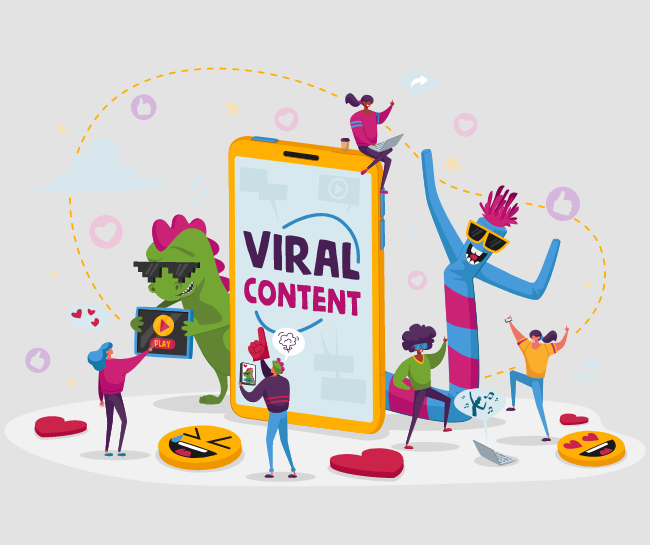 Social media, websites, and other online platforms cannot function without material, so determining what content types generate is essential. By enlightening consumers about your business offer, detailed written content may help your website obtain a lot of organic traffic. Moreover, blog posts and articles are the most popular types of content that provide an unrivaled chance for keyword optimization and link-building, greatly benefiting Search Engine Optimization (SEO) and web traffic. Also, marketers may integrate targeted keywords into this sort of material to improve their rating.
WordPress is the most popular blogging platform in the world, with over 60 million users. It's open source, free, and incredibly flexible, with complete design freedom.
How do I know what content your audience wants and values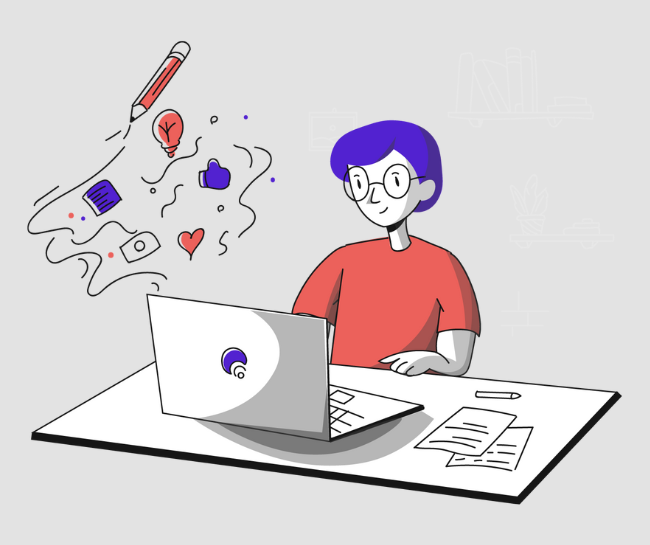 It might be difficult to create relevant and appealing material. Some businesses know exactly what their target audience wants and adapt their content to meet those demands. Hence, engaging with your audience in this manner may seem challenging, but it is everything that your company's content is capable of. Remember, this isn't magic.
Those businesses understand their target demographic inside and out. Consider the following suggestions and methods if your clients want to hook up with your brand and read your material regularly. Furthermore, if you want to know how to create marketing content your clients will read, continue reading!
How do you make content people want to read
According to research, 91 percent of people prefer visual material over words. Thus, it would help if you devoted much of your content marketing effort to visual aids such as images, infographics, videos, etc. Here's how to create marketing content your clients will read, which leads to increased engagement and conversions.
Interact with your audience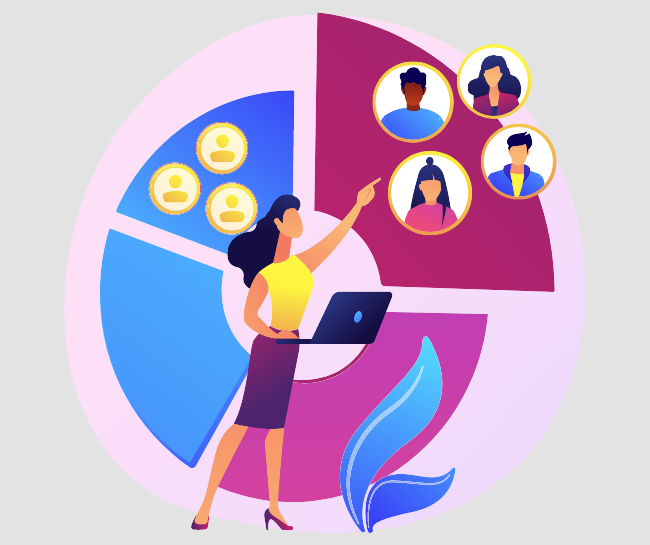 You may interact with your audience and develop a connection with them. This will improve their commitment to your company, particularly if their wants are met. This is readily accomplished by:
Make use of the comment section.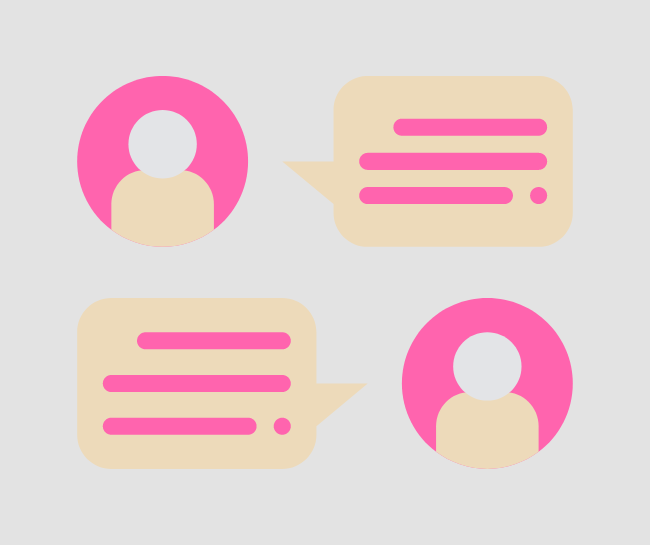 Nothing beats a strong connection with your consumers, but how can you establish one? You may communicate with them regularly using the comments section on your blog or social media articles.
Pay close attention to the fundamentals.
As you get better acquainted with them, you will discover more about what they want/need and how your material may assist them. If you don't want to anger your audience, ensure that not all of your chats are commercial.
Create a buyer's profile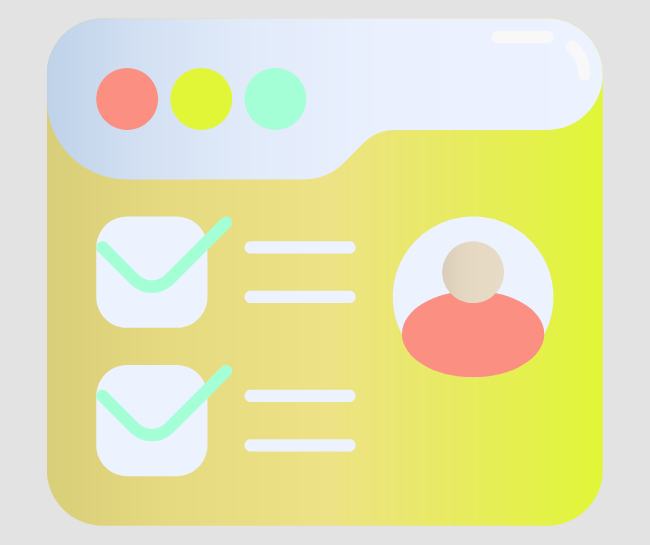 A buyer's profile is one that you construct to concentrate only on your clients' demands. It may represent groupings of individuals with similar demographics, occupations, hobbies, etc.
This covers, among other things, who your consumer base is, what issues they face, and why they pick the material they do. Based on your audience, you may build as many buyer profiles as you need.
After determining your target audience, utilize a buyer's profile or marketing personas. You will be able to develop the best content for a specific group with similar interests.
Utilize all of your social media platforms
Facebook, Instagram, Twitter, and other social media networks, among others, allow you to do surveys. You may use surveys to ask your audience to vote on what material they believe should be on your site. Furthermore, consider asking open-ended questions with response boxes. Instead of being confined to yes or no replies, these boxes enable your audience to express themselves fully.
Stay updated on your most important competitors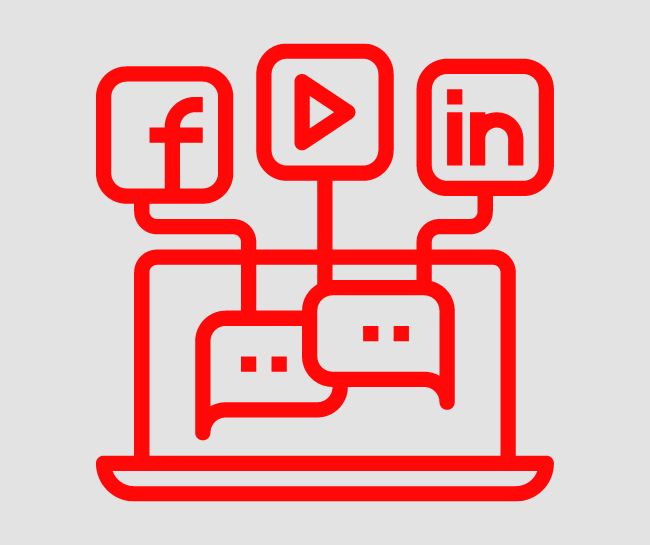 No matter how good you believe your content tactics are, someone else may have a more productive strategy. As a result, keeping an eye on your rivals is always a smart idea. The best techniques to keep track of them are as follows:
Increase Facebook group activity
There are various postings and data on how the audience reacts to these posts in Facebook groups. Paying close attention to these categories can provide you with more information about the material you should generate for your audience to maximize engagement.
If you're in a Group, you'll see all kinds of discussions about a specific topic. There are some topics that you have never heard before. You can gain new learnings and inspirations for your business by participating in a Facebook Group wall. Because this is a highly targeted audience, all of this information will be much more useful in improving your specific business. You may gain content, concept, and marketing strategy ideas, as well as learn which types of content are highly engaging and which do not.
Follow competitors' social media accounts
Follow your competitors and go through their postings. You may use a second account to follow your rivals rather than your company account. Keep an eye on how they interact with their comments and the outcomes of their engagement approach. This will assist you in learning the most effective strategies to engage your audience.
Join topical conferences and participate in discussions
There are debates on current subjects at topical conferences (which demonstrate where people's interests lie). You will learn about many techniques for content marketing at these seminars. You will also learn about other technical tools and how to apply them to your content.
Do you wanna know the secrets to increase traffic with content marketing? Read one of our blogs: 10 Secrets to Increase Traffic With Content Marketing

Need help getting started? Effective Marketing Copy can assist you in creating a strategy that will work for you and drive results. Contact us today to learn more!
Back to Listings