Browse Blog
How Content Engagement Improves Marketing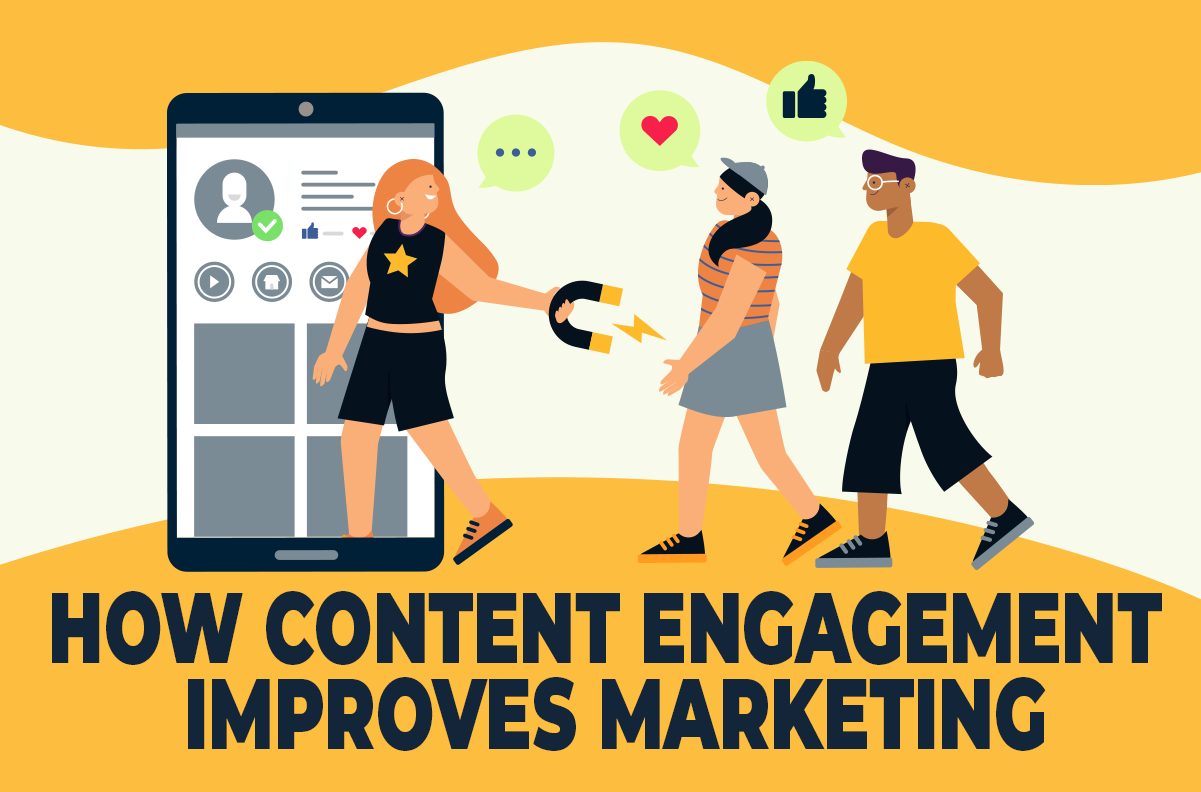 Have you been thinking about ways to increase your content marketing? Rather than considering content marketing, you should consider how content engagement improves marketing.
Content engagement not only assists you in building trust and connecting with your target audience but also serves as fuel for your other marketing approaches. Also, it is the foundation upon which you market your company online; therefore, it must be given the attention it deserves.
Furthermore, it is impossible to overestimate the significance of content engagement. The stronger your interaction, the more likely you will get new clients and supporters for your business, which will assist its success. Check out the practical strategy to increase your content engagement and see how content engagement improves marketing.
Why is engagement important in marketing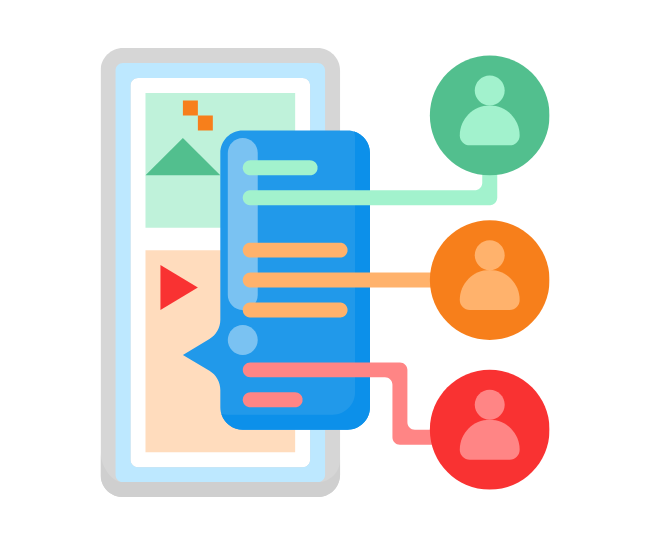 Brands are so focused on clicks, acquisitions, and revenues that it's easy to overlook the value of the times. Engaging consumers before, during, and after purchases strengthens their relationship with your business. Also, stronger bonds between your consumers and the brand will aid in the retention of your hard-won customers.
Moreover, customer engagement extends beyond the critical points in your customer experience and beyond merely moving consumers through your advertising efforts. When it pertains to decision-making, effective customer interaction will maintain your brand at the top of the consumer's mind. It will also increase their responsiveness to your marketing activities.
How do you engage in content marketing
Make every effort to hear the voices of actual consumers. Attend sales calls, interviews, and customer meetings at trade fairs or other events. Also, conduct buyer persona analysis to discover how prospects and customers feel about things when they purchase a service or product similar to yours:

Buyer persona research provides actual individuals with a perspective. It should include ten or more phone or in-person interviews with genuine prospective customers. Also, it must comprise customers who purchased from your company and those who did not—individuals who got stopped in the purchasing process or picked a rival. Moreover, buyer persona research reveals what buyers do while offstage and out of sight of sales and marketing.
Continue reading to find out how content engagement improves marketing!
Why is content engagement important
Engagement contributes to the success of an online company. The capacity to interact and engage with your chosen consumers is critical to the development and success of any online business. Here's why content engagement is very important.
It assists in reaching a larger audience.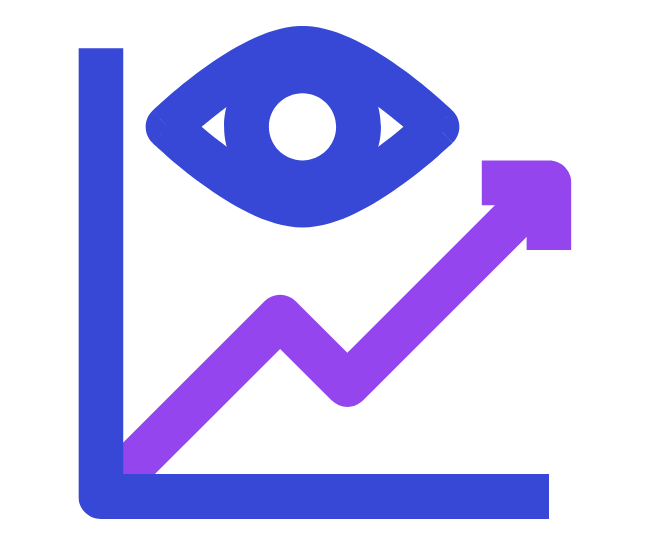 The more individuals that interact with you, the more users will be able to see your post. Also, when your readers find your content helpful, engaging, and valuable, they are more inclined to share it. Hence, when this occurs, your material will be seen by an increasing number of individuals. This is how a significant social media reach is achieved.
It contributes to the development of trust and loyalty.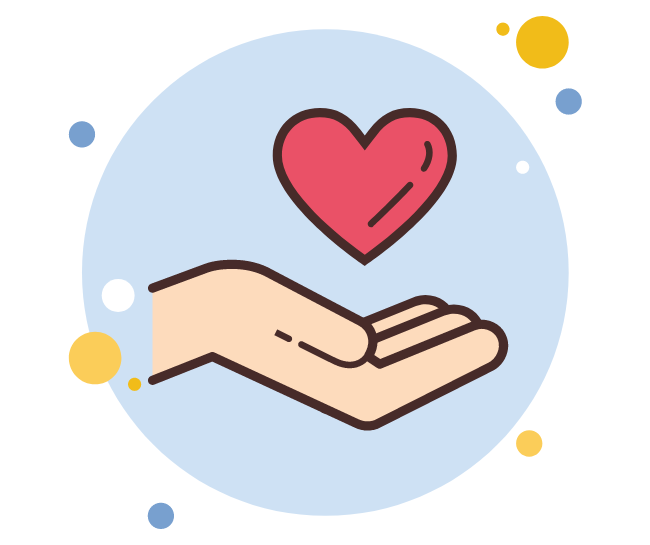 Customers will never purchase products or use services from firms or corporations they do not trust. When it comes to advertising, you must concentrate on how to attract and boost your involvement by delivering valuable and high-quality material. This will undoubtedly be quite beneficial. Furthermore, customers trust your brand more if they interact with you often. Engagement is an effective social media marketing tactic for fostering loyalty and trust.
It increases Audience interest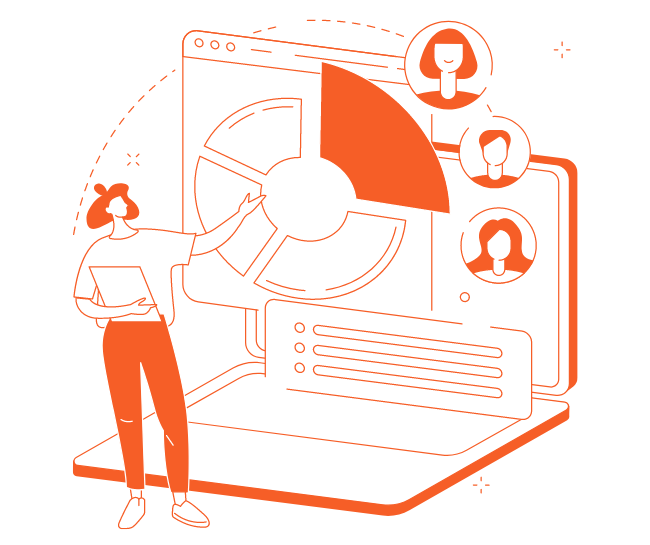 Individuals mostly use social media to be amused and interact with others who share their interests. More likes, comments, and shares may be obtained via engagement. This will generate greater interest. Thus, when people see that your article has a lot of likes, comments, and shares, they will assume that it is worthwhile and that you are trustworthy and well-known. This will keep them in contact with you.
How can I improve my engagement marketing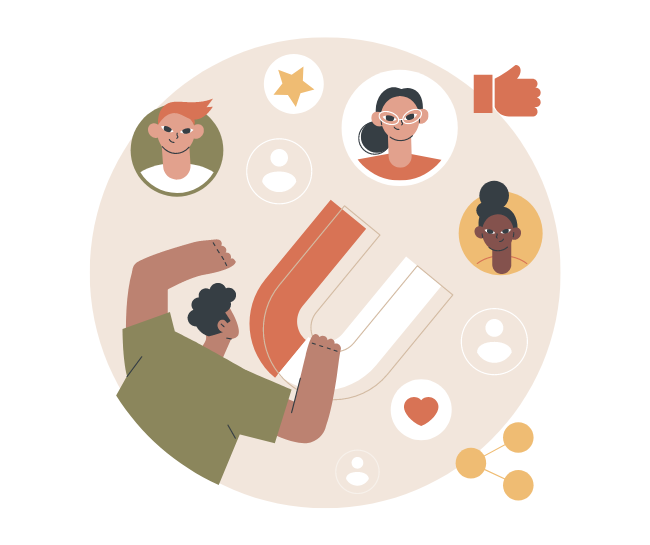 We've all had that terrible sensation. You work hard to market, publicize, and advertise the finest of your products. However, you soon discover that your sales income has slightly grown despite your efforts. This may frequently lead you to believe that your efforts were in vain. But does this suggest that marketing is a useless tool? Has anybody who used it effectively just got luck on their side?
Of course, when we think about it, we recognize that our judgments are a bit foolish. However, this does not address the issue. What is causing your marketing efforts to fail? How do you increase your marketing engagement to the degree where it produces a measurable return? Furthermore, how can you transform a dull promotion into an interesting campaign? So, here are factors to consider in your engagement and understand how content engagement improves marketing.
Engaging customers and adding value to their experiences will keep your brand top of mind. The more engaged they are, the longer you can keep them, and the more loyal they will be to you.
Make use of social media platforms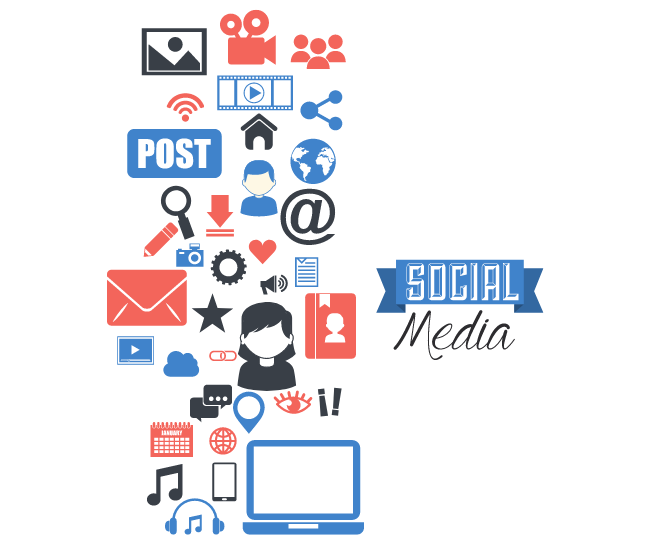 In recent years, social media has flourished as a tool for both personal relationships and commercial contact. If your company isn't utilizing social media to communicate and engage with consumers, you might be missing out on a large group of people.
While social media allows individuals to interact with your company, it can also be used to improve customer engagement. Furthermore, if someone likes your Facebook page or follows your brand on Instagram, they probably did so because they feel your company will benefit them. Thus, reap the benefits of that notion by providing them with helpful materials and chances to seek and receive assistance. Moreover, social media may be a tool in your engagement strategy rather than merely a venue for information distribution.
Examine consumer behavior
To motivate consumers to interact, knowing their behavior and what they expect from a business is critical. You may also use your website and social media analytics to determine where visitors spend the most time and what content gets the most significant interaction. Moreover, based on available information, you may create target consumer profiles or personas to assist you in recognizing people who should interact with your business. The behavior data you gather may also be used to drive your strategy, enabling you to deliver interesting information and opportunities to participate.
Begin with the customer experience.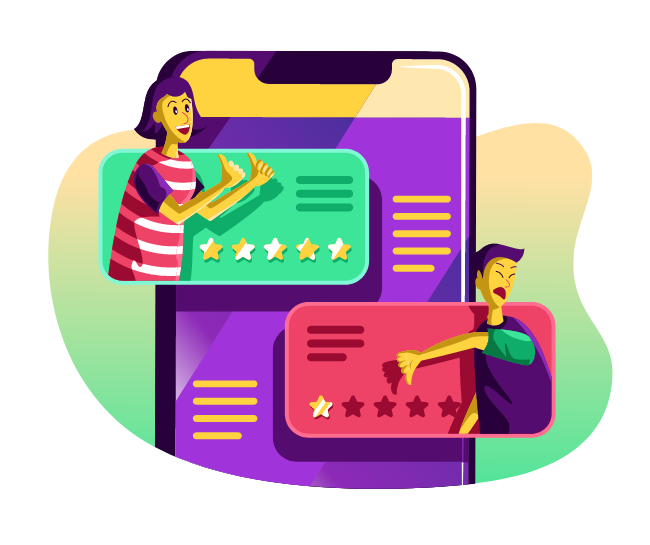 Before you can fine-tune your customer interaction strategy, consider the experience your consumers have when they connect with your business. Consumers now choose companies that deliver smooth, simple purchasing experiences. Walk through the purchasing process on your site or with one of your salespersons to see how simple it is for your clients to buy from you. If you run into any problems, deal with them so that every consumer has a great experience.
Additionally, customer engagement derives from a customer's continual interactions with a company, not from a social media post or gift. Hence, the relationships between experience, commitment, and engagement all play a part in whether or not your consumers will become long-term engaged with your company.
Determine personalized interaction methods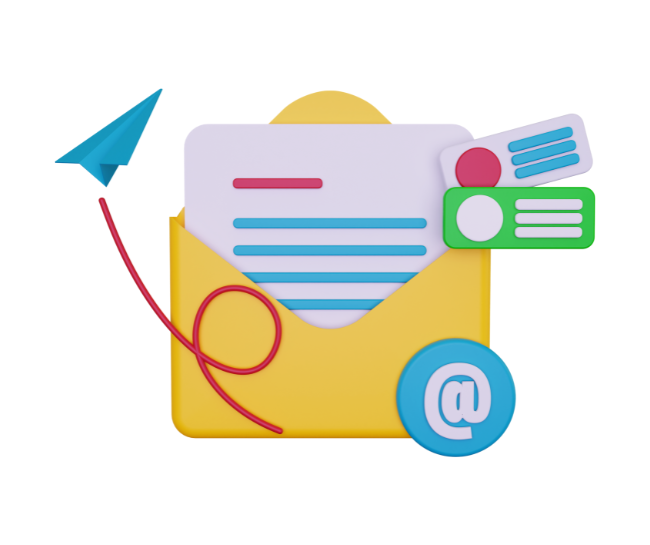 Most customers want to know that their favorite companies recognize and value them. Personalized interactions may increase loyalty and, consequently, engagement rates. One method that might help a firm stand out in a flood of emails and internet advertisements is direct mail marketing.
Educate your audience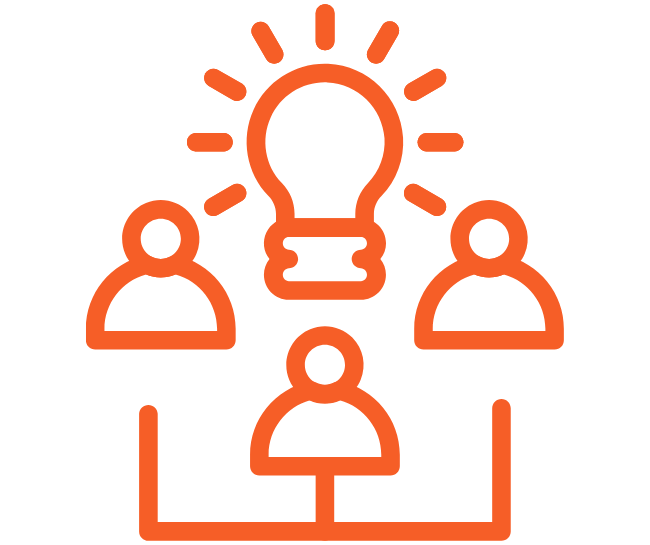 A prospective customer's first step in determining if a product or service is appropriate for them is education. Before deciding, they must thoroughly comprehend the possibilities accessible to them. This implies that you must have content that appropriately educates audience members on what you can offer.
Blog entries, homepages, product pages, and your company's 'about' pages are all examples of educational material. It may contain lessons, testimonials, and other material that gives your audience the information they need to make informed purchase choices. Moreover, this educational material should educate your target audience about your company and its products.
In addition, to educate your audience via your content, consider the queries they may have. Evaluate what difficulties your intended audience may be attempting to solve and how your products or services might help them. Your teaching materials should emphasize the answers you provide and how you can make their lives simpler.
Takeaway
With the right customer engagement plan in place, your company can increase its communication with consumers while also offering value and establishing brand loyalty. Use these suggestions on how content engagement improves marketing to grow your approach and reach out to your consumers in new ways.
If you're looking to improve your content marketing strategy or want to predict future website traffic growth, then contact us today to learn more. Our team of experts can help you create a content marketing plan that delivers results.
Back to Listings