Browse Blog
Content Marketing Tips For B2B Companies In 2022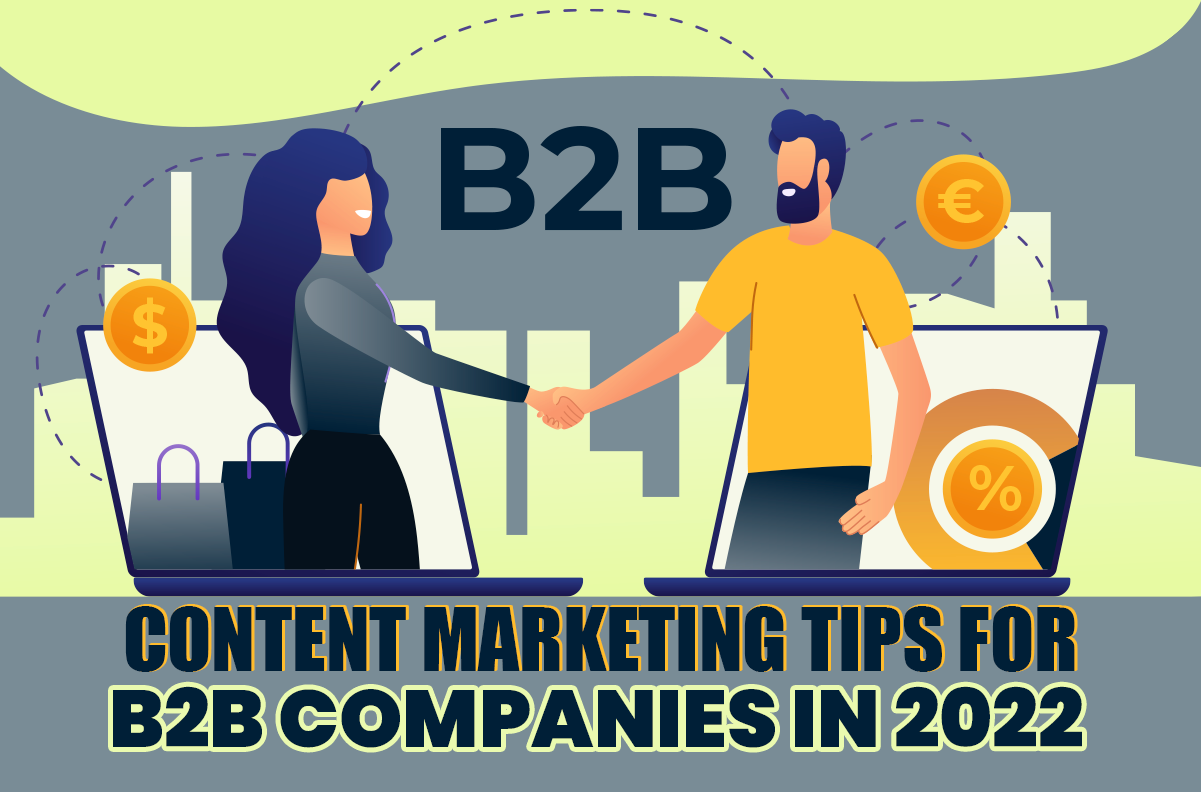 It's tough to master effective marketing. Marketers have a lot to manage when establishing their marketing plan, among creative requirements, financial constraints, and channel considerations. Marketing to companies is not the same as advertising to individual customers. That is why there is a distinct marketing strategy called B2B marketing.
Changes in B2B purchasing behaviors have accelerated in recent years, and as marketers, we must continue to adjust our digital marketing tactics to keep up with these shifts. Read on to learn about the content marketing tips for B2B companies for 2022 and beyond, as well as what marketers can take right now to fulfill customers' demands.
How do you attract a B2B customer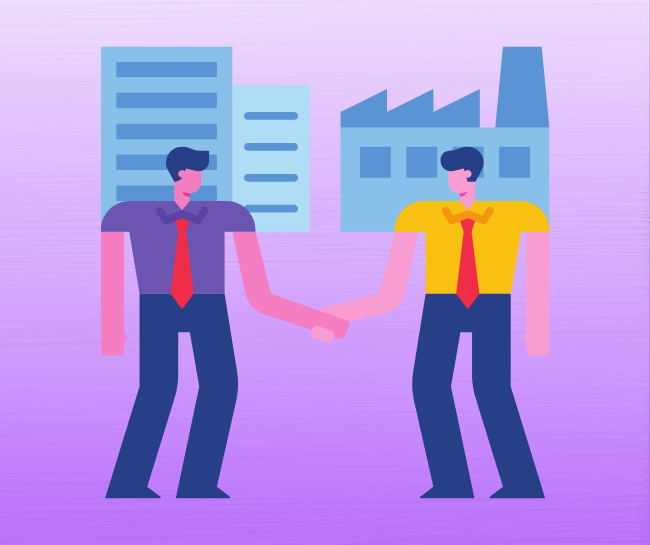 With just a few months left in the year to transform your unsuccessful efforts into successes, here are some content marketing tips for B2B businesses to consider. It's time to refresh your B2B marketing techniques to successfully reach and persuade your leading B2B customers.
Employ conversational marketing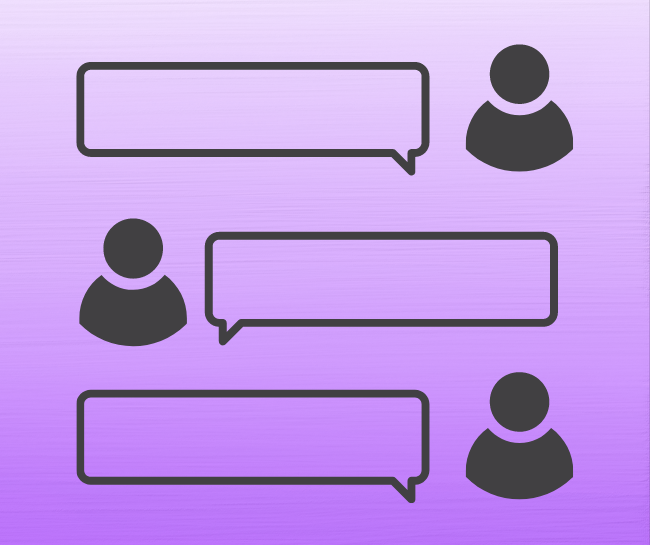 Conversational selling has made it feasible to create relevant and meaningful conversations. Companies may use technology to connect, attract, and increase conversions via timely targeted discussions. In the B2B business, conversational marketing is still one of the most efficient marketing tactics for attracting new clients and retaining current ones in 2022.
Conversational marketing has consistently been shown to be effective.
Previously, most firms believed it to be expensive since they needed to engage sales specialists who could create direct contact with customers. With advancements in technology, however, it is unnecessary to spend a lot of money on a sales crew. Companies may customize their interactions with customers by using flexible and cost-effective technologies. B2B advertisers and sales staff, for example, may cultivate client connections without breaking the bank using chat sessions and texting platforms like Whatsapp and Facebook.
Request customer recommendations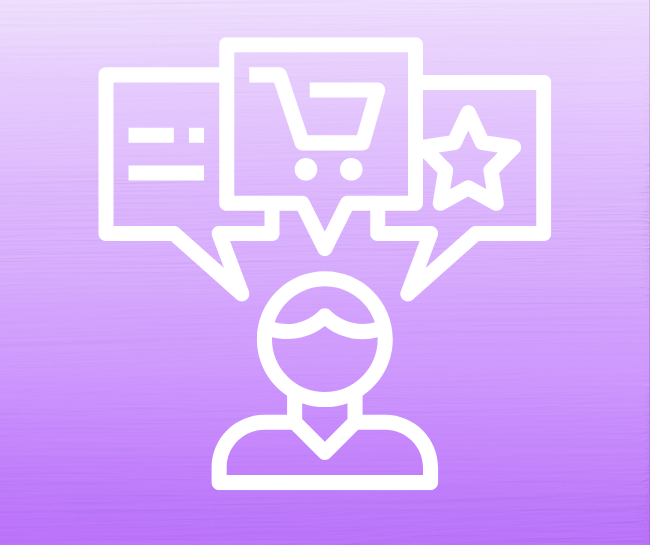 The advantage of having a devoted client base is that they act as brand ambassadors. In today's world, establishing brand ambassadors is critical since they assist shoppers in making well-informed selections. B2B purchasers are no exception. When making purchases, they read internet reviews, look at the brand's social material, and seek peer suggestions. So, for any word-of-mouth marketing strategy, you might enlist the support of your consumers.
In the past, brands were no longer required to visit client offices to get a one-line evaluation or two words of gratitude. People may now leave reviews on a product's website or a brand's social media profile straight online. You may invite your consumers to share their great experiences via good reviews, referrals, and indirect marketing, which can gain followers and impact other people's purchasing decisions.
Make your SEO strategy more effective
Search engine optimization (SEO) is among the content marketing tips for B2B companies that want to boost their online visibility and exposure in search engines. A B2B firm's dilemma stays the same: how to appear top on the search results page, so all people arrive at their website. As long as online marketing thrives and more businesses engage in it, having a solid and established SEO plan for the company would be necessary.
You'll need to pursue specific keywords based on the industry to get good search engine rankings. A mobile-optimized website is also required for rank since Google considers this. Because mobile phones now account for the majority of traffic, the value of having a mobile-friendly website has increased dramatically. Also, local search engine keyword optimization is necessary if you have a local shop. When it comes to keywords, choosing long-tail keywords is the secret to improving search engine results since it boosts search rankings and exposure.
Use AI and big data to get business insight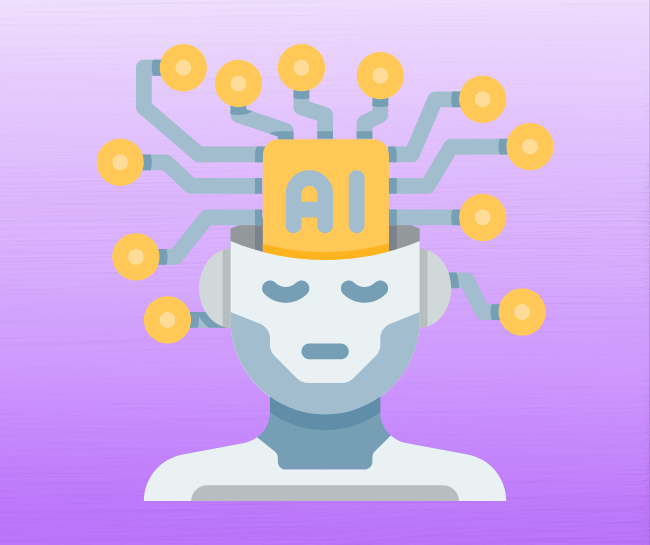 In the B2B sector, ideas and client approaches are shifting. Brands aiming to promote their goods to influencers and high-level professionals search for customized marketing. As a result, B2B businesses may use data-driven marketing tactics to provide targeted deals and details to their clients.
Data is collected from various sources, including chat sessions, email, website clicks, and online application responses, among others. Unfortunately, this information is often overlooked, resulting in advertisers missing out on critical insights you might have gleaned from massive amounts of data. B2B organizations must embrace new technologies even more, and their attention in 2022 must move to how they can exploit big data via AI-driven advertising techniques. This will aid in understanding client behavior, allowing businesses to create account-based targeted advertising for better reactions.
Improved conversion rates with WordPress SEO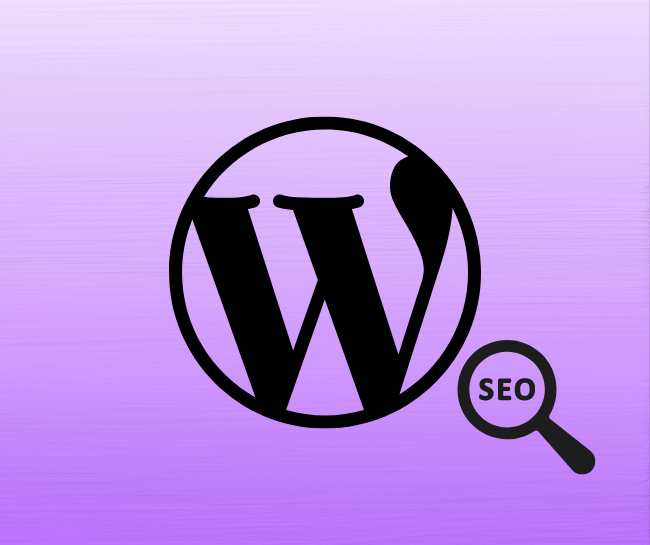 Regardless of how much exposure your site receives, your efforts will be useless unless you can turn those visitors into purchasers. That's when you need to assess your site's system and determine where you're falling short. The difficulty comes when websites fail to give clients a high-converting B2B service.
Your site must feature original and high-quality information, such as broad product descriptions, evaluations, and demonstration videos, among other things. The website should also include a transparent call-to-action icon and be mobile-friendly. Converting visitors into clients requires a well-optimized site. As one of the content marketing tips for B2B companies, you should employ a conversion rate SEO plan that could assist you in creating a great customer experience on a business site while increasing income.
What type of content is the most effective for B2B marketing
The Digital Marketing Institute studies B2C and B2B advertisers every year to learn more about the content they create. Because selling from one firm to another often involves lengthier, more sophisticated sales cycles, it's natural for the sort of materials used to vary by industry.
Several types of content perform much better than others. As a B2B digital marketer, it's your responsibility to find out which ones do so to raise brand recognition. Here are the various types of content and which ones are most effective for increasing traffic and brand recognition.
Case studies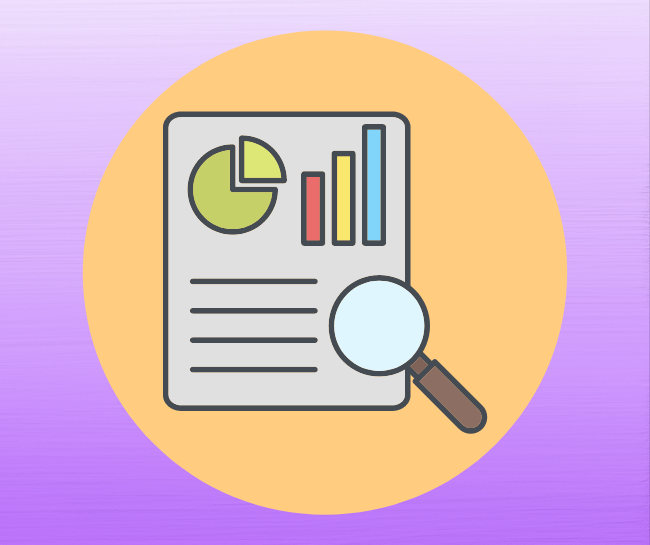 A prospective customer must believe that you are the most significant match for their organization and that you can supply the services they need. You may try all you want to persuade them that this is your company, but if you wish to persuade that customer, you must be able to give evidence.
Case studies are the most effective approach to do this. They're a summary of your present clientele, what you do for them, how you've assisted them, and the outcomes you've achieved.
These case studies will be available to see on your website.
Case studies seem to be a difficult thing to get by. Most companies are afraid to ask their customers to answer specific questions, yet your clients are more than willing to assist. Plus, they'll see your website mentioned, so it's a win-win situation!
Blog posts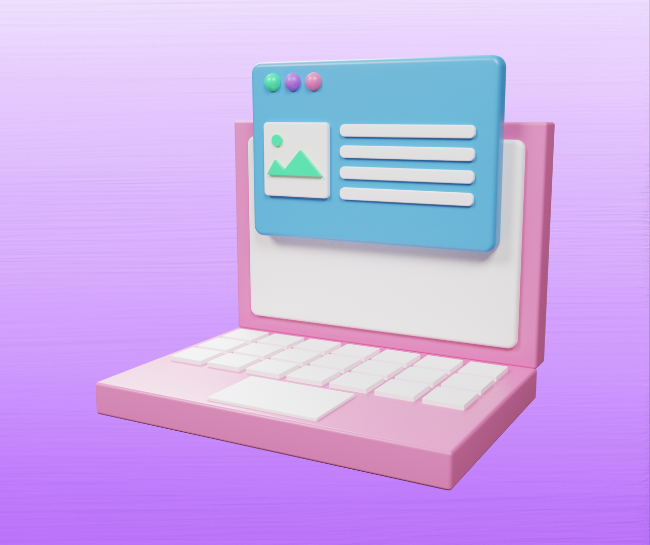 The most significant kind of content marketing is blog entries. A company must regularly publish high-quality, entertaining blog content to acquire new leads and cultivate existing ones. Blog articles are also important for SEO since they help you grab fresh ranks for additional keywords by writing them.
Many organizations mistakenly believe that digital marketing is about driving as many visitors as necessary to their homepage. Conversions aren't incorporated into homepages. They're designed to guide visitors to the information they need. Blog postings, on the other hand, direct the reader to the information they want without the need for further research.
Emails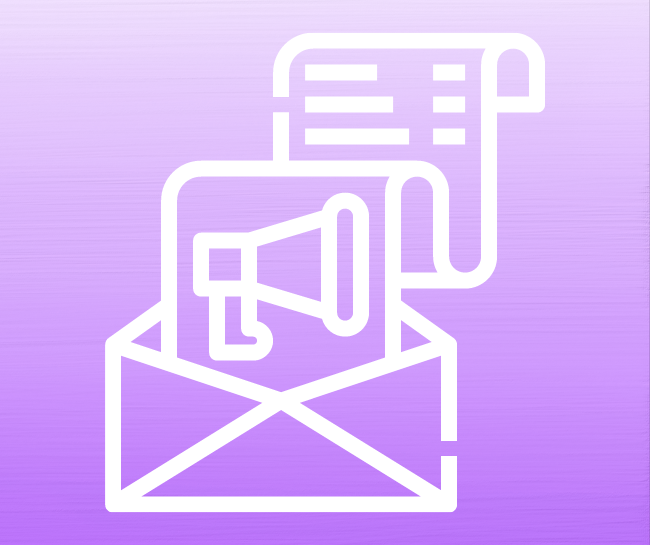 Emails are what convert a cold lead into a warm lead. When someone arrives at your blog article, the site's call to action (CTAs) might ask them to provide their email address.
You may use emails to foster leads through the marketing funnel after you've collected their email address. These are often programmed to transmit automatically in response to particular actions or regulations.
Emails provide a better return on investment than every online marketing medium, with an average ROI of $40.00 for every $1 spent.
Webinar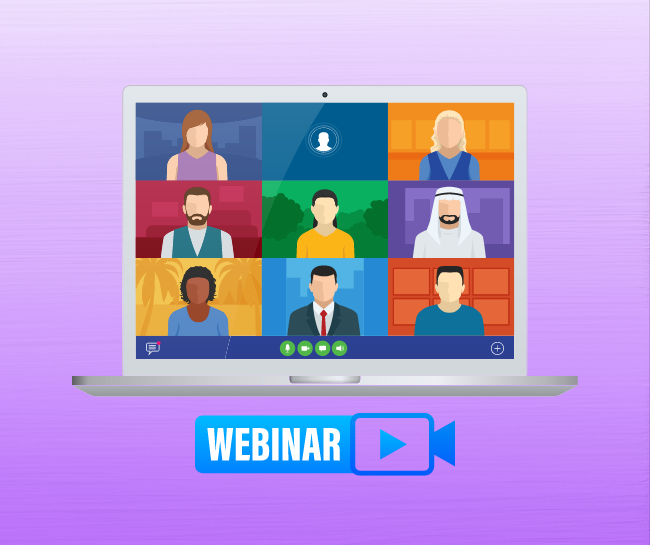 Companies have only just realized the value of webinars in attracting new leads. Thus, they have only lately become widespread. Webinars are held using video conferencing services such as Zoom, and participants must register via a landing page. Those landing pages are then shared on social media and marketed through email.
Once the webinar begins, all you have to do is join the Video conference, and others who have enrolled will be encouraged to do so. This produces leads by establishing a connection with prospective customers and providing them with information about your company.
If you're wondering what a B2B company might do a webinar on, the answer is anything! You might choose a subject that you believe your audience will be interested in hearing about. Examine your most popular blog pieces for inspiration and build your webinar around them. Another alternative is to ask your present customers what they want to know or why they chose to work with you.
Ebooks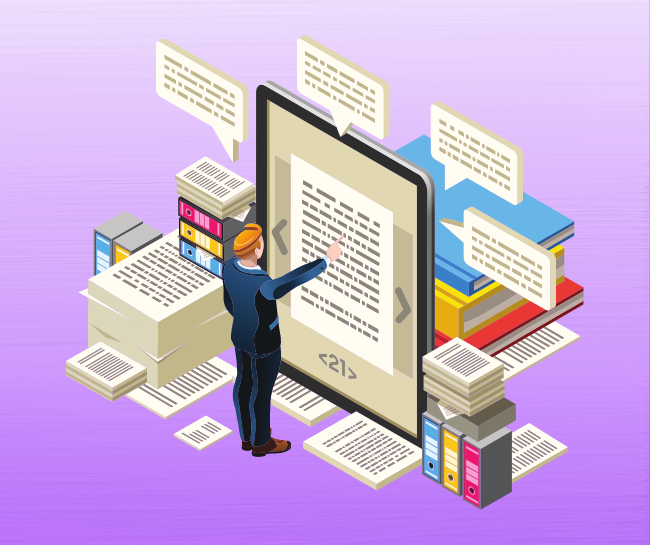 Ebooks are digital publications that include information about a specific topic. B2B organizations often utilize ebooks to collect emails and deliver information to new prospects. You may write ebooks on any relevant topic to your marketing plan. A handpicked blog article, case study, or business summary might suffice.
In most cases, a user will be required to enter some personal information before being granted the option to access the ebook giving them a lead-generating attraction.
Conclusion
Are you ready to include content marketing tips for B2B companies into your B2B marketing plan now? B2B content marketing has a number of benefits that may lead to long-term profitability, and it is at the core of advertising for many companies. Take the time to understand how to create a B2B content marketing strategy for new and current clients. Using the services of a reputable digital marketing company or organization that focuses on B2B content marketing will assist you in developing a successful B2B content marketing plan that will help you stand out.
If you're looking to improve your content marketing strategy or want to predict future website traffic growth, then contact us today to learn more. Our team of experts can help you create a content marketing plan that delivers results.
Back to Listings