Browse Blog
Why Is Content Optimization So Important?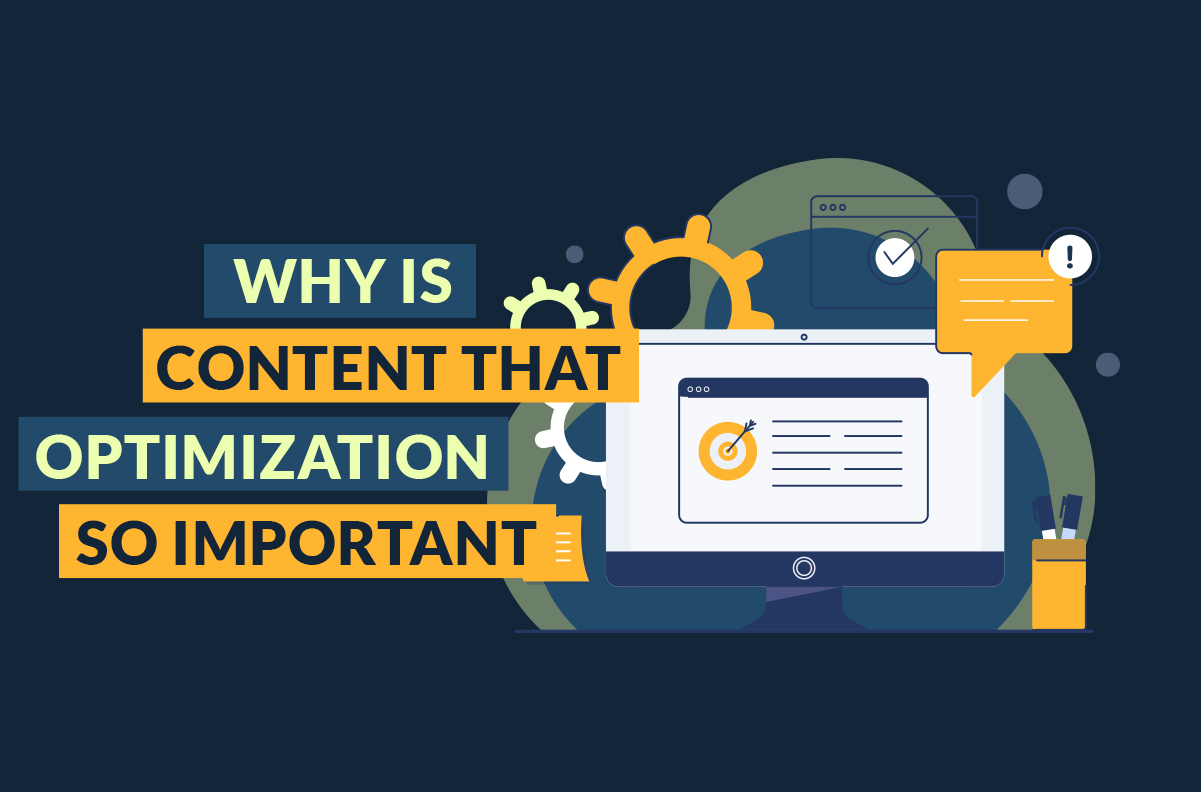 When individuals discuss content optimization, they often allude to search engine optimization (SEO). This does not, however, imply that you should optimize your content exclusively for search engine bots.
Instead, when you optimize your content for people, it automatically becomes search engine friendly. No matter how excellent your content is, if you don't optimize it, there will always be a gap between what you meant and what Google (or other search engines) provides to the consumer.
This post will discuss content optimization, why content optimization is so important for SEO, and how to optimize existing content.
What is content optimization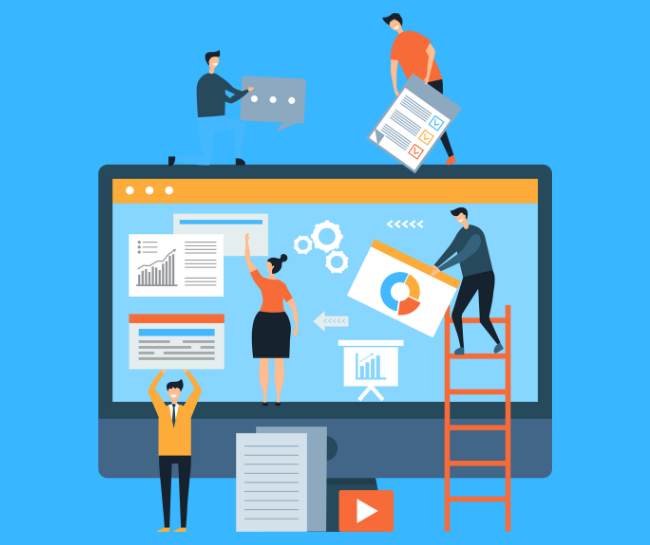 Content optimization is the process of guaranteeing that the content has the best possible chance of accomplishing its intended purpose, whether that aim is to rank in a search engine or to convert leads.
You may use various time-tested methods to achieve these objectives, but it's not simply about executing technical chores and checking boxes. It would be best if you also addressed online content optimization's significant marketing and editorial aspects.
Why is content optimization so important for SEO
Obtaining organic search exposure, rankings, and traffic requires work. You may accomplish this by regularly producing optimized content. If you want organic search exposure, rankings, and traffic, you must commit to the grind of developing optimized content continuously.
To help you, here are some reasons why content optimization is so important for SEO:
Traffic can be increased with the right SEO content optimization platform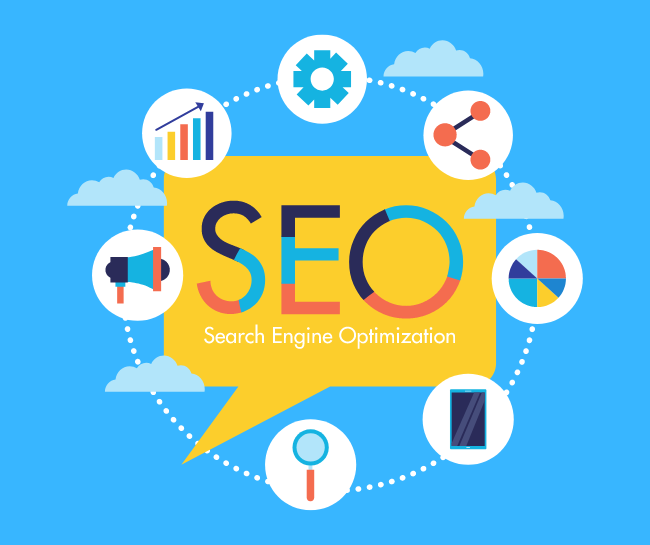 So, why is content optimization so important? One significant advantage of SEO content optimization is that you may enhance traffic from search engines. It is the consequence of someone clicking on a link in one of the search results rather than a sponsored advertisement. You must attract organic traffic to your website to optimize the return on your digital marketing expenditure. That way, you'll know you're not wasting money on sponsored ads.
It can help you improve your content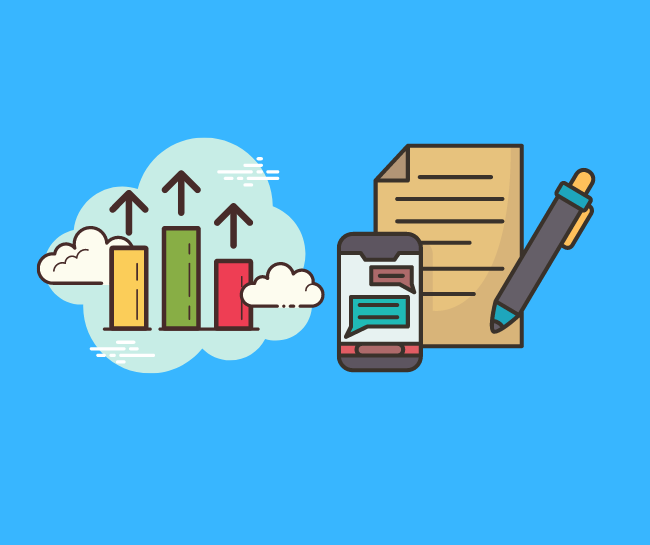 It would help if you concentrated on content optimization. At the same time, how will you make the most of your content? One approach is to do keyword research. You must balance targeting phrases that people use with avoiding very competitive terms.
External and internal links are essential for SEO content creation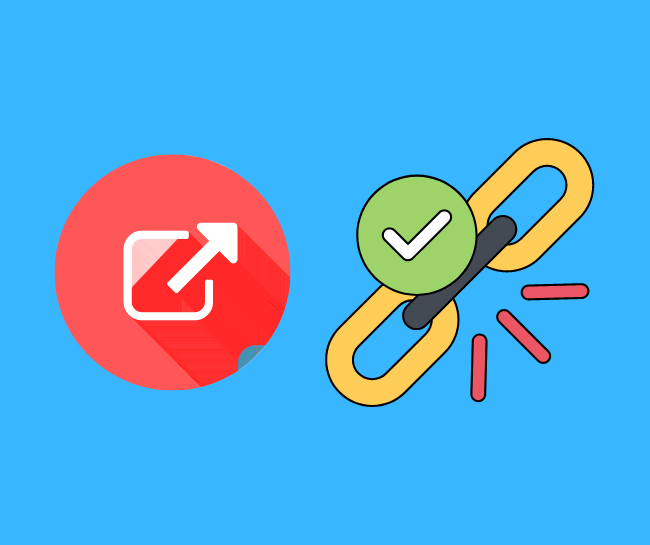 When it comes to external linking or link building, SEO-optimized content is essential. If you send links to a website that is not optimized correctly, the odds of those links assisting you in ranking for the essential phrases on that page are substantially lower. To make the most of current and future backlinks to the page, adhere to all SEO content best practices.
By giving Google links to follow along with descriptive anchor text, you can indicate to Google which pages of your site are important, as well as what they are about.
It can help you rank higher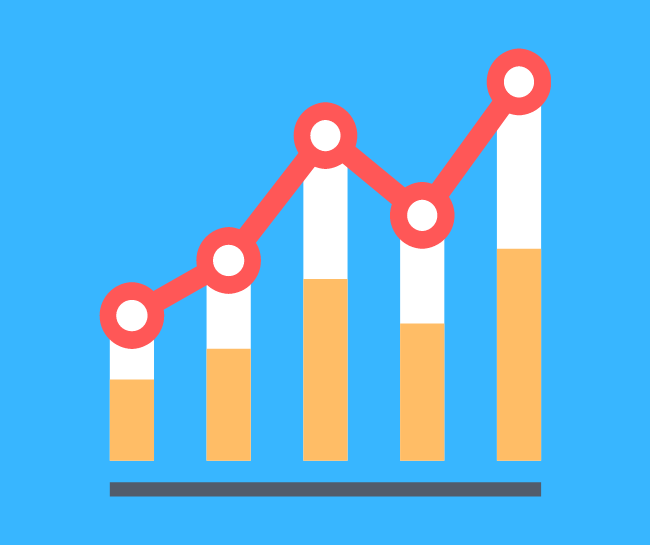 One of the primary reasons you should concentrate on SEO content is to increase your search engine rankings. What do you do when you need something? You're probably going to Google for assistance. Your prospective consumers and clients will do the same. Thus, your content should also be at the top of the rankings. You may improve your rankings by optimizing your content for SEO.
Did you know? YOUTUBE is the most popular keyword on Google.
It can increase your sales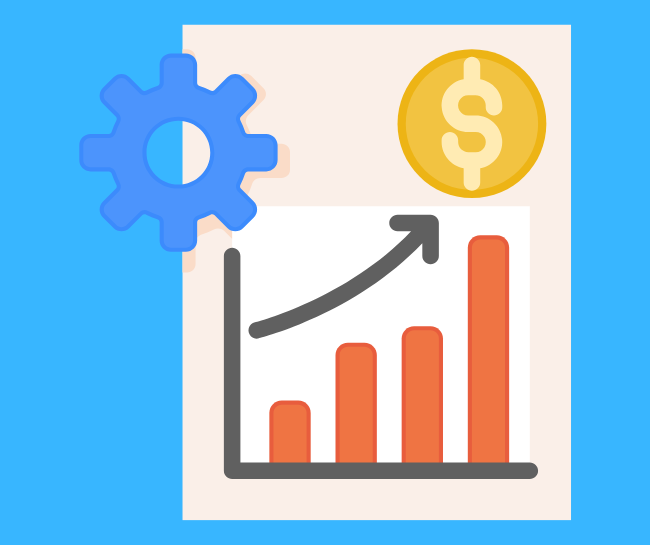 It would be best to boost your lead generation, which involves targeting the correct individuals with your content. The most significant advantage of improving your content is that you may increase your sales. You may do this by collaborating with a digital marketing specialist. More people will visit your website, and more people will buy your items and services.
It can help one's tags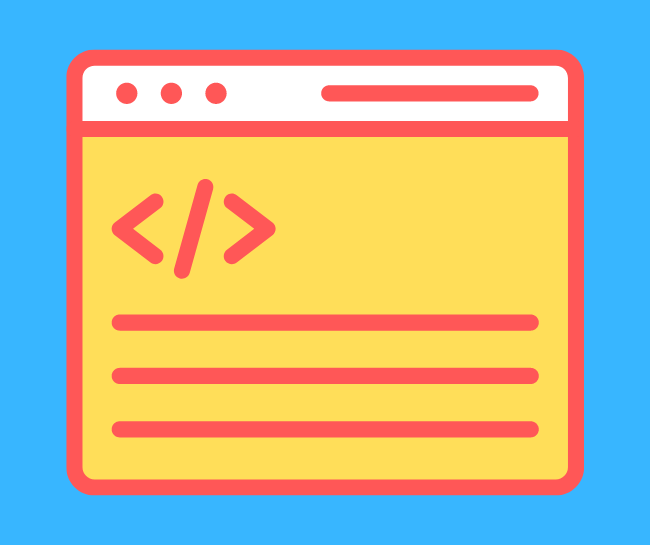 Considering the title tags you employ in your work, it would be best. Search engines will have an easier job determining what your content is in this manner. You must also ensure that your information is suitably tagged. This meta-information is essential since it helps search engines determine who should visit your website.
How do you optimize existing content
Content optimization is critical to reaching your content marketing objectives. The following are the steps for optimizing existing content:
Finding high-potential content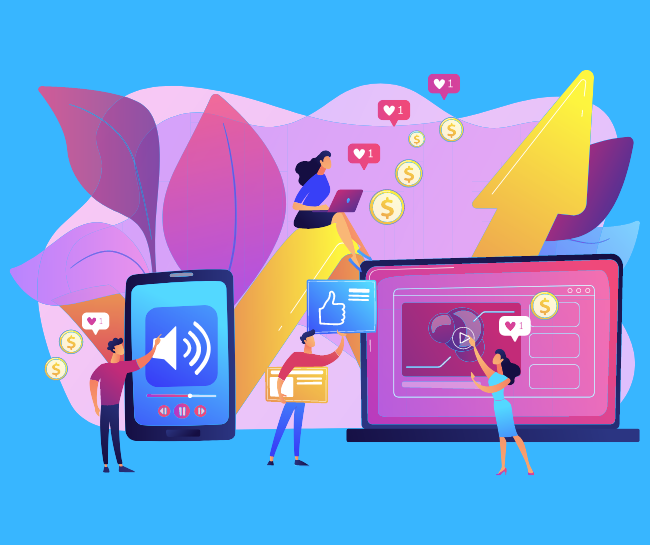 Prioritizing current material most likely to have a major effect as it rises in rank is essential for successful content optimization. Determine which content pages are ready for optimization based on their current SERP position, the number of ranking keywords, and their growth potential.
Discovering content topics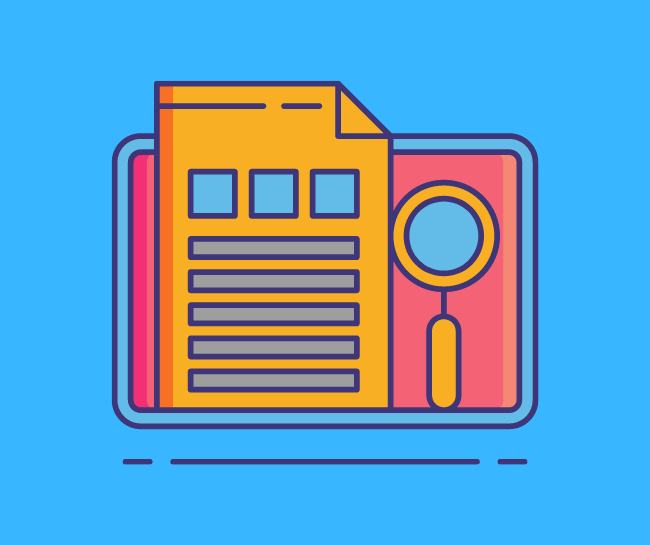 Each content page has its own keyword strategy to optimize properly – and hence rank – for these important keywords. We set ourselves up for improved keyword research by beginning with data-driven core subject selection.
Expansion of content topics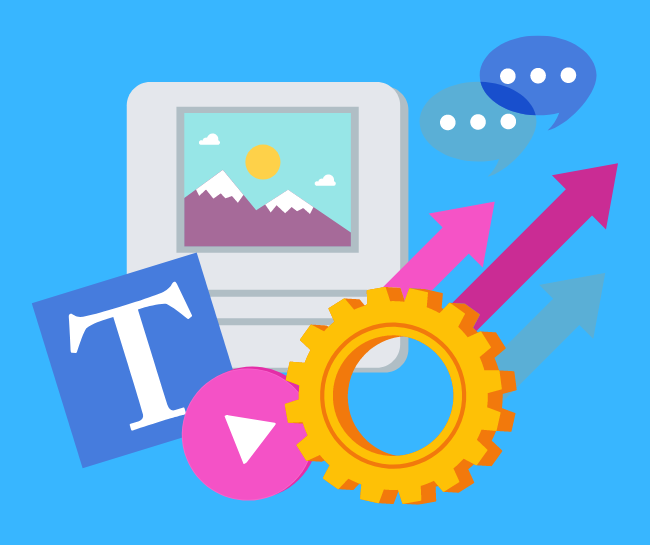 A little keyword research gives you more confidence that your content optimization efforts will yield visible results. Dive deeper into freshly picked content themes to find the appropriate keywords that should drive content page optimization.
Content optimization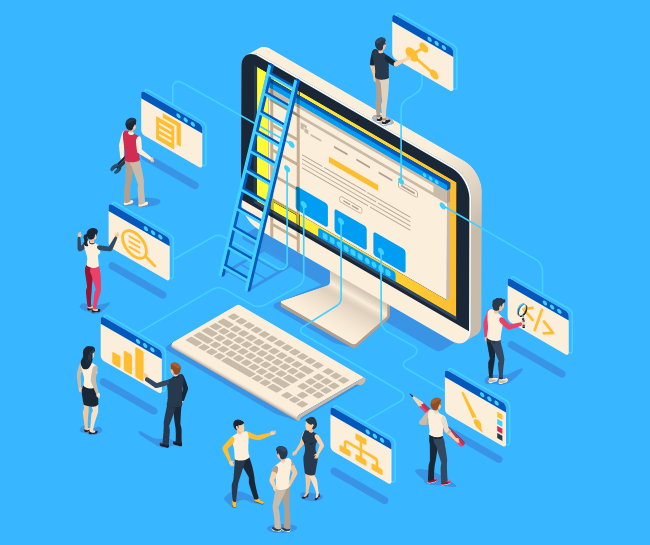 After applying the analytical method in the preceding phases to prioritize material and choose subjects and associated keywords to concentrate on, the actual editing process becomes much more manageable. Remember that the greatest SEO-optimized material is well-written for the reader and includes your improved keyword approach.
There are several strategies to improve your SEO content and numerous reasons why content optimization is so important for SEO. If you want to optimize the advantages of search engine optimization for content creation, or if you are confused about developing SEO content, you should work with a professional provider. Furthermore, this allows you to concentrate on other vital aspects of your organization while digital marketing pros assist you in making the most of your content.
Let us help you take your business to the next level with high-quality content that drives traffic and converts leads. Ready to get started? Contact us today to learn more!
Back to Listings