Browse Blog
Why Having A Blog Will Help You Generate More Leads For Your Network Marketing Business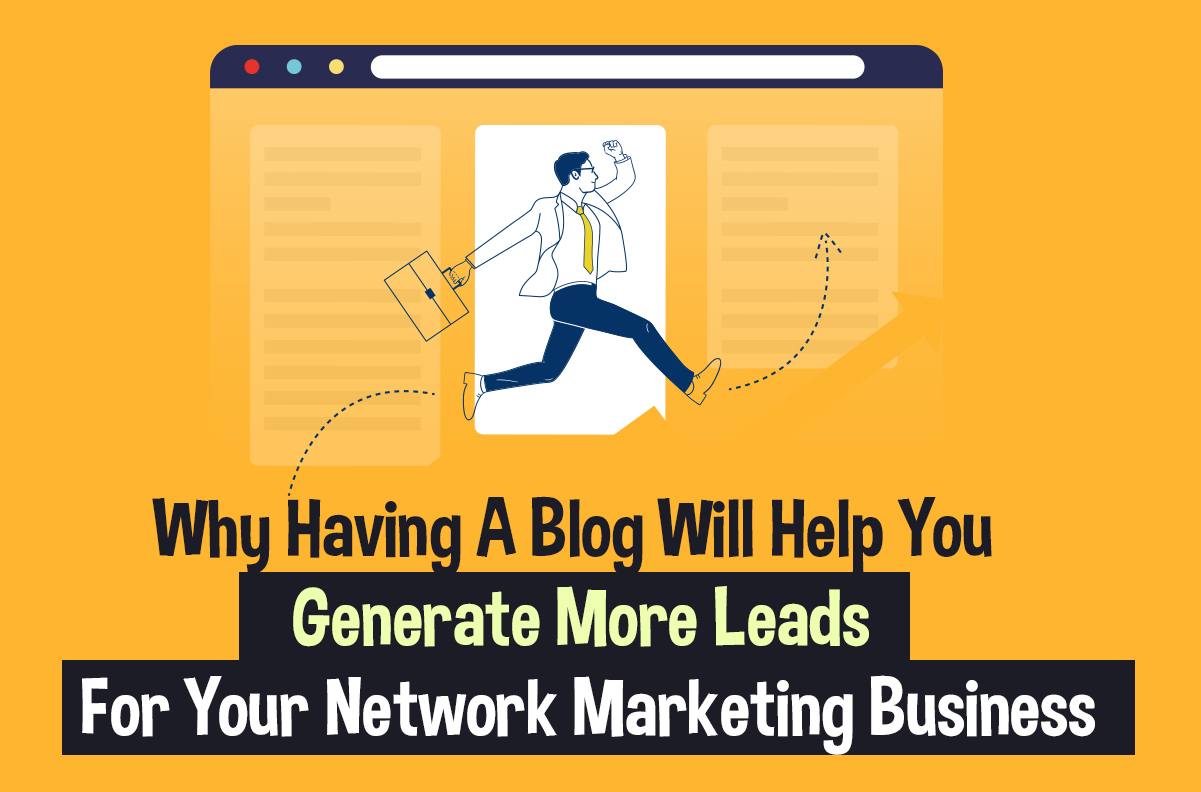 Being successful through Blogging is not that simple. Some even claim that Blogging is no longer relevant. However, this isn't true if you discover how to generate leads regularly, which is why having a blog will help you generate more leads for your network marketing business. Network marketing is just that: growing your network and hence your opportunity to support others by providing them with solutions to their problems.
Creating a blog for your network marketing business is the perfect way to establish authority and grow your audience. Blogging does not only help you attract traffic to your website and market your products and services, but it also helps build trust with prospective clients.
Do you want to learn more about the benefits of blogging for business? Read on to learn how to create relevant content that drives inbound links and traffic to your site.
Why is blog important in digital marketing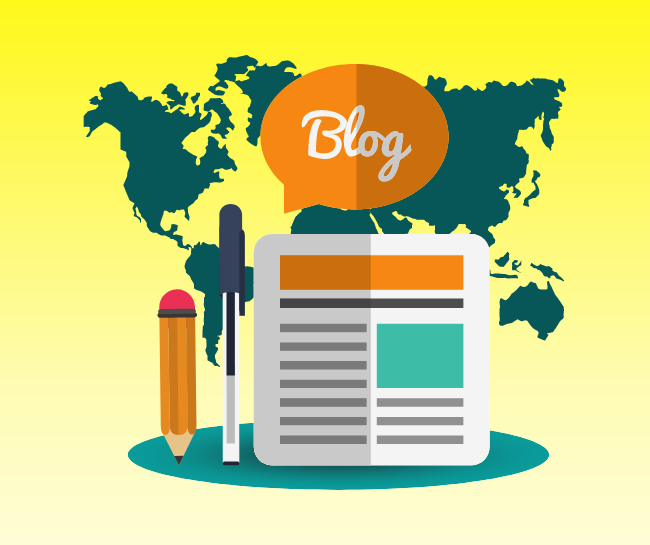 As a marketer, you must keep track of current events and react to the developing marketing landscape. Although it's been consistent for several years, Blogging is an advertising component that has modified its approach. Its endless marketing possibilities are one of the reasons why having a blog will help you generate more leads for your network marketing business.
Blogging is a critical component of your entire digital marketing plan. It increases web traffic, provides new leads for your company, assists you in nurturing those leads, and broadens your understanding of your consumer base.
Several reasons why a business should have a blog as part of its digital marketing strategy are as follows:
Blogs may help you keep track of your marketing plan and arrange your material.
Blogs have the potential to bring in new consumers.
Blogs may assist in shaping the community that surrounds your website and organization.
Blogs may help you establish a reputation and yourself as an expert in the topics you're passionate about.
Blogs may assist you in promoting your business.
Blogs make prospective consumers seem more trustworthy.
How does blogging generate leads
Leads are sometimes referred to as a company's lifeblood, and although not everyone would believe this to be true, leads are critical to your company's success and development. The following are some methods for generating the most network marketing leads with Blogging:
Make valuable lead magnets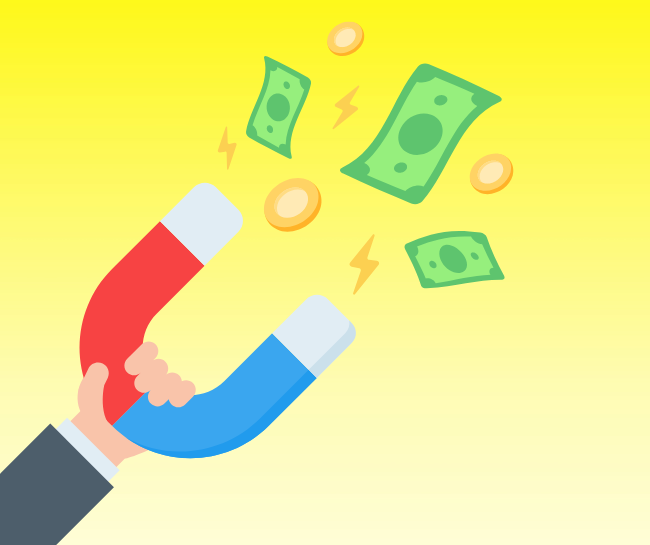 You must closely tie the lead magnet to your blog's substance. A 3-day competition on one primary content subject, for example, would be a terrific lead magnet for generating leads. You may use the exact lead magnet for all those subtopics since the primary subject might have several sub-headings that are closely related to the issue and target the same group.
Make useful content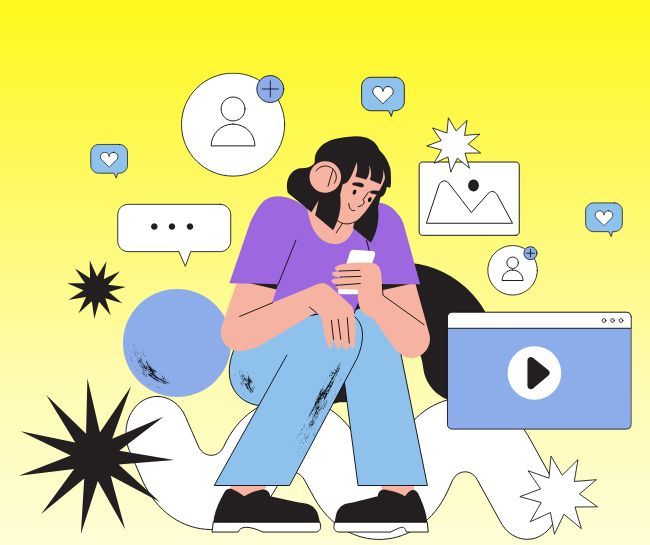 Deliver accurate, actionable data. You're doing it incorrectly if you solely worry about generating leads when you write an article. Consider your customers, what they require, and what questions they'll be asking. After that, respond to the questions.
You'll be their prince charming if you strike the target. This can also help make them believe in you, letting them know that they can come to you if they need anything, whether now or in the future.
Create material for each network step
Start posting material that focuses on user purpose, despite how technical or insignificant the word or quantity is.
You may target users at various stages of your business based on their interests or pain points. Even more crucial is delivering value after the visitor has arrived at your blog post; in other words, user intent is essential for lead generation. They will finish the activity if you provide worth.
Boost your content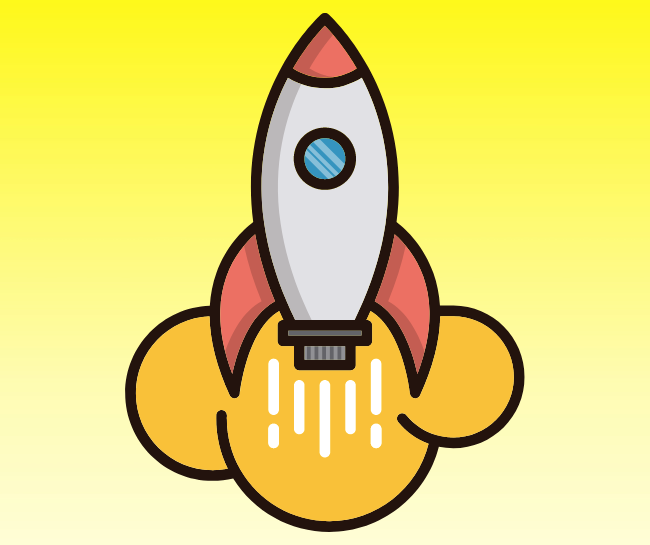 The best way to get more leads is through content enhancements, which are lead magnets or advertising offers related to the blog post the person is looking at.
The concept of content upgrading is to make an offer relevant to the blog post's topic and may or may not provide more value. The blog entry, for instance, is on how to set up Google Analytics. Content upgrades include an exclusive video showing people how to do it and a PDF manual you must follow once you have set up Google Analytics to receive accurate data.
Recognize the motivation behind your viewer's quest
It's possible to create content relevant to the bottom of the funnel by focusing on terms that represent search queries more closely linked with consumers who are ready to buy. Based on this, providing content for all phases of the funnel will communicate more directly to your audience's requirements and provide more remarkable outcomes.
Moreover, understanding why users are looking for a specific phrase (e.g., 'How to boost leads for my blog') and then providing free advice to address this issue is the most effective strategy to generate more leads.
Utilize the appropriate keywords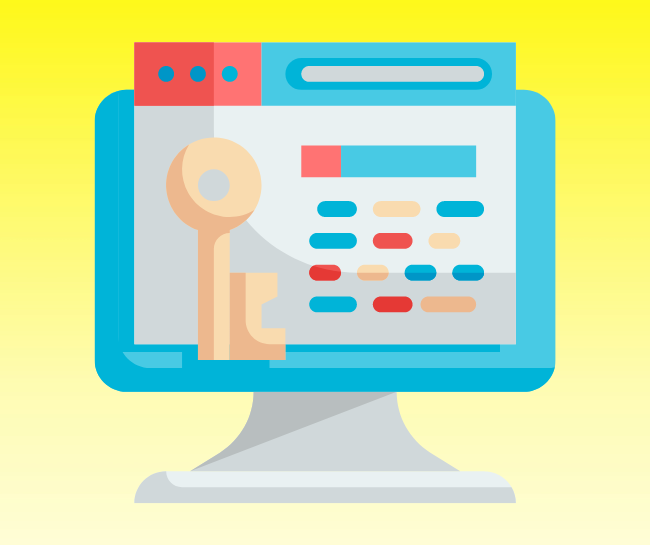 Before deciding on a subject, do some keyword analysis. To promote and engage with your rivals, you'll need to know what users are looking for and what material you need to supply.
To increase the number of leads generated by your blog, you'll need to develop a solid SEO strategy that combines high-quality content with thorough keyword research. You may find hidden chances by doing the legwork and using keyword research tools, and then capitalizing on those possibilities by writing high-quality material.
Use social media to promote your blog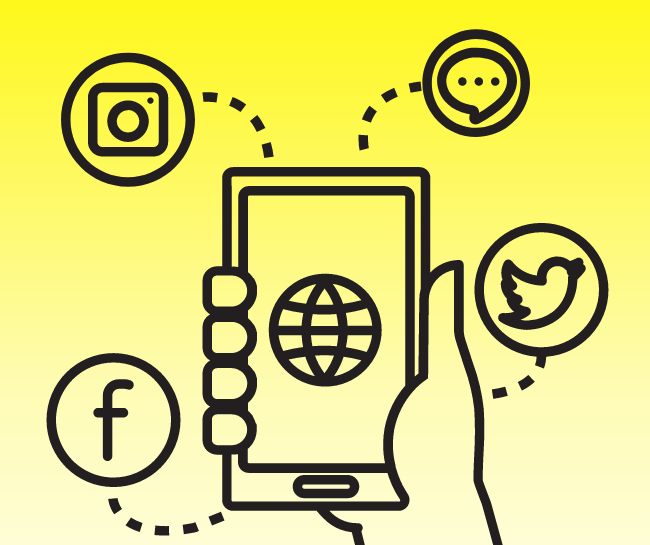 Advertising your blog posts on social media is an efficient approach to getting more leads from your site. Even though social media is one of the most acceptable channels for promoting your blog, it may be tough to stand out among the many other companies attempting to do the same.
It's critical to make your content stand out and be more enjoyable. Today's users often swipe straight through content that demands a lot of reading because they lack the discipline or time to get engaged. However, including the popular option of memes, gifs, videos, and other visual elements that are capturing users' attention across various social platforms can increase the likelihood of people connecting with your article and wanting to read more, resulting in more leads.
Make use of pop-ups on your blog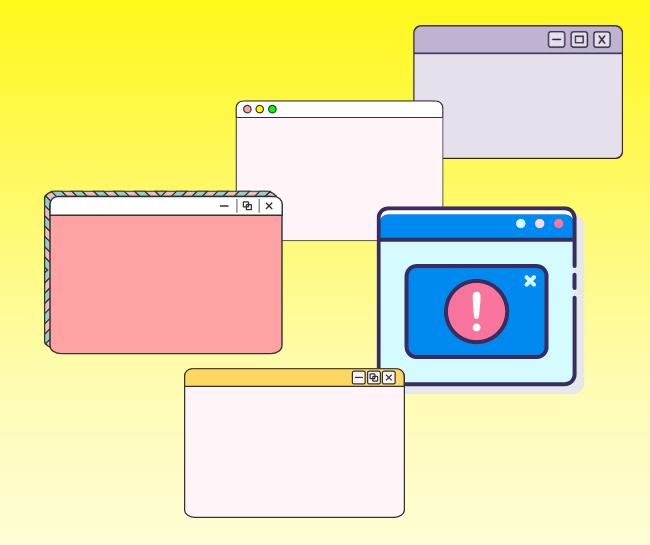 Adding a pop-up blog sign-up is a great approach to increase your blog's lead generation. After several seconds of browsing, generate a pop-up box in the middle of the screen. Encourage the viewer to sign up for a weblog email or monthly alerts by asking for their email account.
Pop-ups are by far the most successful approach for generating leads from your blog. You may employ well-timed pop-ups to encourage people to act. Based on the material, you may invite them to join the blog/newsletter, see more relevant information, or even chat with a sales representative if the content is towards the bottom of the funnel.
Retarget your traffic
You must know if a lead understands direct reaction advertising and why it can be a suitable match for them when evaluating a lead. As a result, you'll need to deliver cold traffic to the blog article and some UTM tags for tracking purposes. Then, they are bombarded with retargeting advertisements that echo the significant themes of this post, encouraging them to sign up for my newsletter or (as of recently) your Facebook group.
Include helpful tools in your post
Integrating helpful tools into the content is one excellent technique to create leads for a blog. For instance, you may employ incorporated tools such as a golf handicap calculator inside the material on your golf website. Because there is a natural relationship between information and the service, the user will naturally utilize the application.
What is the benefit of using blogs as marketing tools for companies
Blogs are a game-changing marketing tool. Consider them mini-magazines that provide a vibrant venue for companies and people to market their goods or themselves. They help to build brands and attract attention in places that advertising can't.
If you're like most bloggers, you'll desire to write articles for one of the several reasons listed below:
It assists in increasing website traffic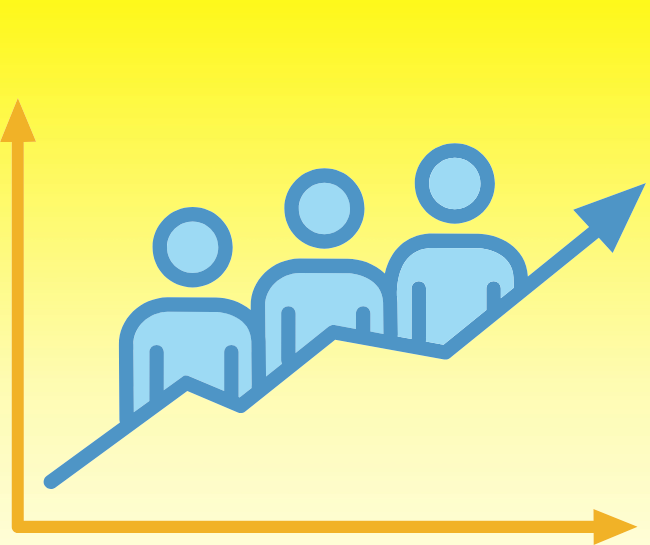 Do you want to increase the number of visits to your website? Of course, it would appeal to any marketer. Consider how people could discover your website:
They can just put your name on their browser, but that's for a pre-existing following. They understand who you are and have you on their screen, but it doesn't mean you'll receive extra traffic in addition to what you currently have.
You may acquire an email list and send out mass emails, hoping that some individuals would open and respond to the email messages. However, that's prohibitively costly and prohibited.
You might buy visitors by posting a slew of sponsored advertisements, which isn't illegal but is still relatively costly. And as soon as you run out of cash, your traffic also pauses.
So, how can you get more visitors or readers to your website? You may do so by posting and optimizing your website. Each time you start publishing a blog post, you're adding another indexed page to your site, giving you another chance to appear on the search engine results page (SERP) and bring organic traffic from search.
It promotes your social media exposure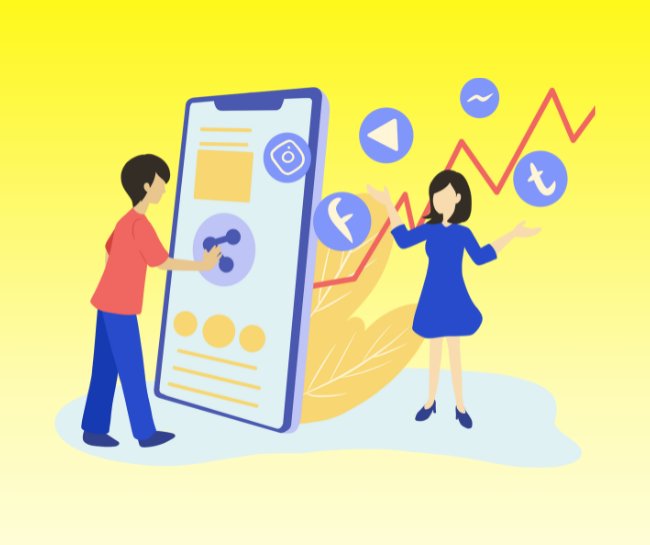 Posting for your company also aids in social media discovery. Every time you create a new article, you're creating content that people can share on social networks—Twitter, LinkedIn, Facebook, and Pinterest—which helps expose your business to a new audience that may not know you yet. Having better exposure to more target audiences is also a reason why having a blog will help you generate more leads for your network marketing business.
Your online presence will also benefit from blog material. Instead of always asking your social media manager to create brand new content for social media (or creating that content yourself), your blog can serve as that content repository. Furthermore, you're expanding your social reach with blog posts, and your social channels are bringing new people to your blog.
It converts visitors into leads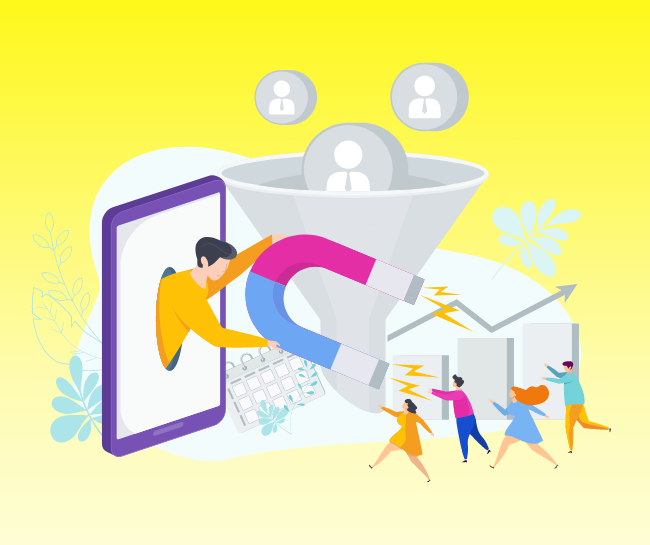 Now, since your blog has brought some traffic to the website, you have to turn those visitors into leads.
If you're still wondering why having a blog will help you generate more leads for your network marketing business, note that each blog post you create is a new chance to produce new leads, just like every searchable page you publish. It's simple to understand how this works: Include a lead-generation call-to-action in each blog article.
Those CTAs often link to free publications, research papers, fact sheets, webinars, samples, or any other valuable content for which somebody is prepared to share their data.
It's as easy as this for anybody who isn't familiar with how traffic-to-lead conversion performs:
A user arrives on the webpage.
A user notices a free deal call-to-action.
When users click on the CTA, they are sent to a landing page with a survey to fill out with their data.
A user completes the form, enters their data, and gets the free deal.
You may find a CTA icon at the bottom of this blog entry. In addition, CTA icons appear in 99.9% of the blog entries we post, so yours should be as well. This is how you convert website visitors into lead generation for your sales staff.
It is responsible for long-term outcomes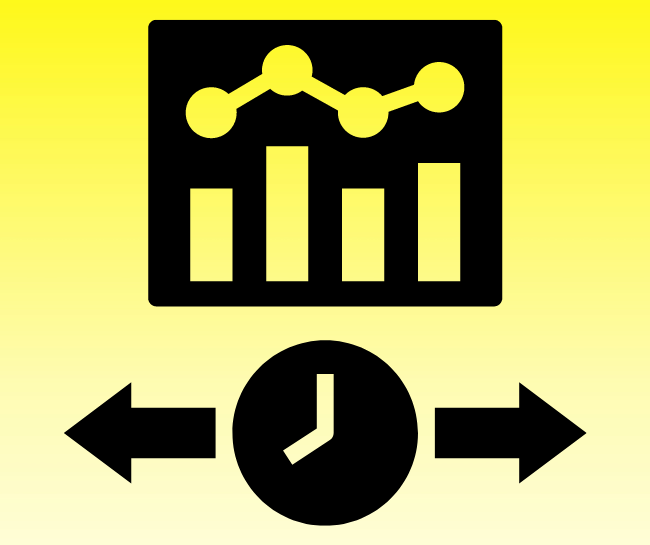 The leading business blogs respond to frequently asked questions from their followers and clients. You'll establish yourself as a market leader or expert in the eyes of your intended audience if you continuously provide quality content or posts for them.
Can you imagine the effect of providing a client a link to an informative blog article you made to explain things? How many more transactions might a salesperson complete if their prospects came across blog material produced by them?
"Establishing authority" isn't a tangible vanity statistic like traffic or leads, but it's still quite strong. You may use it to assess sales assistance. Ultimately, many more of your blog entries are just that.
It assists in the development of links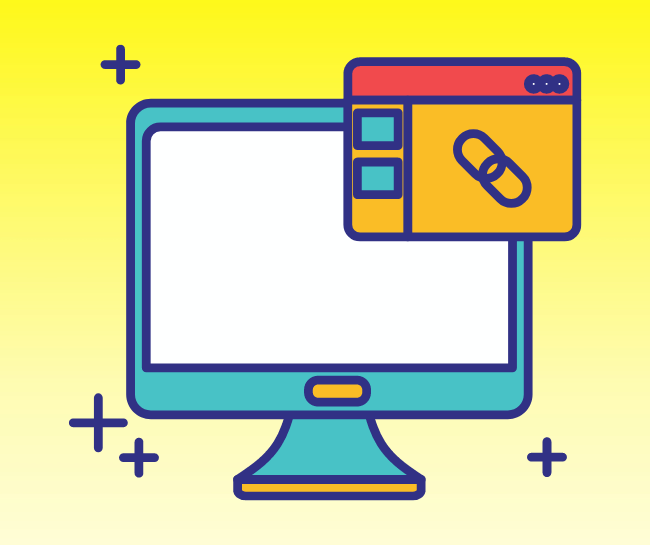 Inbound links, often known as backlinks, are one of the 200 variables that Google analyzes when determining a site's position on its search engine results. Many professionals and small company owners consider backlinks the third most crucial aspect of SEO (search engine optimization).
Although developing inbound links is critical, link building is the most challenging aspect of search optimization, according to 41% of SEO specialists. It will be simpler to get relevant connections if you write articles that are useful not just to your targeted buyers but also to other firms that your audience regards as industry leaders.
Links to authority sites are seen as a vote of confidence or endorsement by other websites. It also tells Google that you're a reliable source of information and a specialist in your field.
It establishes credibility with your target audience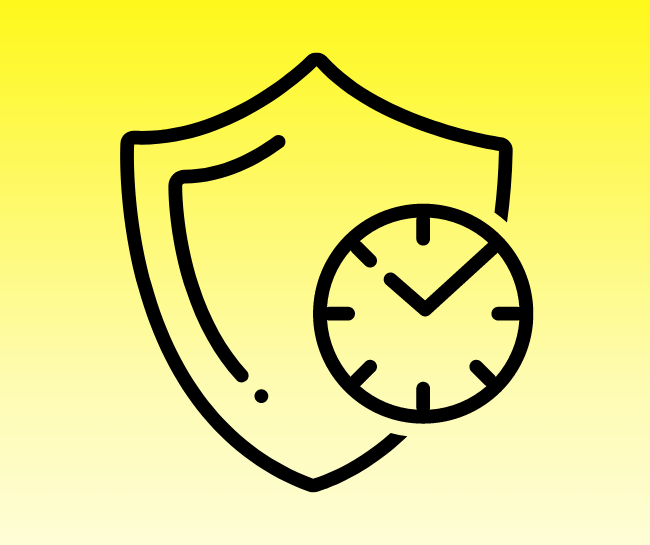 Users recognize the written word, and blogs help to increase confidence in your company or initiative. Ensure you're providing valuable and accurate material, encouraging debates and knowledge exchange, and you'll boost company loyalty.
The value of blogging for digital marketing cannot be overstated. Even if other inventive tools have emerged to help you increase your exposure and promote your products, You cannot underestimate the importance of a blog. Whatever your goals are, Blogging is a crucial tool for increasing website traffic, expanding your audience, and attracting new customers.
Conclusion
The value of blogging in a company cannot be overstated in today's digital and marketing environment. Even with the emergence of various creative methods to boost your exposure and advertise your business, the importance of a blog does not lessen. Hence, stop wondering why having a blog will help you generate more leads for your networking marketing business. Whatever your goals are, blog postings are an excellent way to increase your website's traffic, expand your audience, and generate new prospects. As a result, blogs have become an essential part of today's digital marketing strategy.
If you're looking to improve your content marketing strategy or want to predict future website traffic growth, then contact us today to learn more. Our team of experts can help you create a content marketing plan that delivers results.
Back to Listings