Browse Blog
Does Content Marketing Drive Organic Traffic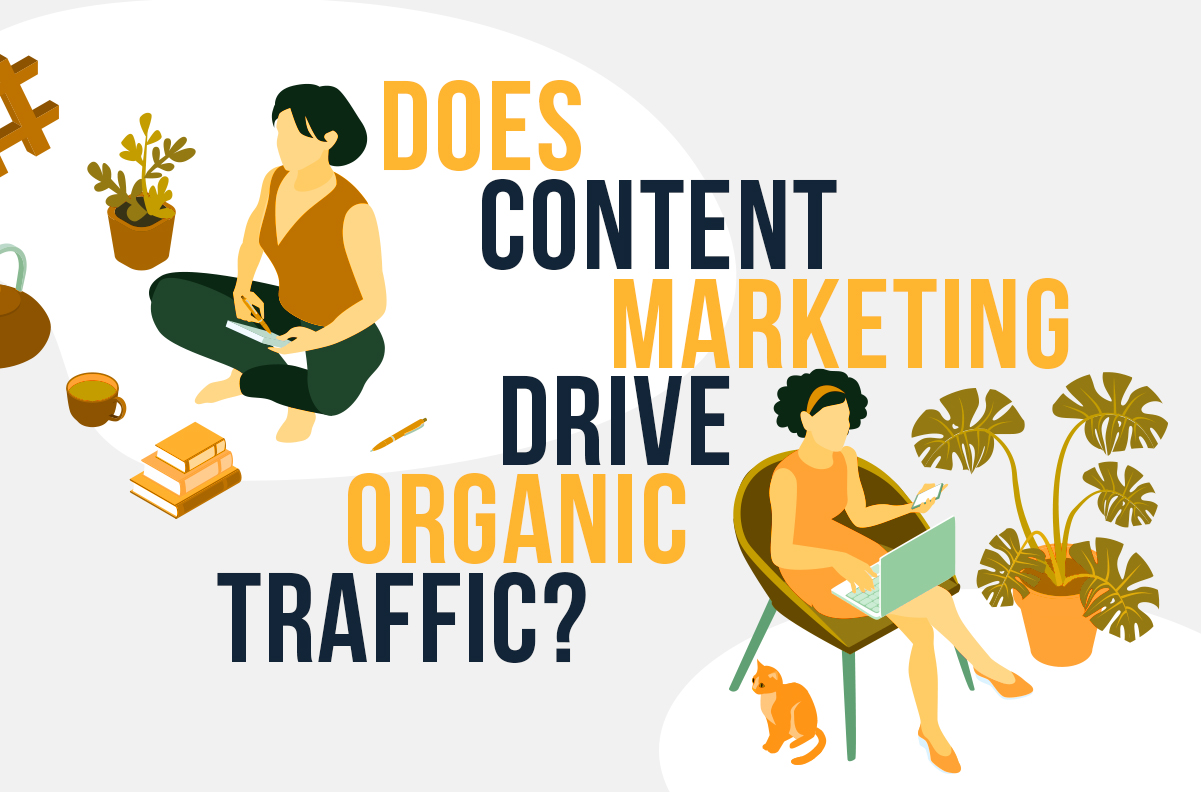 When it comes to driving organic traffic, there's no doubt that content marketing is one of the most effective methods. However, does that mean that all businesses should invest in content marketing? The answer isn't as straightforward as you might think. In this blog post, we'll look at what content marketing is and how it can help your business drive more organic traffic.
What is content marketing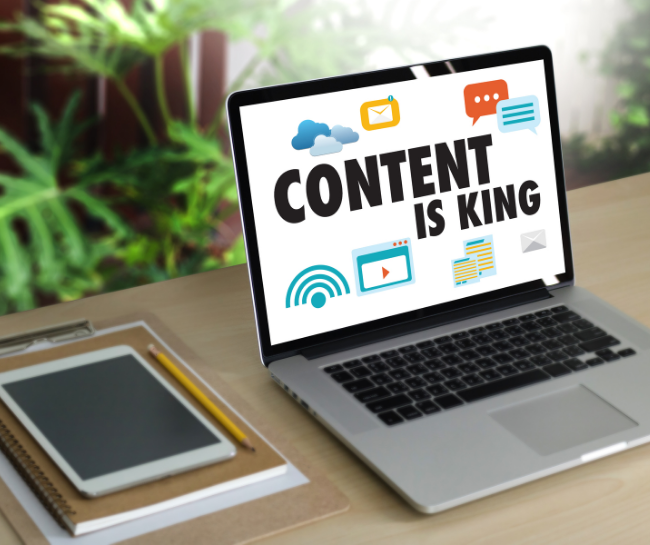 Many people might wonder what content marketing actually is. In a nutshell, it is the creation and distribution of valuable content to attract and keep customers. This type of marketing focuses on creating and sharing content that applies to your target audience.
What is the main objective of content marketing?

Content marketing is a strategic marketing approach focused on creating and distributing valuable, relevant, and consistent content to attract and retain a clearly defined audience – and, ultimately, to drive profitable customer action.
Is content marketing organic
Many people also wonder if content marketing is organic. The answer is yes, it can be. When you create quality content that provides value to your audience, it will naturally rank higher in search engine result pages. This means that you can generate organic traffic from people who are searching for information on your topic.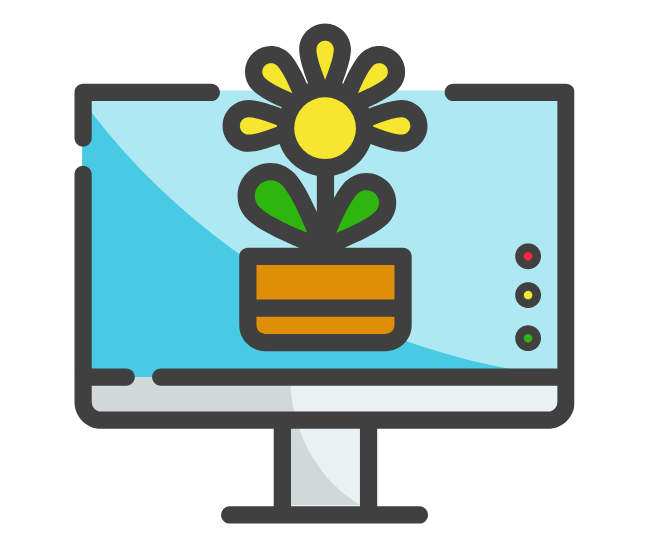 How does content marketing increase website traffic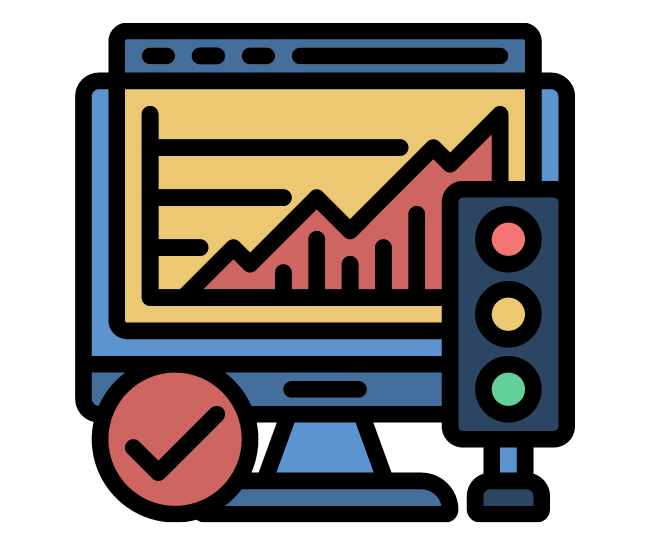 Well, content marketing works by establishing trust and credibility with potential and current customers. When you produce quality content regularly, customers will see you as an authority in your industry. Thus, this will help to generate leads and sales.
In addition, content marketing can also help to increase website traffic through social sharing. When people share your content on their social media channels, it can reach a wider audience and drive traffic back to your website.
Does content marketing really work
The answer is yes! Content marketing is one of the most effective marketing strategies out there. It can help to drive organic traffic to your website, which can cause more leads and sales.
So if you're looking for a way to generate more leads and sales, consider implementing a content marketing strategy. It may just be the thing that you need to take your business to the next level.
Content marketing has been shown to be extremely effective. Content marketing is a mission-critical growth approach for most organizations because it is one of the most successful ways to increase audience engagement, enhance your brand awareness, and drive sales.
What are its goals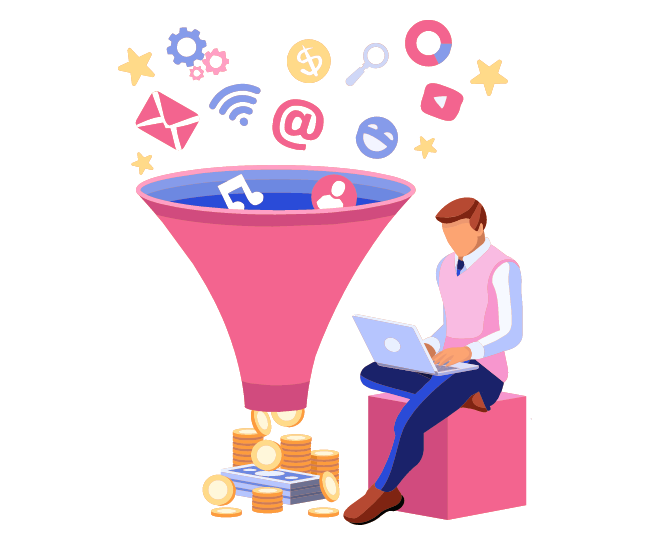 Unlike other marketing efforts that seek to sell a product or service directly, content marketing's goal is to build trust and relationships with potential and current customers.
This happens by providing valuable information that helps solve problems or answers questions. As a result, businesses can earn the attention and loyalty of their target audiences. Also, these audiences are more likely to purchase from the company when they are ready to buy.
While creating great content takes time and effort, it can be an extremely effective way to reach and engage customers. When done well, content marketing can help build brand awareness, generate leads, and even increase sales. So if you're looking for a long-term marketing strategy, content marketing may be the right choice for you.
What drives organic traffic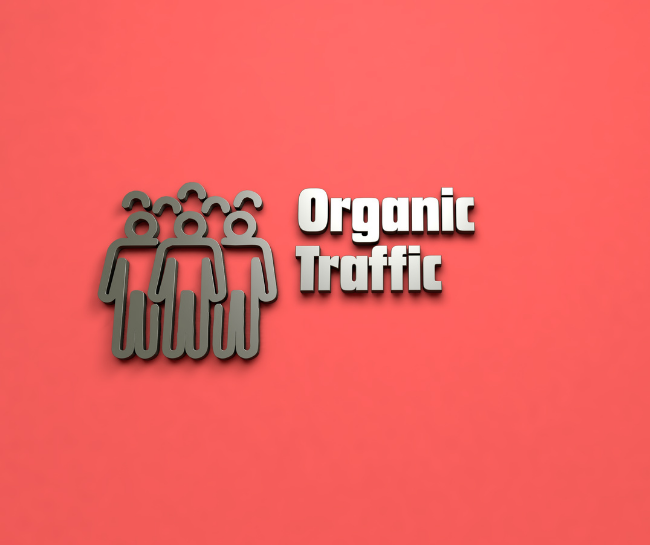 The organic traffic is the heart of any website as it helps to increase revenue and provides security from any external attacks. Organic traffic comprises two types, which are direct and referral traffic.
Direct traffic is when users type the URL of the website on the search engine while referral traffic is when users click on the links which are present on other websites.
The main thing which drives organic traffic is having a higher ranking in SERP (Search Engine Results Page). A website can achieve this by optimizing their website according to SEO guidelines and by creating high-quality content.
If a website can achieve a higher ranking, then they are more likely to get more organic traffic. As a result, this would help to increase their revenue.
What type of content drives traffic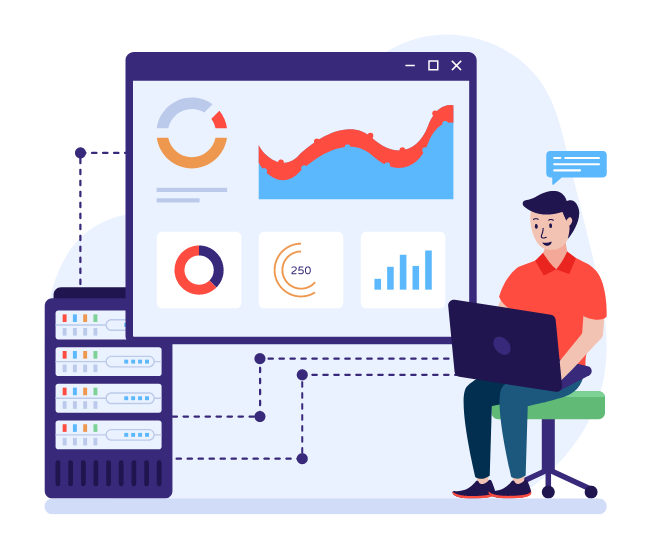 Internet users are bombarded with content daily, and it's difficult to capture their attention. However, there are a few types of content that are more effective at driving traffic.
Content that is timely and relevant to current events is more likely to be clicked on.
Content that is shareable, because it is funny or because it is informative, is also more likely to be passed around.
Finally, content that is visually appealing is more likely to catch the eye.
Ultimately, the best way to drive traffic is to create a mix of these types of content. By publishing a mix of articles, videos, and images that comprise the above, you are more likely to reach a wider audience and achieve your traffic goals.
Can you use content marketing and drive organic traffic on your own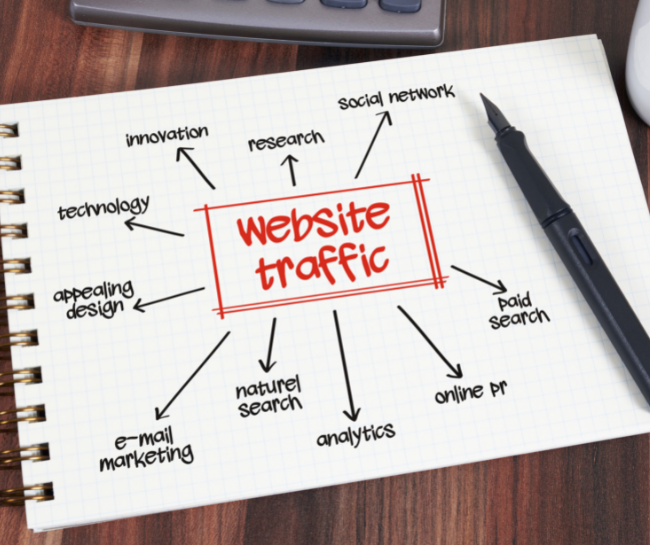 It's hard to know where to start with content marketing, and even harder to keep up the momentum and generate results.
Many people give up on content marketing because they don't see results right away. They get overwhelmed by the process, or they don't have the time or resources to keep it up.
That's why it's important to have a content marketing strategy in place before you start creating content.
If you're not sure where to start, then you need to consider investing in content marketing services. After all, running your own business is hard enough—you don't need to be a content marketing expert, too.
Need help getting started? Effective Marketing Copy can assist you in creating a strategy that will work for you and drive results. Contact us today to learn more!
Back to Listings