Browse Blog
Content Ideas For Business Coaches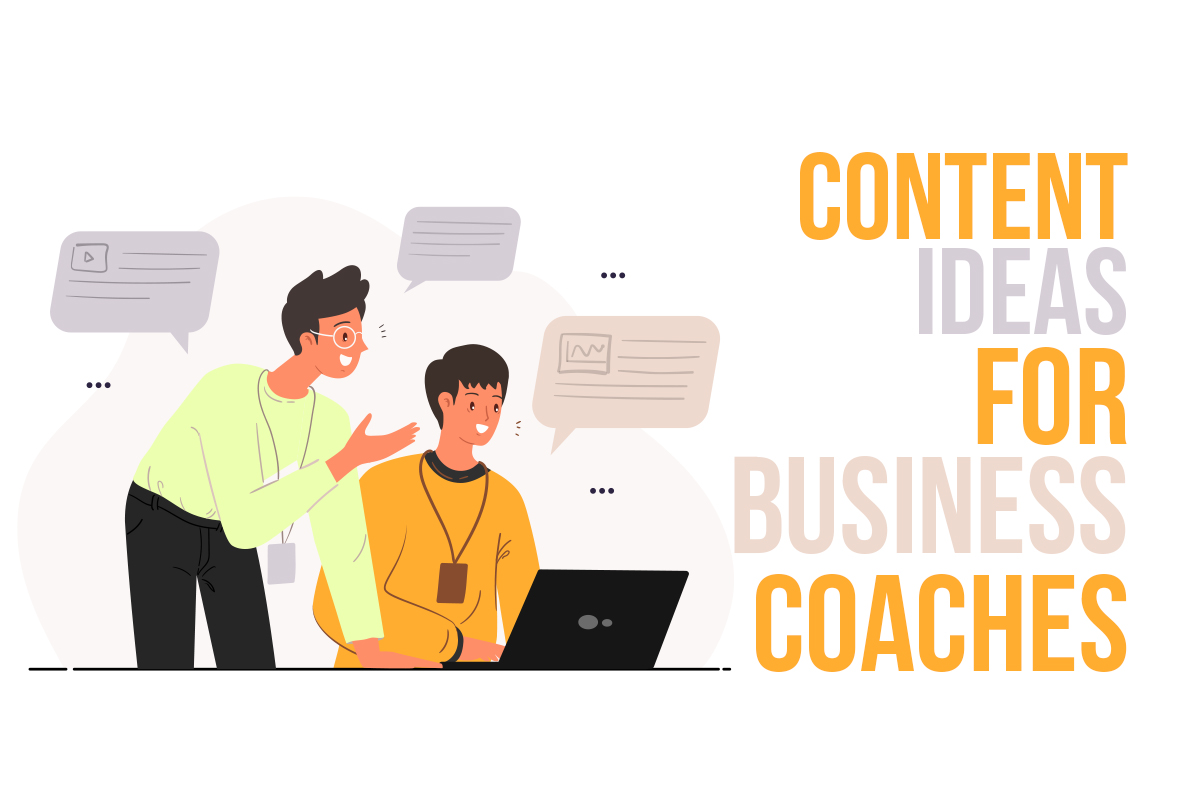 If you're a business coach, blogging is the ideal way to attract your target clients. People are looking for experts in your field, and many untapped topics can help you appear on Google and attract natural traffic to your website. More prospective dream clients will learn about your expertise when more people read your blog posts.
So let's start looking over this massive list of original content ideas for business coaches.
How do business coaches attract clients
The following are some strategies a business coach can use to draw customers.
Tell your story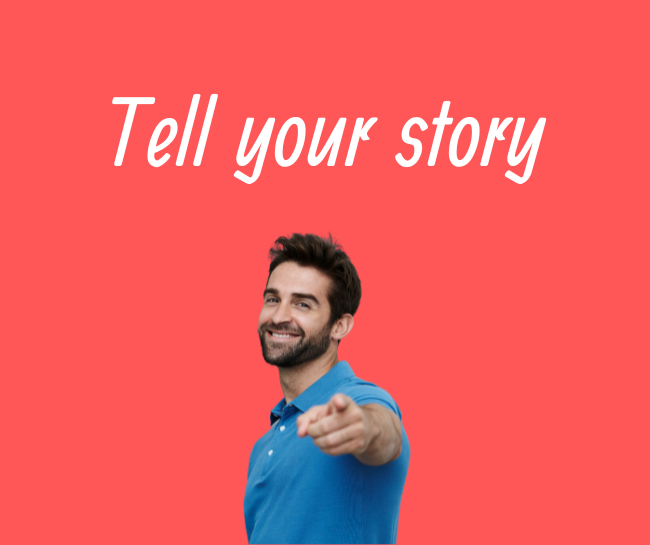 Tell the origin story of your company from the very beginning. If your audience isn't as engaged or interested in your personal narrative of beginning your firm, you can also concentrate on your brand story.
Explore the inner scenes of your business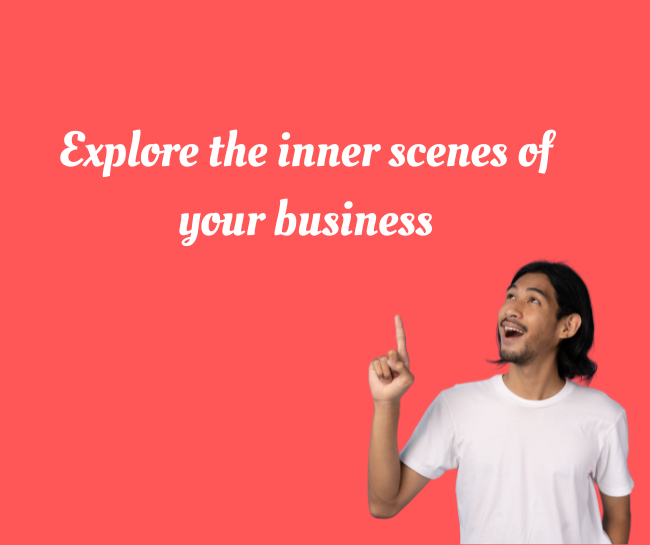 Give your followers a glimpse of the reality of running your company. You may write a post about a day in your life, show people your favorite office supplies, or describe the music you like to listen to while you work.
This post doesn't have to be long, but it boosts your "know factor" when connecting with potential customers.
Share a transformational client story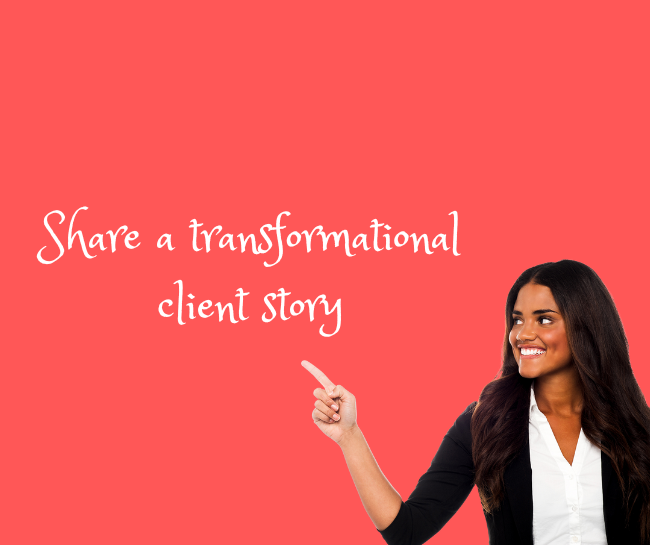 Success stories from your clients are the best evidence that you know what you're doing. What was the state of the client's life or business before you? How have things changed since you came into the picture? What specific achievements do they have?
By highlighting your clients, you may brag about yourself without feeling like everyone is watching. Another advantage? These concepts for narrative-based entertainment delve deeply into genuine connection.
Draw attention to your recommendation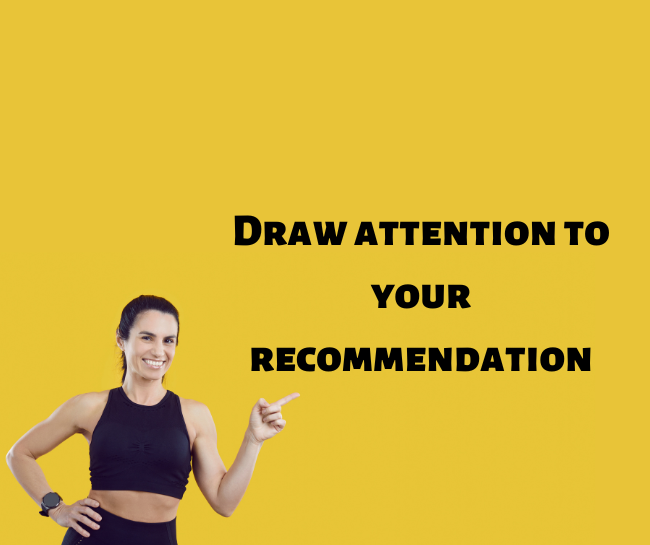 Do you have a favorite business book? What podcasts motivate you? What digital or real products have changed the game for you? Don't hesitate to tag other people and companies in your post when you share such things. You might get a reshare and even more views for your post.
Share what makes you unique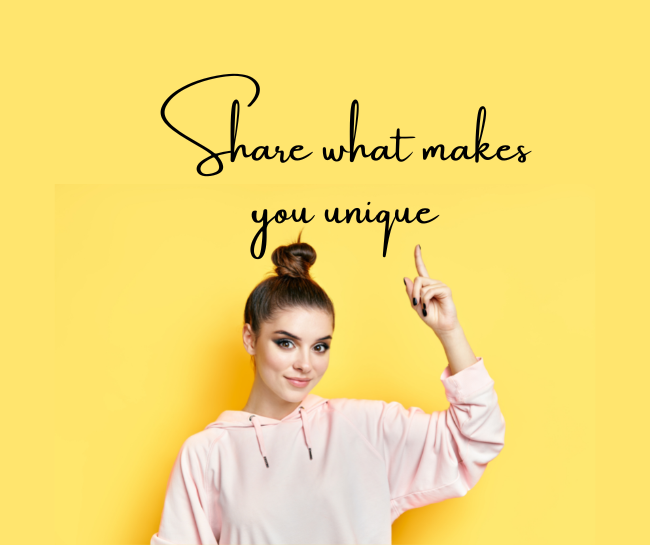 In contrast to the dozens (or hundreds) of other coaches that keep showing up in their social media stream, why should potential customers want to work with you? Tell them why they should choose you to assist them. Share your qualifications, life experience, unique point of view, secret sauce, or anything else that makes you the ideal fit for your audience!
Discuss current events or news in your industry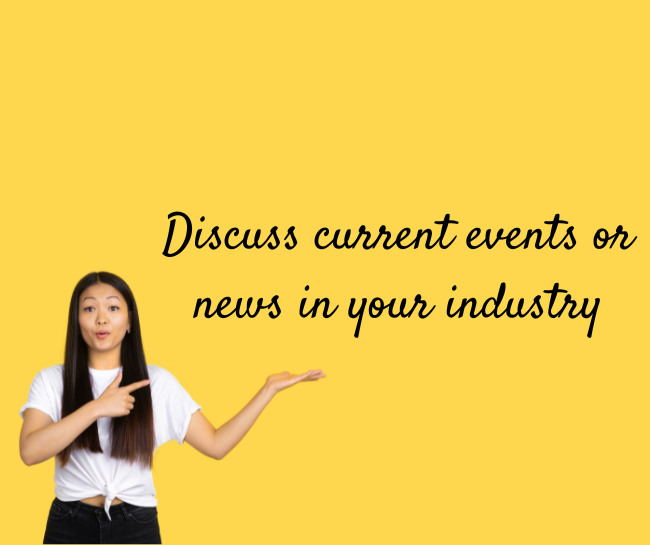 Share your opinion on current events in the coaching industry or in society at large. People enjoy hearing professional perspectives, so this kind of post can be really engaging. Just watch out that you don't use this as an opportunity to preach to an uninterested audience.
How do you create content for coaching
Sharing your knowledge with the world is the key to gaining more clients. In the end, what customers buy are you and your ideas. This section will cover some methods and tips for developing great content ideas for business coaches.
The first thing you should understand is that quality is important. The more wonderful, useful, engaging, and unique your content is, the more readers will become dedicated ambassadors, followers, and champions, assisting you in gaining more business.
People like to hire and purchase from trainers they know, like, and appreciate. Good content provided regularly allows huge groups of people to come to know you, decide whether or not they like you, and grow to trust you – it builds a relationship, which concludes a coaching contract.
Make sure that each post or article has valuable knowledge. Besides, ideas that are so useful that people will pay for them. This shows that you are providing genuine value, which will pay off. Useful content is how you attract thousands of fans who will tell everyone they know about you.
Don't be concerned about spilling too much of your secret sauce. Nobody learns enough from viewing your content to not require personal coaching from you. The power of coaching is that it holds them accountable to work on the topic in ways they would not do independently.
Need help getting started? Effective Marketing Copy can assist you in creating a strategy that will work for you and drive results. Contact us today to learn more!
Back to Listings