Browse Blog
10 Strategies on How Content Marketing Drives Traffic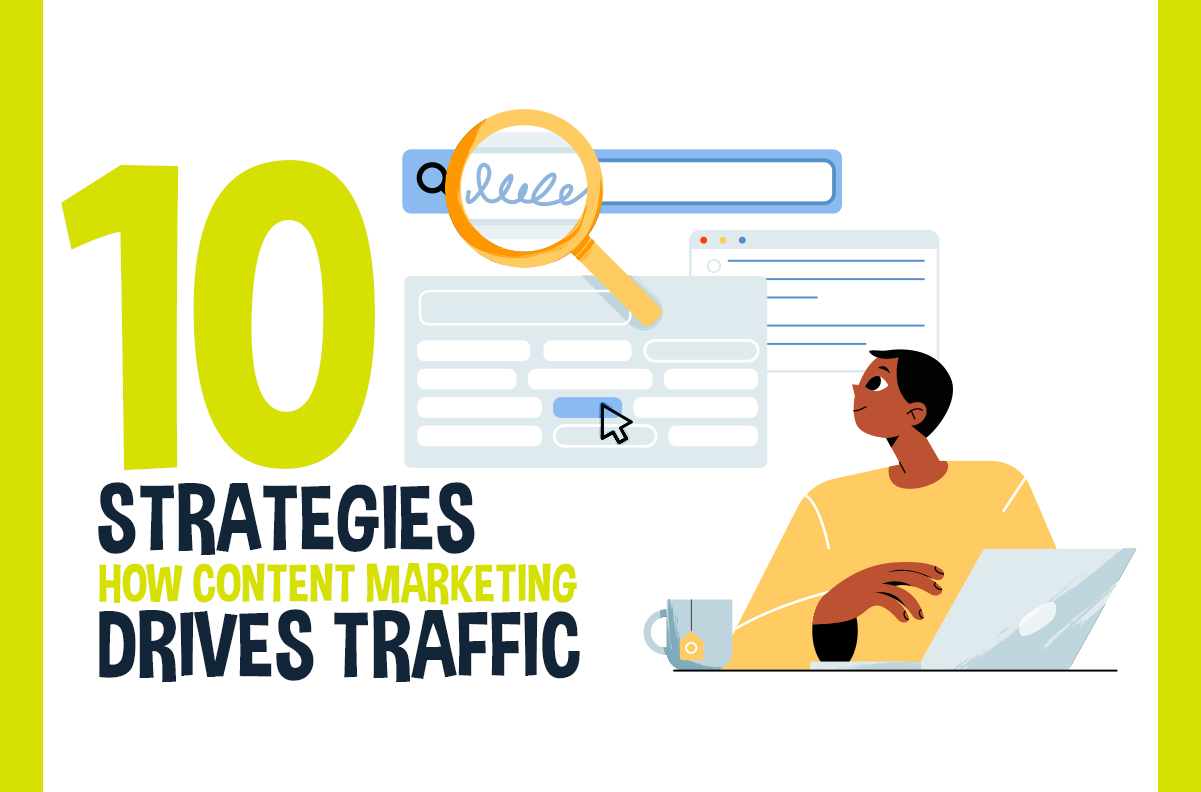 With search engines updating their algorithms more often, it has become more important than ever for businesses to focus on creating valuable and engaging content if they want to see their website traffic increase. Content marketing is one of the best ways to do this, as it involves creating and sharing content that attracts and engages your target audience.
Benefits of content marketing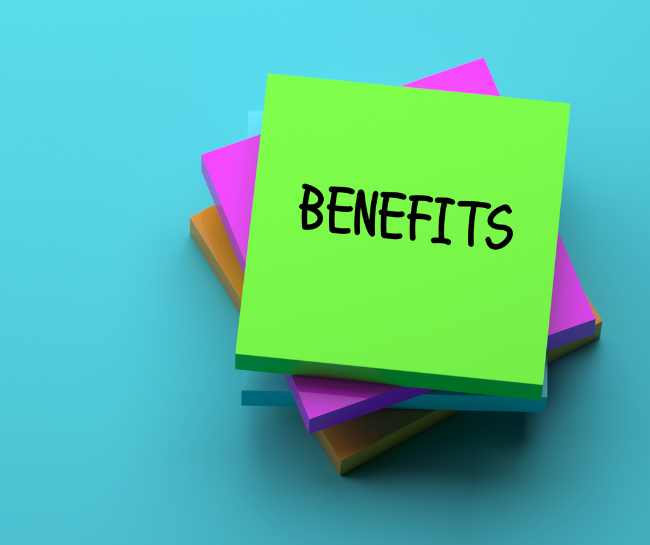 Be it a business website or an individual blogging website, content marketing plays an important role in driving traffic. Some of the benefits of content marketing include:
Increased website traffic:
By creating valuable and engaging content, you can attract more visitors to your website.
Improved brand awareness:
When you create high-quality content, it helps to improve your brand's visibility and credibility online.
Greater customer engagement:
Content that is compelling and relevant will help to engage your target audience, resulting in more conversions and sales.
Enhanced SEO results:
Good quality content not only helps to engage your target audience but also improves your website's SEO ranking, leading to more organic traffic.
Higher conversion rates:
Content marketing can help you convert leads into customers by providing them with the information they need to make a decision.
Increased ROI:
Content marketing is one of the most cost-effective ways to promote your business, as it requires minimal investment compared to traditional marketing
How do you create content that drives traffic
It is a known fact that you need quality content and a proper content marketing strategy to drive traffic online. But, how exactly do you create content that drives traffic? That's exactly what we will be covering here.
One of the simplest ways to drive fresh traffic and reach a new audience is to write about a trending topic. If you plan to create a lot of industry news stories, consider making your material visible on the Google News tab for more exposure.
10 strategies on how content marketing drives traffic to your website
Identify your target audience and create content for them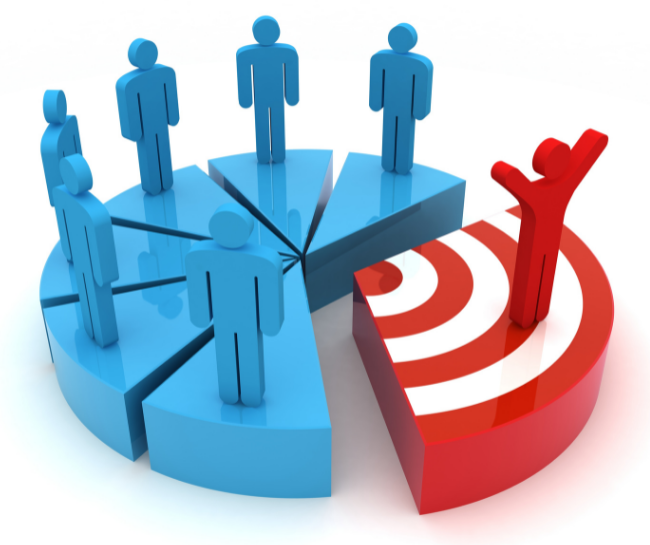 There we say it again and again and again. You need to find your target audience and create content that caters to them. Identify who your product or service serves. Define their persona and create content that will resonate with them.
Create high-quality content with proper keywords
There is no way around this. In order to drive traffic, you need to create high-quality content that is interesting, engaging, and relevant to your target audience. Understand the search intent of your audience and find keywords depicting that.
Use the found keywords strategically in your content so that you signal to the search engine that you have a solution to this person's search keyword. This way you can rank high on search engine results pages (SERPs).
Create a base or source content piece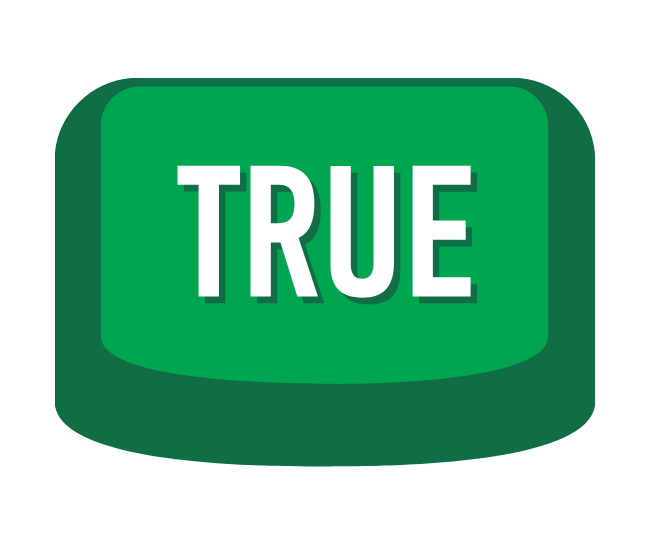 When you have a lot of content on your website, it becomes difficult for readers to navigate. It is best to create a "base" or "source" content piece that will act as a hub for all your other blog posts and articles.
Ultimately, readers can easily find the information they are looking for without having to search through multiple pages, thus increasing user experience.
Leverage LinkedIn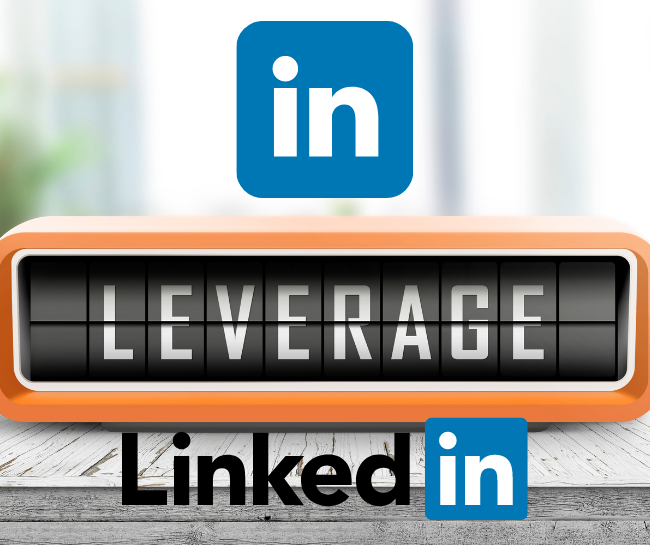 Whether you are a professional or represent a business, LinkedIn has the potential to be a powerful content marketing tool to reach people. With LinkedIn, you can easily create your brand awareness among the right people.
Unlike other platforms, LinkedIn is a highly targeted space where you can showcase the best of your business or service among the right people.
Use email marketing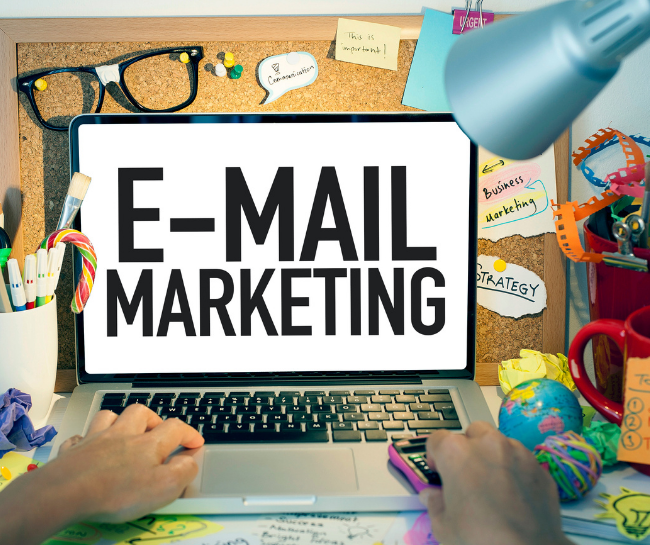 It is important to have email marketing as a part of your content marketing strategy. With email marketing, you can easily keep your target audience updated with the latest content that you have published on your website. This will help to keep them engaged and coming back for more.
The key is to use the right tactics to get those target audiences to your email list.
Repurpose content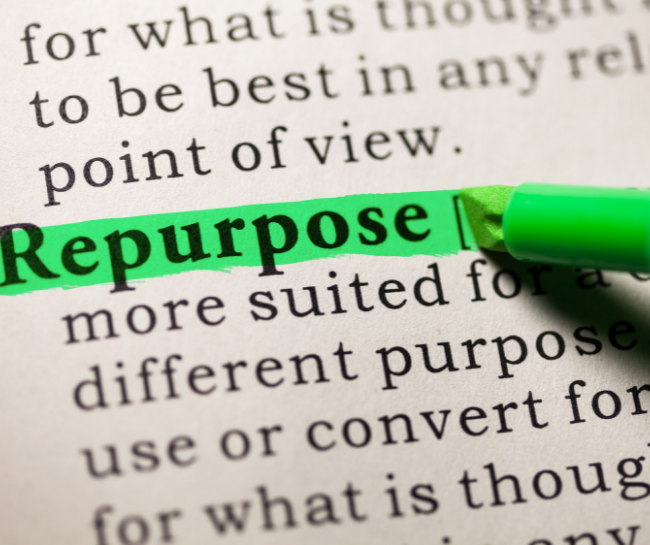 One of the best ways to drive traffic is to repurpose your existing content. This means taking old blog posts, articles, or other pieces of content and turning them into new formats such as infographics, videos, or SlideShares.
By doing this, you are increasing the reach of your original content while also engaging a new audience.
Publish guest posts on popular websites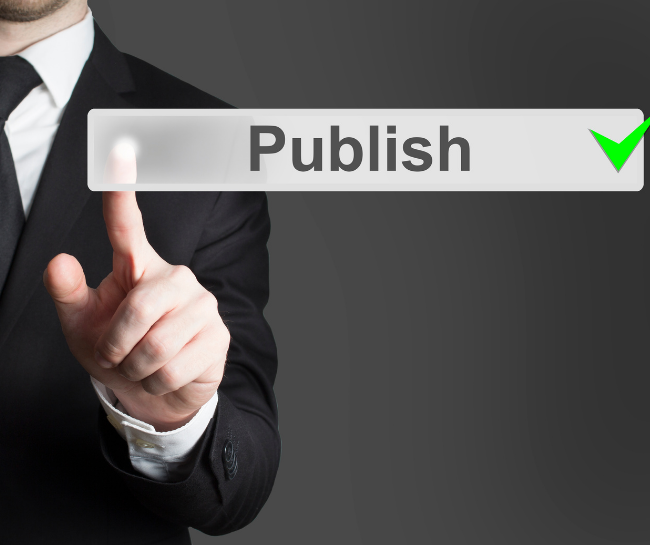 Guest posting is a great way to get exposure for your website and drive traffic back to it. When you publish guest posts on high-traffic websites, you are reaching new readers who may not have been familiar with your website before.
Take advantage of trends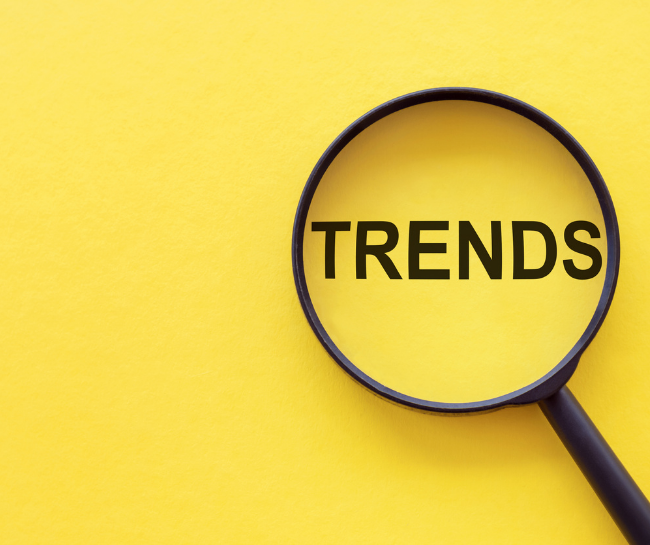 Keep an eye out for current trends and take advantage of them in your content marketing strategy. Talk about it on your social media or make a blog post using the trend as a reference.
This will help you stay relevant and interesting in your target audience's eyes. Be sure to tie in the trend with your target audience's interests for the best results.
Use interactive and multimedia elements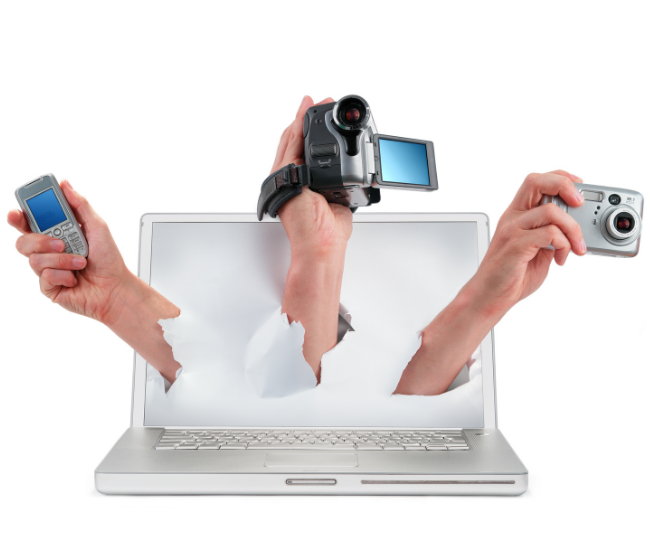 When it comes to content, people love interactive elements. They help to keep readers engaged and allow them to learn more about the topic at hand.
From videos to interactive quizzes, you can choose any element that best suits your content and audience and deliver it properly. This will keep them hooked by providing interesting and new content types.
Be informative, not promotional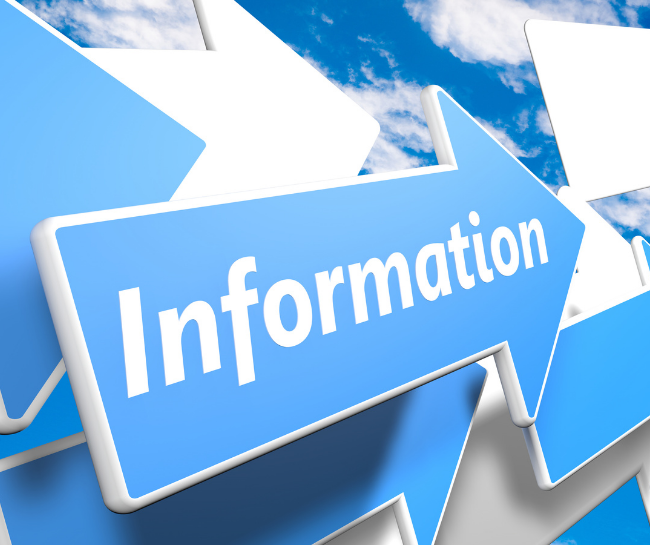 When creating content, it is important to focus on educating the readers or providing a solution to their problems instead of just pitching your product or service. This will help to establish trust and a relationship with your readers that can be beneficial in the long run.
When it comes to content marketing, there are many strategies that can be used to help drive traffic back to your website. By using a mix of these strategies, you can increase the reach of your content while also engaging a new audience.
Need help getting started? Effective Marketing Copy can assist you in creating a strategy that will work for you and drive results. Contact us today to learn more!
Back to Listings